Robot vacuum expectations
What a robot vacuum cleaner can differ from one type to another. Which robot vacuum cleaner suits you best depends on your wishes and expectations. What do you want the robot vacuum cleaner to do and what do you expect as a result? If you decide this before you buy a robot, you will not face any surprises and the robot will not disappoint you.
---
Good better Best
As mentioned, robot vacuum cleaners differ enormously from each other. These differences are mainly in the possibilities that the robot has and the cleaning result after vacuuming. If you know well in advance what you can expect from the robot vacuum cleaner, the chance that you are satisfied with your purchase is great. We gradually divide the robot vacuum cleaners according to the terms: good, better and best so that you know what to expect from robot vacuum cleaners and especially not.
Differences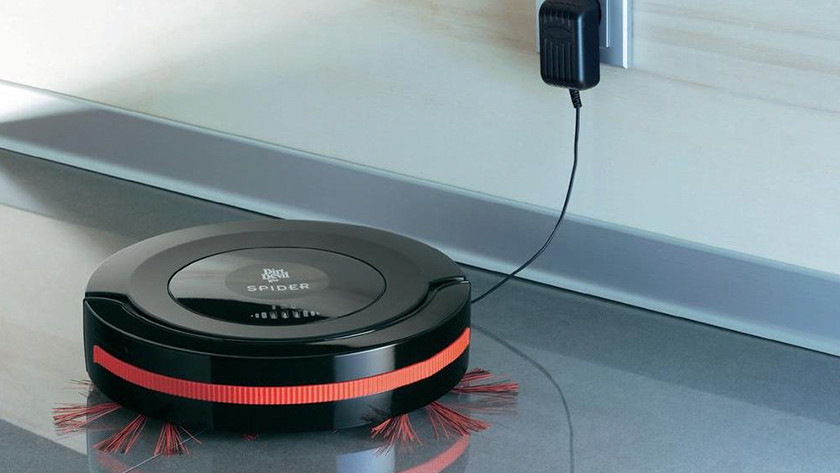 Good
The range starts with good robot vacuum cleaners: basic robot vacuum cleaners. They vacuum the floor and ensure that you can skip this one time. Remember that these basic robots often drive randomly through the house and thus sometimes skip parts. In addition, it is not possible to control the robot or set it up via a mobile app and they often go out on the spot when the battery is empty. In general, the price is also lower than that of better robots.
Better
Better robot vacuum cleaners are slightly more extensive. You notice this mainly by the way of cleaning and charging. They often clean more systematically and have a navigation method. This makes the robot less likely to transfer places. In addition, they often return to the base station themselves when the battery is empty. Do you expect something more than random cleaning and do you think it is important that the robot drives back to the base station, then a better robot vacuum is a good choice for you.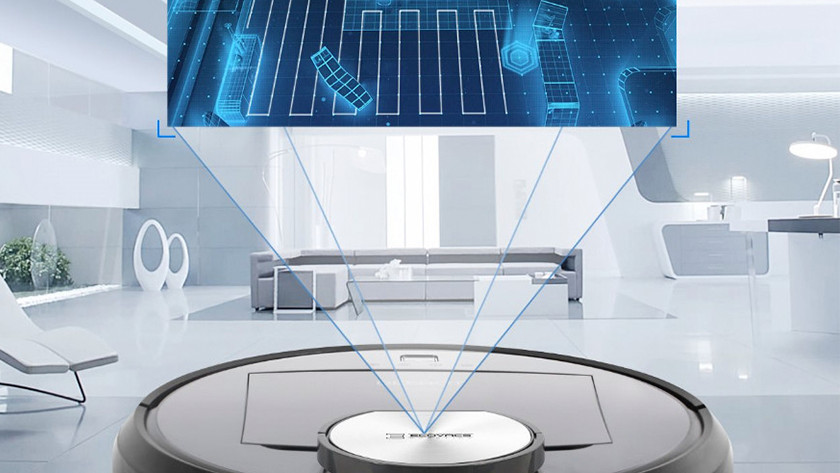 Best
The best robot vacuum cleaners have the most comprehensive specifications and possibilities. They scan the space with lasers, cameras or are fully controlled via a mobile app. For example, some robots constantly scan the space and notice obstacles before they run into it. When these robots are empty, they drive back to the base station and continue when the battery is charged.
I never have to vacuum again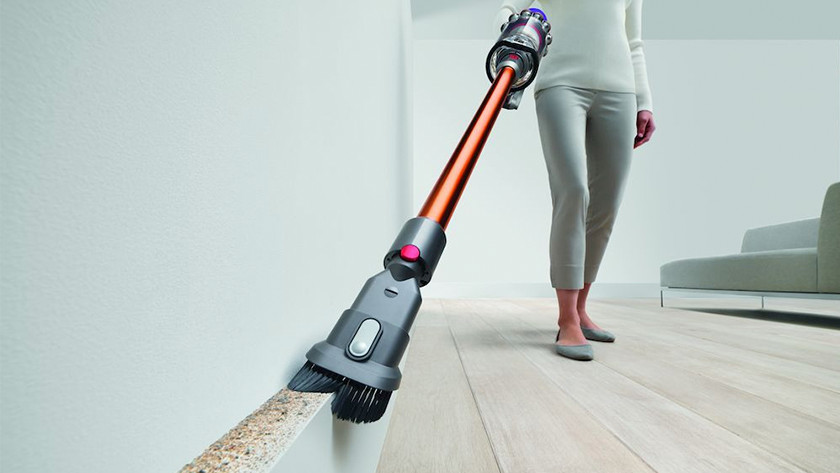 Unfortunately, that's not true. No matter how advanced the robot vacuum is, it'll never get to the baseboards, steps, windowsill, behind the radiator, and so on. You'll still need a regular vacuum for these things. Robot vacuums make sure you don't have to use this as often. In addition, it's important that you yourself make the room "robot vacuum ready". This means that you put obstacles aside.
Pet hair, allergy, carpet or mop function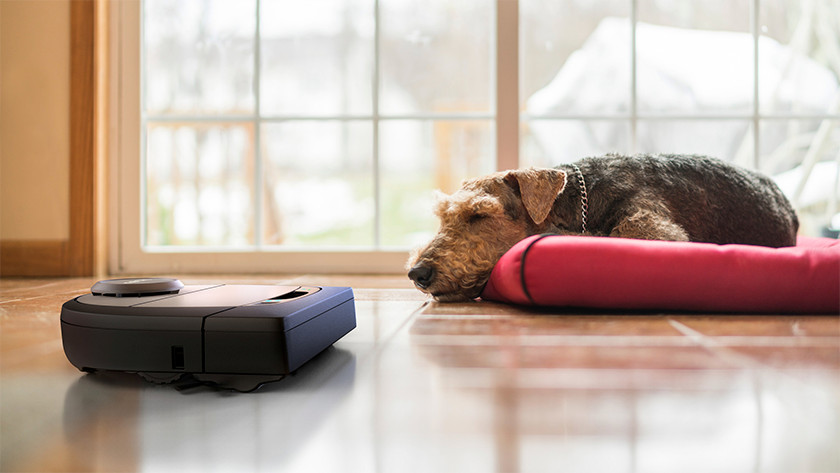 Do you have pets, carpet, are you allergic or do you want the robot vacuum cleaner to mop? Then it is important that you take this into account when you purchase a robot vacuum cleaner. Not all robots are suitable for every situation. What do you want the robot vacuum cleaner to do for you and what does the robot have to satisfy? If you still have doubts or do not know what to take into account, read the advice article.
Did this help you?