Everything on robot vacuums
Robot vacuums are a convenient help around the house. The more advanced the model is, the more it'll help you clean and the more extensive the extras are. The basic models make sure you have to use your regular vacuum one less time per week, but these models may also skip some parts. The extensive models work accurately and can be controlled via an app.
General
Want to buy a robot vacuum but not sure what to expect from it? Or would you like to know what to keep in mind when you want to buy a robot vacuum? If so, carefully read the articles below. This way, you begin your purchase well-prepared and you know fore sure that you'll pick a robot vacuum that meets all of your wishes.
Usage situation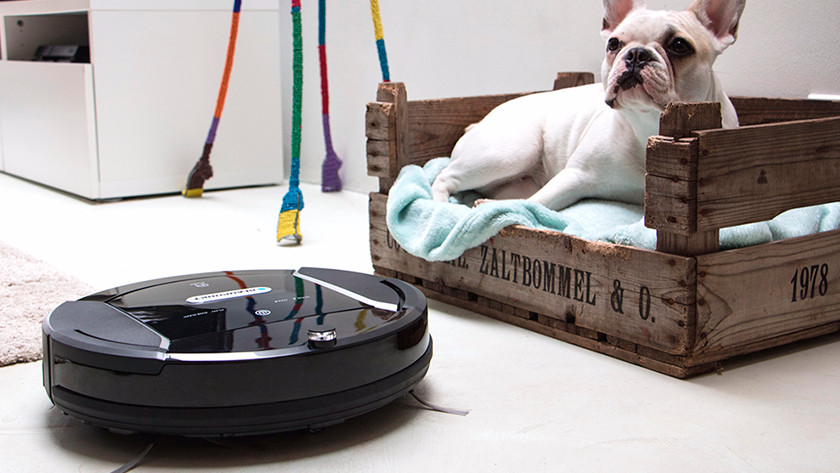 Do you have pets or are you allergic? If so, it's a good idea to purchase a robot vacuum. Not all robot vacuums are suitable for every specific situation. Carefully read the articles about pets and allergies so you know exactly what to keep in mind. Or do you want a robot vacuum that can be controlled via an app on your telephone? If so, read the article on smart robot vacuums so you know exactly what it entails.
Maintenance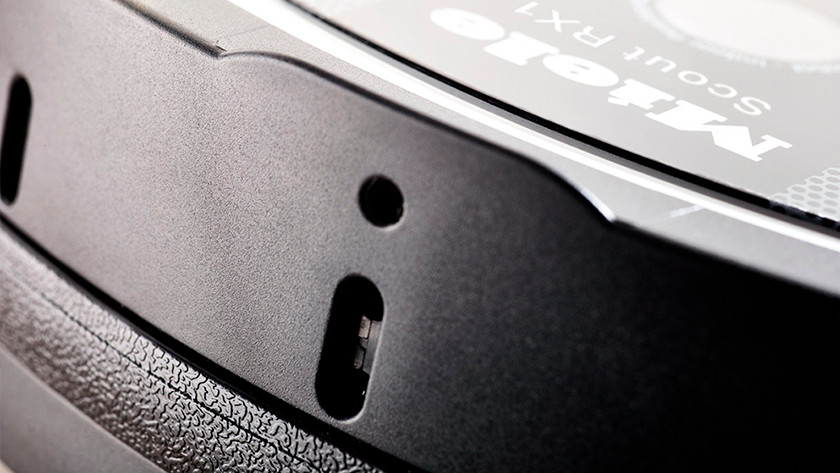 A robot vacuum uses various sensors, brushes, and filters to keep the floor as clean as possible. Nice, this way you won't have to do as much. The only thing you have to do is clean or replace these sensors, brushes, and filters. This way, you prevent the robot vacuum from not performing properly or falling down the stairs. How can you do this? Read about it in the articles below.
Help!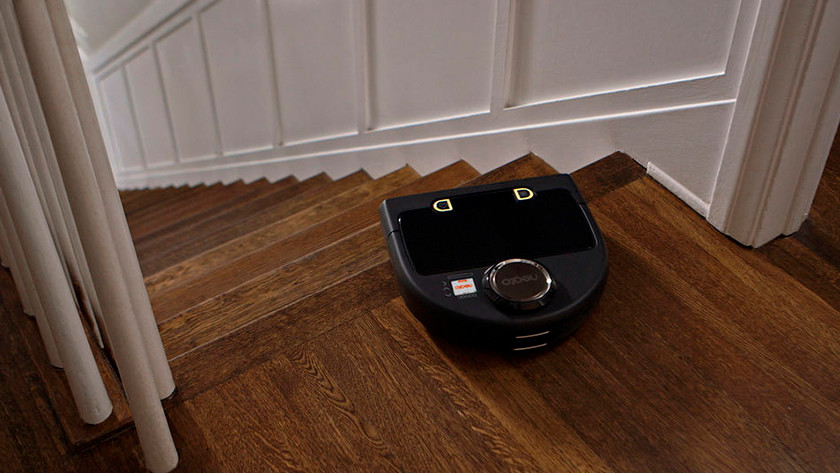 You already have a robot vacuum at home but are experiencing problems with it. It may keep spinning around, have lost track of the base station, or you can't connect the robot to the app anymore. In the articles below, I'll explain the most common problems and explain what you can do about this.