Expert review of the Sony WH-1000XM3
The Sony WH-1000XM3 is the successor to the award-winning noise-canceling headphones, the WH-1000XM2. Of course I'm very curious about this next model, so I tested it enthusiastically. You can read my findings about the headphones in this article.
---
First impression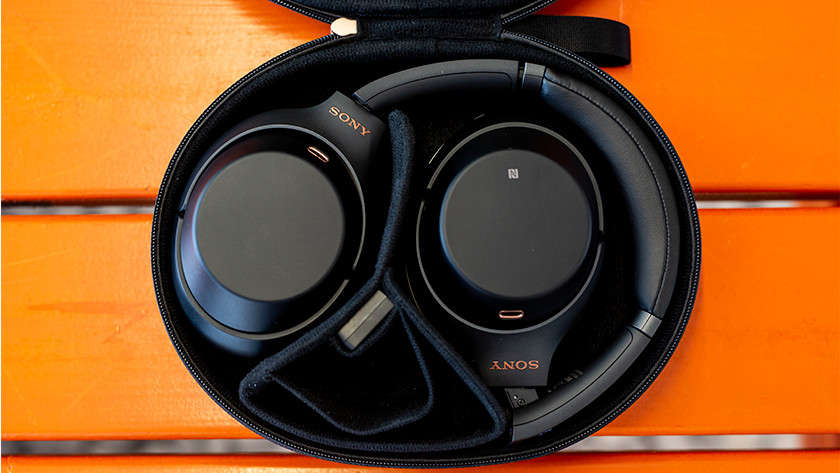 What strikes me first about the Sony WH-1000XM3 is that it's more compact than the previous models. The headband seems to have more foam and the controls look different. In general, the design is sleek and the headphones look comfortable.
The installation: just click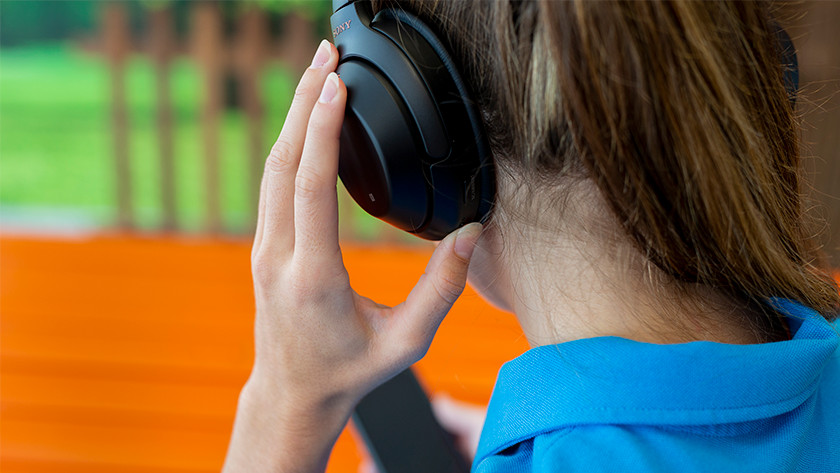 Since I use headphones a lot, I know the installation will take some time. This is also the case with these headphones. You keep the on button pressed for a few seconds after activating the headphones. After a few seconds, my smartphone finds the headphones in the Bluetooth menu. Just click on WH-1000XM3 and the headphones are connected to my smartphone.
The sound: noise-canceling and ambient sound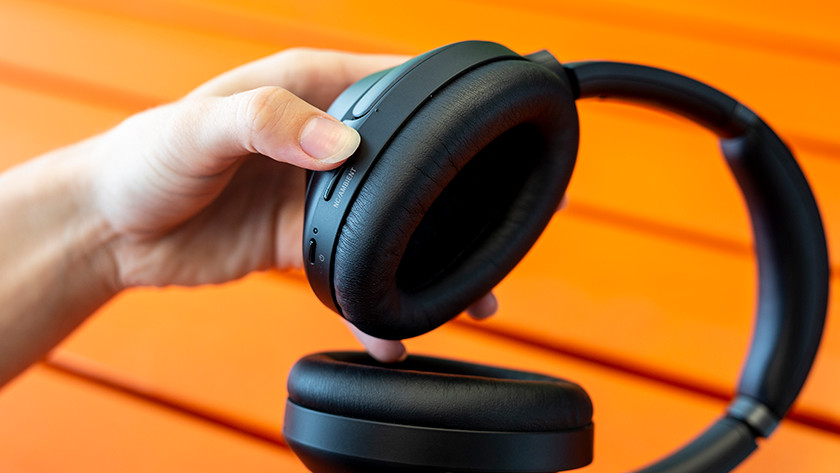 The sound is clearly audible and noiseless, and there's a bass. Different music styles come into their own with these headphones. The headset has 2 options for sound. The first option is noise canceling. This closes off sound from the environment. This is nice when you have to concentrate or when you're in a noisy environment. The second option is ambient sound. Sound from your environment is amplified, such as voice sounds. This way colleagues remain intelligible.
Controls: touch controls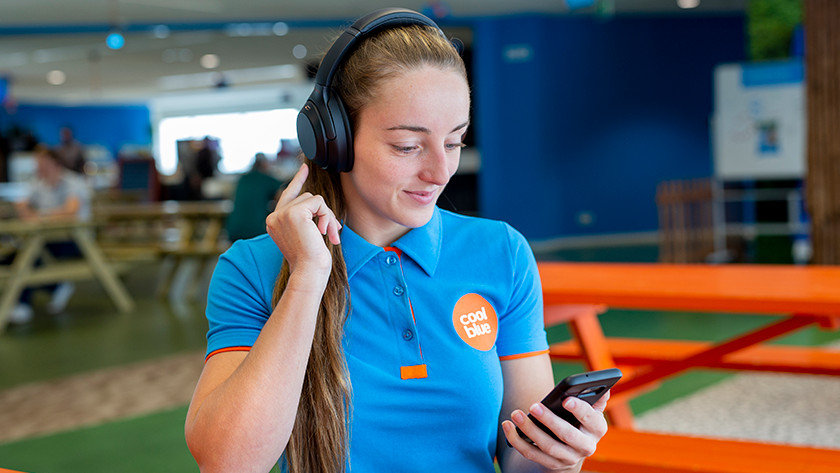 These headphones have more sensitive touch controls than the predecessors. You adjust the volume via the right ear cup. I do this by swiping my finger from top to bottom. If I swipe from left to right, the song changes. If I hold my hand against the right ear cup, the noise canceling pauses. This allows me to talk to a colleague. With the control buttons I switch the headphones on or off, activate Bluetooth, ambient sound, and noise canceling, and I hear the percentage of power.
Wearing comfort: fits well
The headphones are comfortable thanks to the cushions on the ear cups and in the headband. I found that the headphones fit your head well. The headband is adjustable, making deze headphones suitable for everyone. When I'm done listening, I collapse the ear cups. This way I can easily store it in the supplied case.
In short
Over-ear
|
30-hour battery life
|
High-end noise canceling
Retail price
279,-
189,99
Sony lives up to my expectations. Sleek-looking headphones that feel comfortable and have easy controls. The noise canceling is better than with the previous model and the bass sound is powerful. The headset can now also be left on without a Bluetooth connection. That's useful when you want to sleep on the plane and use the noise canceling, but have no music on. I find the control buttons to be less than those of previous models, but that's really a personal taste thing.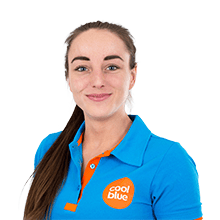 Article by: