What is Garmin Connect?
Everyone needs a training buddy, whether it's online or offline. With Garmin Connect as your training aid, you'll get insight into all your athletic and active performances. The program works together seamlessly with your Garmin sports watch or health watch. Install the program on your PC or download the Garmin Connect app to your smartphone or tablet.
---
During your training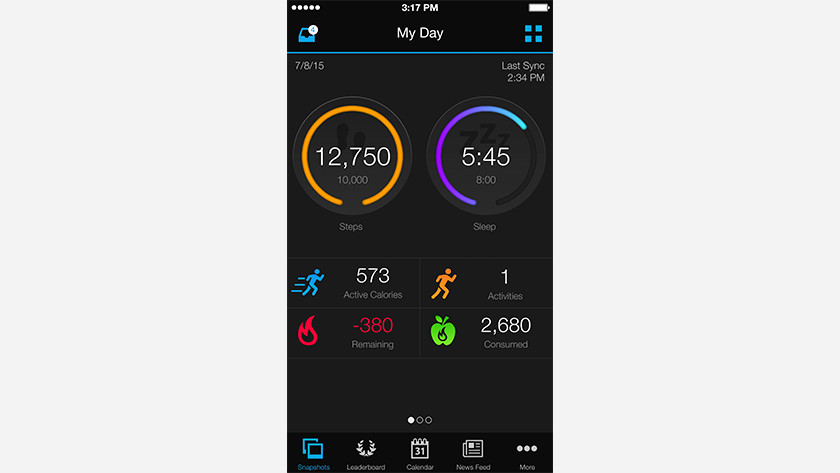 Set up your own training schedule in Garmin Connect and send it to your Garmin sports watch. This way you know exactly what to do during your training. With Garmin Coach you don't have to plan much yourself. Indicate your training goal (for example, a marathon or a 10-kilometer run) and your coach will prepare a personal plan. The plan adapts to the performance that your Garmin watch measures during your training. That way you'll never go too fast or too slow.
After your training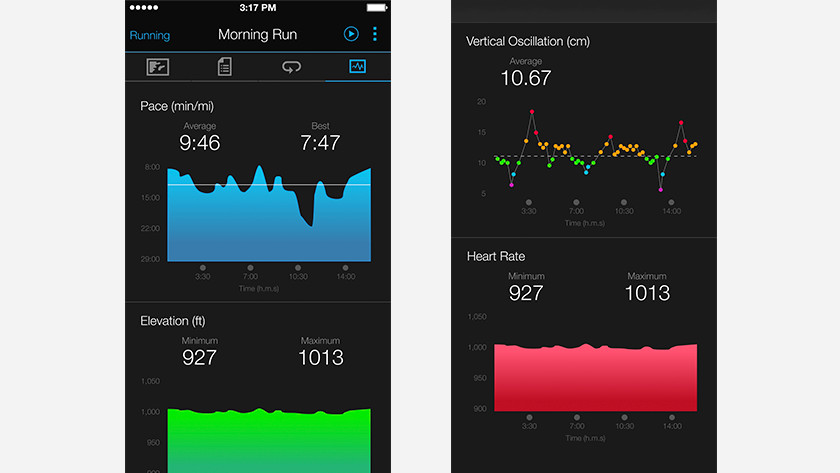 Garmin Connect presents your performance in colorful graphs. This gives you a clear overview of, for example, your heart rate, distance and route traveled, speed, and calories burned. You can easily compare your last training or trainings to your previous performances. This way you can see at a glance how things are progressing. You decide which data you want to see. This way you can adjust the dashboard completely to your own preferences.