Advice on smartwatches and hybrid watches
Ever notice yourself looking at your phone a little too much, even when you haven't received any messages at all? Looking for a stylish watch that can do more than just display the time? In that case, a smartwatch is a good idea for you. You can easily connect this 'smart' watch to your smartphone, letting you immediately receive all notifications on your smartwatch: from social media messages to emails. That way, you can keep your phone in your pocket or bag without any worries.
Help with your decision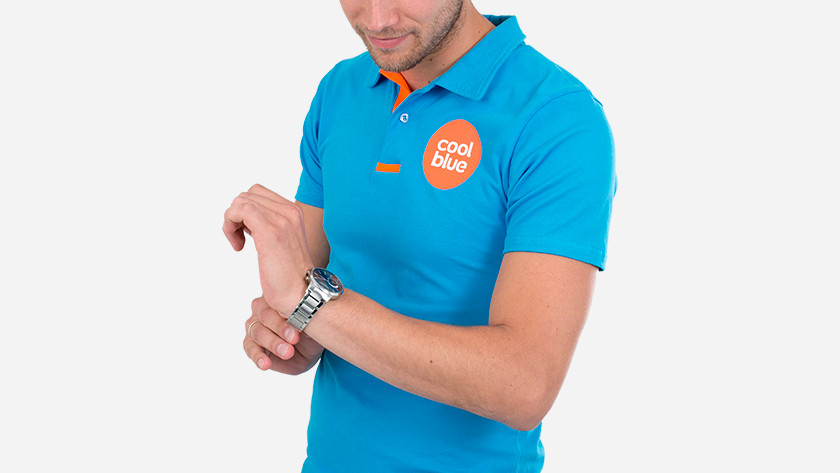 You'd like to purchase a watch with smart functions. Good idea! A smartwatch has a digital screen, whereas a hybrid watch has analog clockwork. You'll read what's the best choice for you, and what you should pay attention to, in the articles below.
Compare smartwatches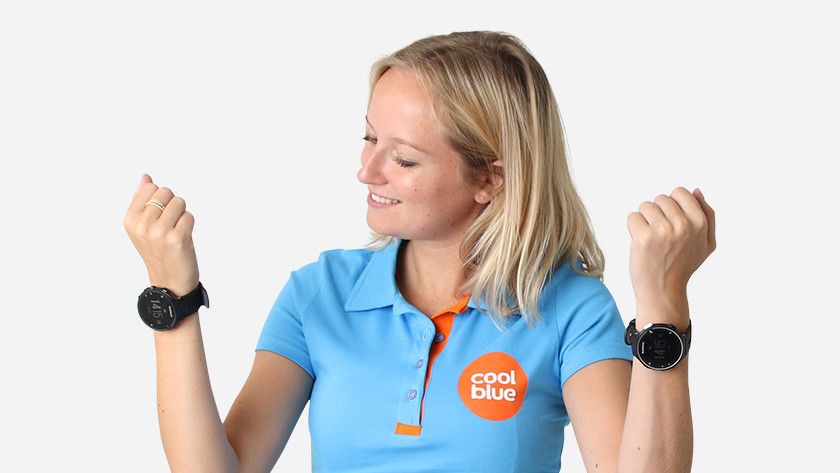 Having a hard time choosing between popular smartwatches? A good comparison of their functionalities might help.
Expert reviews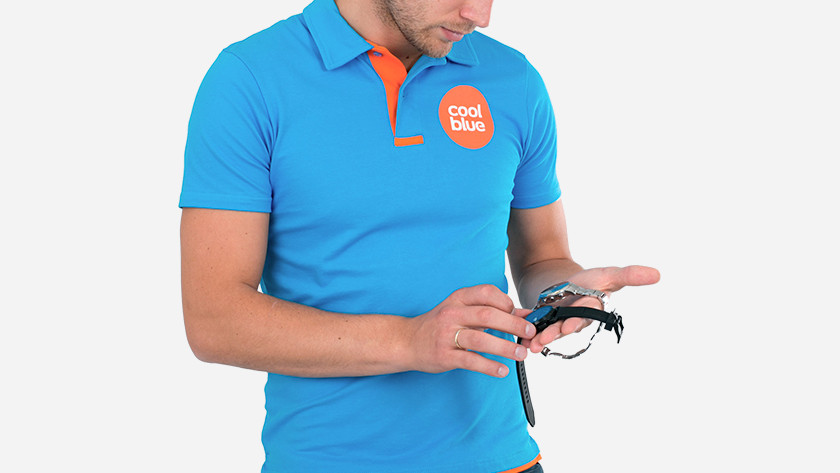 Would you prefer to try a smartwatch before buying it? There's nothing we love more than testing smartwatches. We'll tell you our findings in the articles below.
Did this help you?