Advice on activity trackers
Do you want to stay up to date on your daily activities and get insight in your health? An activity tracker, or fitness tracker, is the ultimate gadget for you. But how do you find one that suits you? On this page, you can find out which activity tracker suits you best.
---
When are you going to use the activity tracker?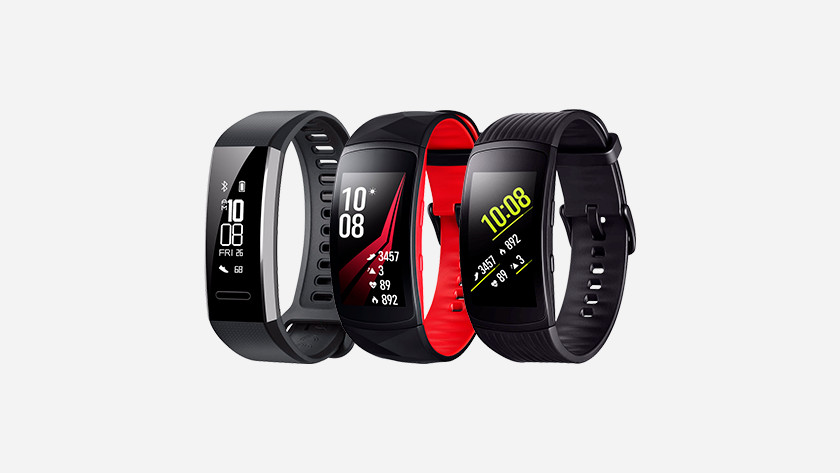 Choosing an activity tracker depends on how often you use it and what you use it for. In some cases, a sports watch or pedometer might be a better choice. The most important question is how active are you and what do you want to measure?
An activity tracker tracks how active you are the whole day. It also measures your heart rate and sleep. If you sync everything in the app, you can track your healthy lifestyle.
How do you get the most out of your activity tracker?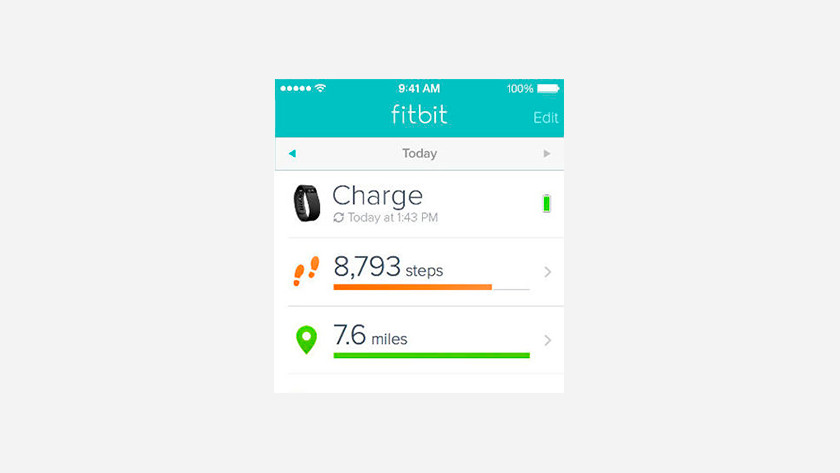 Brand-specific apps
Every brand has their own running app to connect to your activity tracker. Fitbit has the Fitbit app, Garmin has the Garmin Connect app, and TomTom has the MySports app to view and analyze information from your TomTom activity tracker.
Independent apps
Independent apps aren't bound to a specific activity tracker. Thanks to the sensors in your smartphone, these apps can measure things and can display the route you ran. The most popular running apps are Runkeeper, Run with Map My Run, Runtastic, and Strava.
Do you want to use your activity tracker as an extension of your smartphone?
In most cases, an activity tracker or fitness tracker can be used for more than just tracking your health and activities. Some models can answer incoming calls and display notifications. Before you buy an activity tracker, make sure to look at what operating systems the activity tracker is compatible with, so you can make sure you can use your phone in combination with the tracker.
Incoming calls
Some activity trackers show incoming calls, so you can see who or what number is calling you. Other trackers go one step further by allowing you to answer or decline incoming calls.
Phone notifications
When you receive SMS, Whatsapp, email, or social media notifications, your tracker will indicate that you need to look on your smartphone. Some trackers even display the message and let you answer.
Did this help you?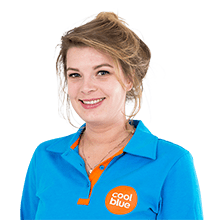 Article by: