When do I choose a sports watch, activity tracker, or smartwatch?
Do you doubt between a sports watch, activity tracker or smartwatch? The difference between these wearables is sometimes difficult. Many smartwatches also measure your daily activities and there are sports watches that communicate with your smartphone. Nevertheless, there are differences in usage. In this article I tell you where the products are mainly suitable for.
In short: what are the products meant for?
| | Sports watch | Activity tracker | Smartwatch |
| --- | --- | --- | --- |
| Do you want to know if you are moving enough in one day? | * | *** | ** |
| Do you want a subtle and comfortable design? | * | *** | * |
| Do you want to keep track of your sports training accurately? | *** | ** | * |
| Want to read messages and answer calls? | * | X | *** |
| Do you want to download various apps on your watch? | X | X | *** |
Usage situation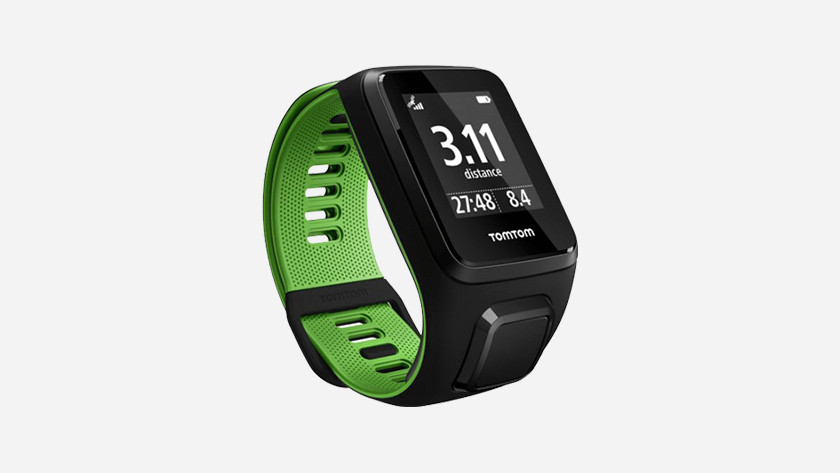 Sports watch
A sports watch gives you insight into the progress of your training. Characteristic are the sport profiles. You analyze speed, distance, heart rate and traveled route per sport in clear tables and graphs. This motivates you to become better. It is also possible to connect external sensors such as a speed, cadence or heart rate sensor to a sports watch. This way you can keep track of your progress even more accurately. \ N \ n * + A sports watch gives you extensive insight into your training. * \ n \ n * - Coarse design, often does not have a touchscreen. *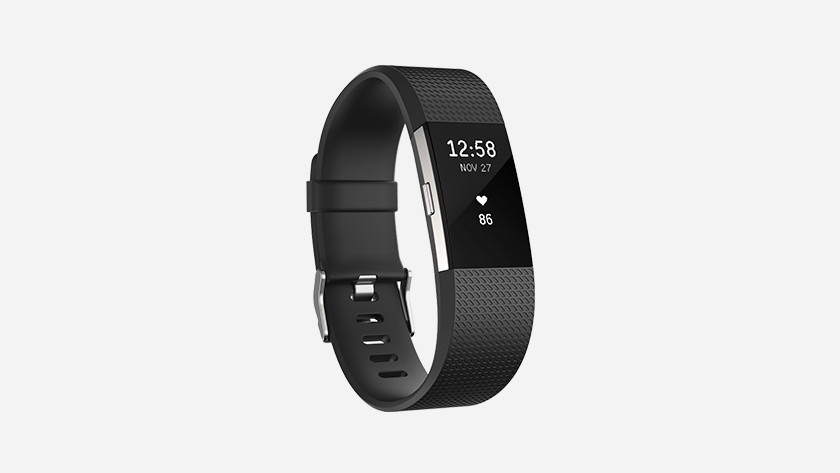 Activity tracker
Do you want to know if you get enough physical exercise in a day? Then an activity tracker is a good tool. If you look at the functionalities, these are aimed at measuring your activities and health 24/7. You set goals and look at your tracker to what extent you have achieved this. Think of the quality of your sleep, the number of walked steps or calories consumed. \ N \ n * + An activity tracker is comfortable enough to carry around day and night. * \ N \ n * - For the proper reading of the data you must use an app. *
Smartwatch
A smartwatch is an extension of your smartphone. The technique is almost the same. Where an activity tracker or sports watch runs on its own operating system, a smartwatch runs on WatchOS or Android Wear. This will download apps on your smartwatch, just like you do on your smartphone. You receive calls and messages and view / answer them via your watch. You also keep an eye on your agenda and social media.
A smartwatch looks chic and has a touchscreen. *

The material is less comfortable during exercise. *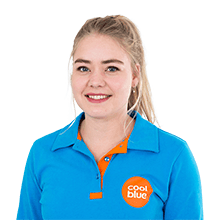 Article by: