Advice on Garmin watches
Here you can already find our advice about Garmin watches. This way you can find help with using your Garmin sports watch, compare different Garmin watches and read our reviews.
Comparisons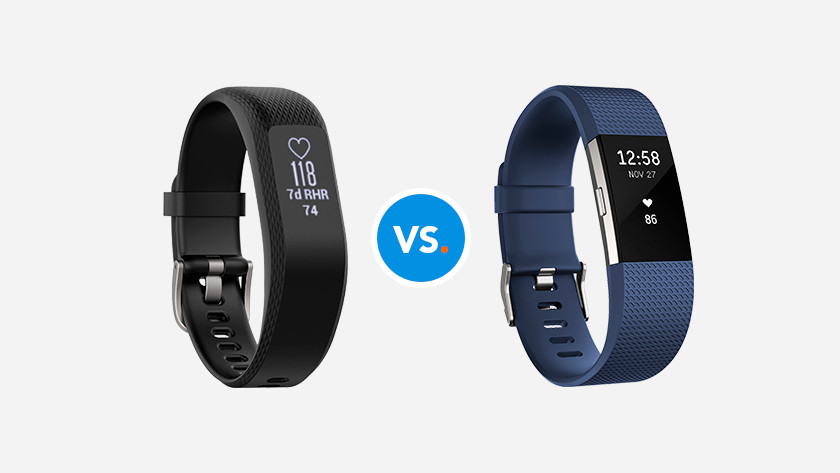 You can read about the differences between Garmin's sports watches in our comparisons. We also list the similarities and you find out which watch you can use best for each sport.
Reviews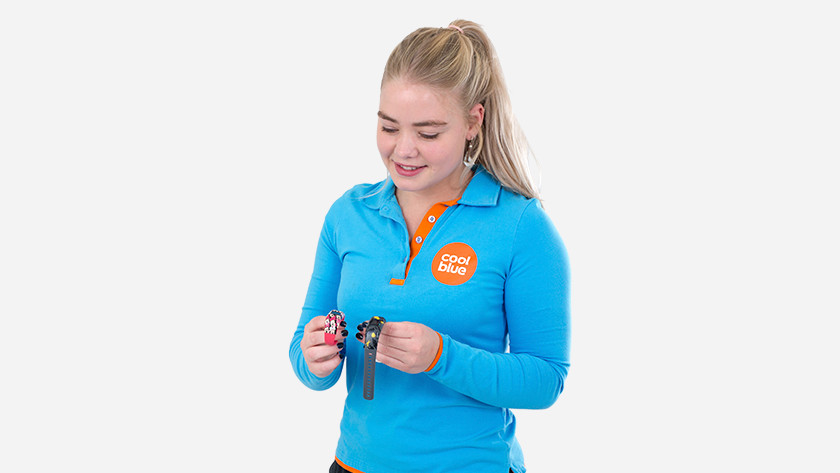 Curious how a Garmin watch is used? We have already tested them for you.
Garmin support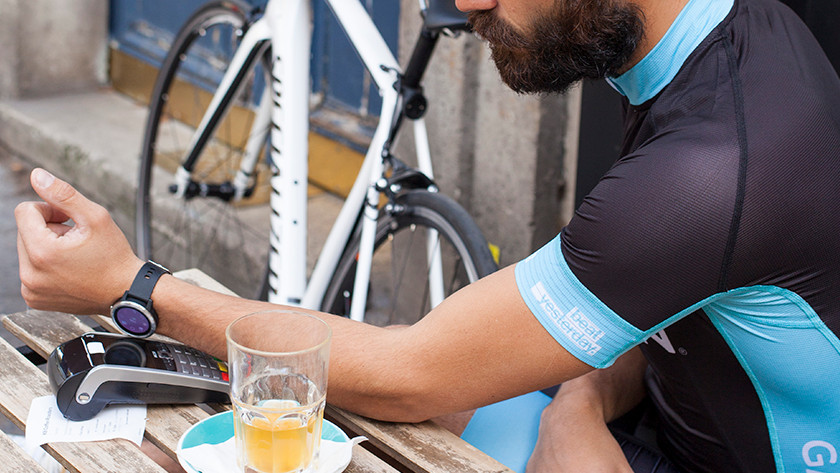 In these articles you can read more about different platforms from Garmin, such as Garmin Connect or Garmin Pay.