What sports watch do I need for running?
You've decided: you're going to get a sports watch for running. But what watch is most suitable, though? As different runners want to have different information, that's not an easy question to answer. Ask yourself what information you want to read on the sports watch. In this article, I'll discuss the different options when it comes to sports watches. That way, you'll know what to consider to find the running watch that suits you best.
Do I want to know my speed and distance traveled?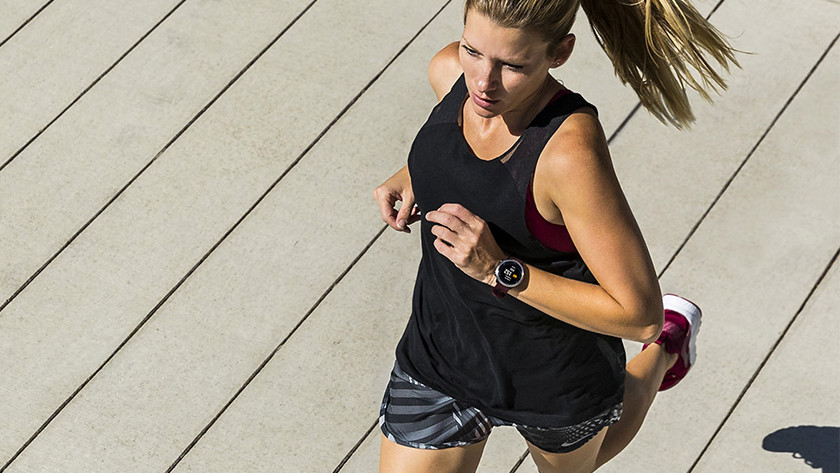 Planning a marathon, or just working on your endurance? It's always good to know your speed and distance traveled during and after running. Want to know how many kilometers you've covered during your workout? Distance measurement lets you see the distance you've traveled. A speed sensor measures how many kilometers per hour you're running. But what does that information tell you? Well, when you see that you're below your average speed during a marathon, you know you can speed up a bit.
Do I want to see the routes I took?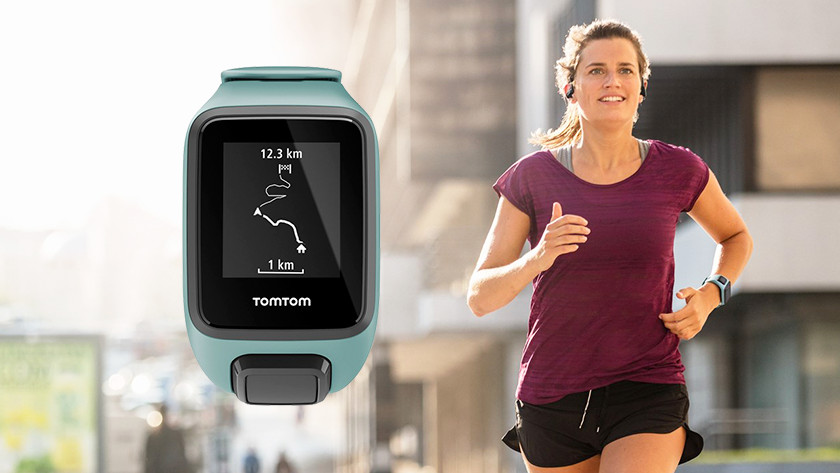 A GPS sensor accurately tracks your location. GPS is the most accurate way of measuring your speed and distance traveled. When plopping down on the couch after a run, you can check the route you ran. You'll see exactly at what distance you slowed down a bit. Some sports watches let you program routes that you want to run. Other sports watches have a so-called back-to-start function. It lets you navigate to your point of departure using GPS. That comes in handy if you're running longer distance in strange places. You won't need to take out your phone during running to find your way.
Do I want to monitor my heart rate?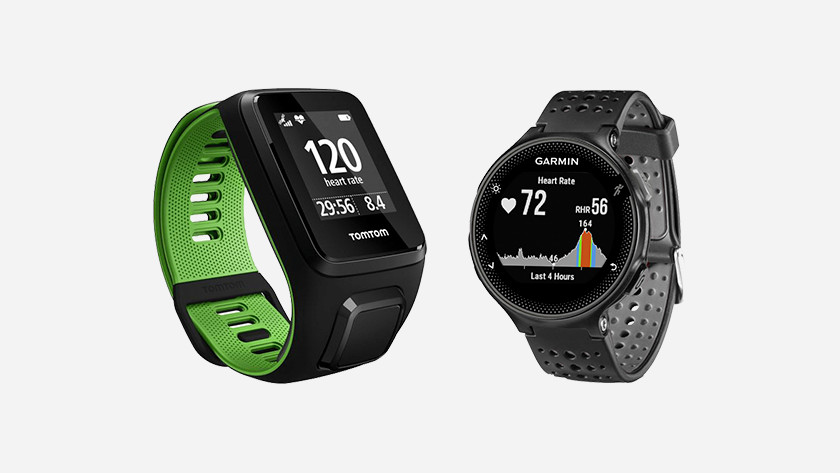 If you want to improve endurance, it's important that you know your heart rate data. Thanks to a heart rate sensor, you can see what your heart rate is at a certain speed. You can adjust your training accordingly. For instance, if your below your average heart rate, you can increase speed a little. Is your heart rate during a race higher than average? That lets you know that you have to slow down a little in order to finish the race. If the sports watch doesn't have an integrated heart rate sensor, you can get a heart rate strap. Check first if the strap is compatible with the sports watch.
Do I want to receive calls and messages?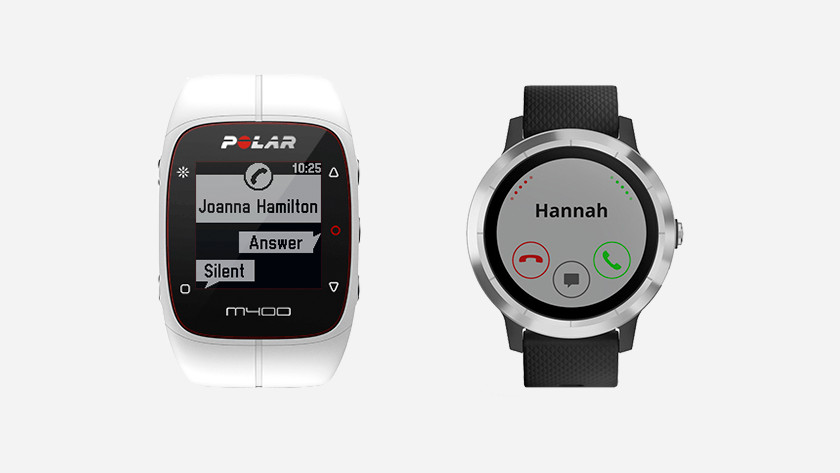 Generally, it's best not to be disturbed when working out. Sometimes though, you're expecting an important call or message. Some sports watches notify you in case of calls, messages, and emails. That way, you can see right away who's trying to reach you during your workout. You can decide whether to continue your run or head straight back home. You do need to bring your phone though, and keep it connected to the sports watch via Bluetooth. Certain sports watches even allow you to reply. For instance, you can record a quick message to respond to a text.
Do I want to listen to music?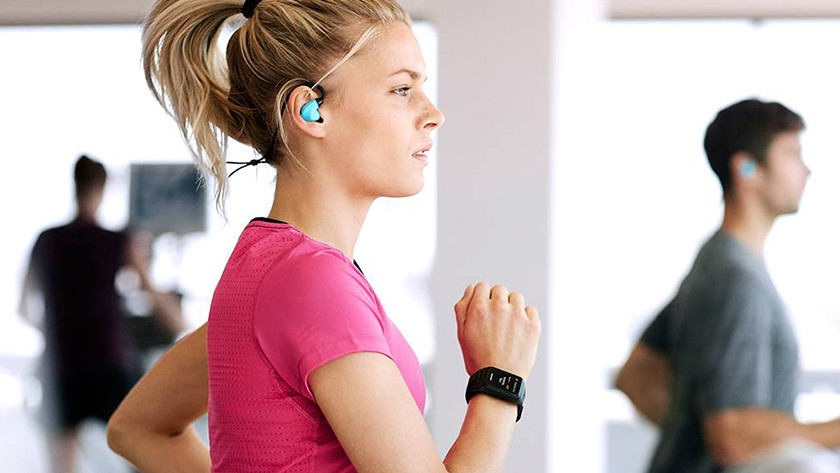 A motivating playlist can make any run more fun. There are several sports watches that let you control music on your phone from your wrist, so you can skip that one ballad and pump up your favorite song just a tad. Make sure you bring your phone with you though. Some sports watches have integrated music players that let you store the music on the watch itself. Be sure to check the storage capacity of the watch. 4GB of memory lets you store about 500 songs. If you want to leave your phone at home, wireless earbuds can be really handy. They're connected to your sports watch via Bluetooth.
Conclusion
When choosing a sports watch, it's important to first ask yourself what exactly you want to measure. Want to improve your endurance? Choose a sports watch with a heart rate sensor. A GPS sensor is important during runs to increase your speed or distance. Are you someone who absolutely needs music during a run or doesn't want to miss any messages? Keep that in mind too. If you know what's important to you during a run, you'll be able to find the best watch for your needs. Before you know it, you'll be running the marathon you've never dared to dream of.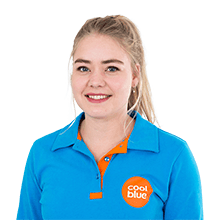 Article by: