Which running watch do you need?
The moment has come: you're going to buy a running watch. The range of running watches is so extensive you might not see the forest for the trees. To help you on your way, we've made a distinction between an occasional runner, regular runner, and the performance-oriented runner. In this article, you can read which watch you need.
---
Types of runners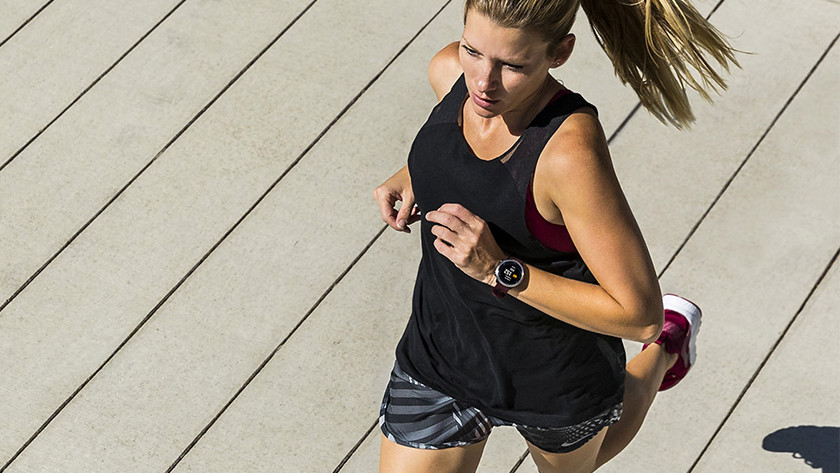 We've divided runners into 3 categories. An occasional runner runs on an irregular basis, or every once in a while. The regular runner, on the other hand, goes on a run once or twice a week. Are you training for a run or are you trying to get better? You're a performance-oriented runner. You can focus specifically on improving technique or stamina, or both.
What should my running watch have?
| | Occasional runner | Regular runner | Performance-oriented runner |
| --- | --- | --- | --- |
| GPS sensor | Yes | Yes | Yes |
| Plastic watch strap | Yes | Yes | Yes |
| Heart rate sensor | No | Yes | Yes |
| Music controls | No | Yes | No |
| Measure vertical oscillation, step length, ground contact time, and cadance | No | No | Yes |
| VO2 max measurement, heart rate zones, recovery advice, interval training. and virtual partner | No | No | Yes |
Occasional runner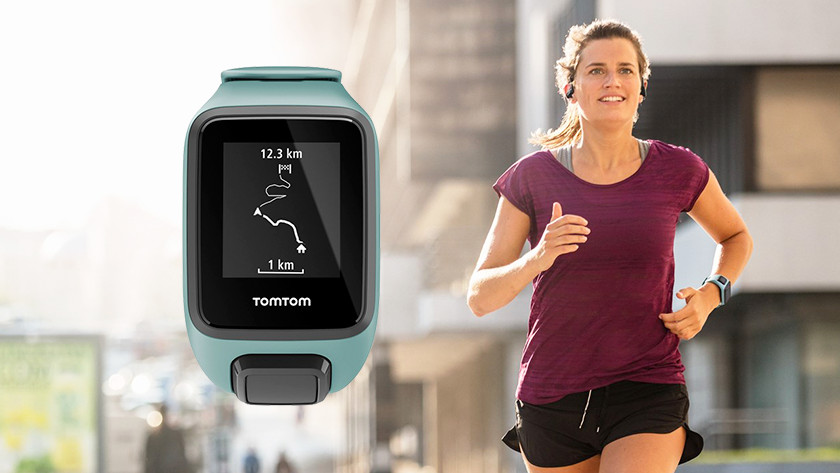 As an occasional runner, insight into how fast and how far you've run is often enough. You don't need a watch with complicated specifications. What you do need is a GPS sensor. This allows you to check which route and distance you ran afterwards. In addition, you can enjoy a plastic watch strap. You can hardly feel it and it's easy to clean. More importantly, a plastic strap is water-resistant.
Regular runner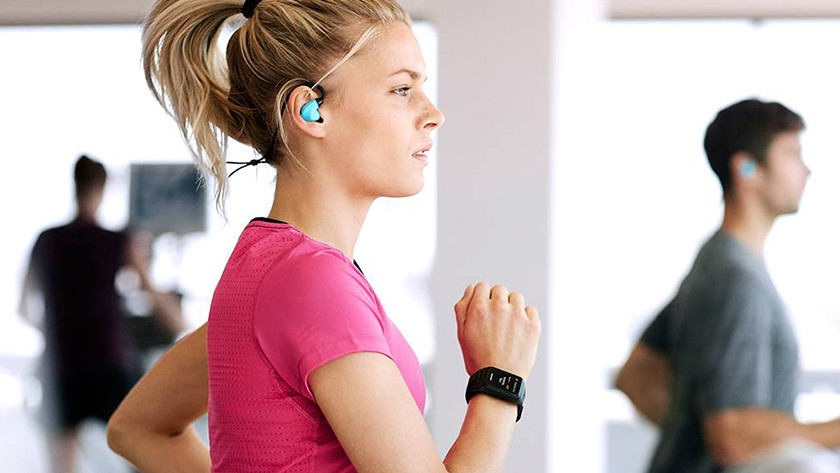 As a frequent runner, you probably like tracking your performances based on your distance, speed, and heart rate. That's why we recommend a watch with both a GPS sensor and a heart rate sensor. The heart rate sensor measures your heart rate via your wrist during your workout. In addition, your ideal watch features built-in music controls, so you can listen to music without having to carry around your large phone. With a plastic watch strap, you'll barely feel anything around your wrist while you're running.
Performance-oriented runner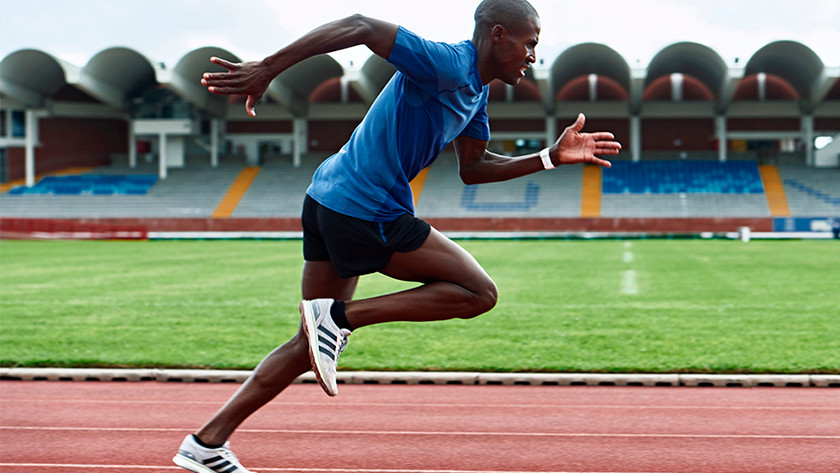 Whether you're training for a run or for yourself, you want to become a better runner. A vertical oscillation meter reads whether or not you're losing a needless amount of energy from an overly large upward and downward motion. To analyze your footwork, your watch also has to read your step distance, ground contact time, and running cadence. Want to analyze your condition? VO2 max reading measures your ability to take in oxygen. With a built-in interval training and a virtual opponent, you can push yourself to the limit with every workout.