Test smartwatches in our stores
Are you looking for a watch but want to see it in real life first? Visit one of our stores in Amsterdam, The Hague, Eindhoven, Groningen, Rotterdam, Tilburg, Utrecht, Antwerp, Ghent, or Zaventem. You can see what stores allow you to test smartwatches below. Our experts are waiting for you with their advice.
---
Information on our stores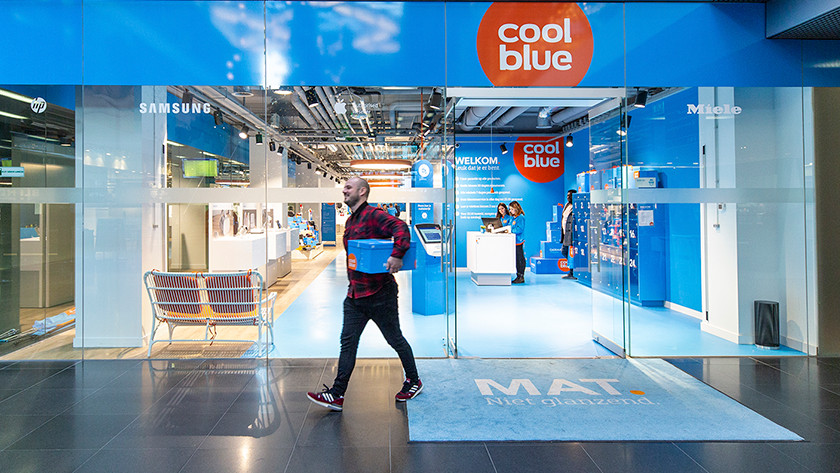 Test smartwatches in the store
You can find our smartwatches in the stores in Amsterdam, The Hague, Eindhoven, Ghent, Wilrijk, Utrecht, Tilburg, and Rotterdam. These stores allow you to test the products as well. In our other stores, our experts can help you choose.
Advice from our experts
Want more advice on a product? Our experts are happy to help you choose the best smartwatch for you. They'll also answer all your questions, of course.
Tips before you test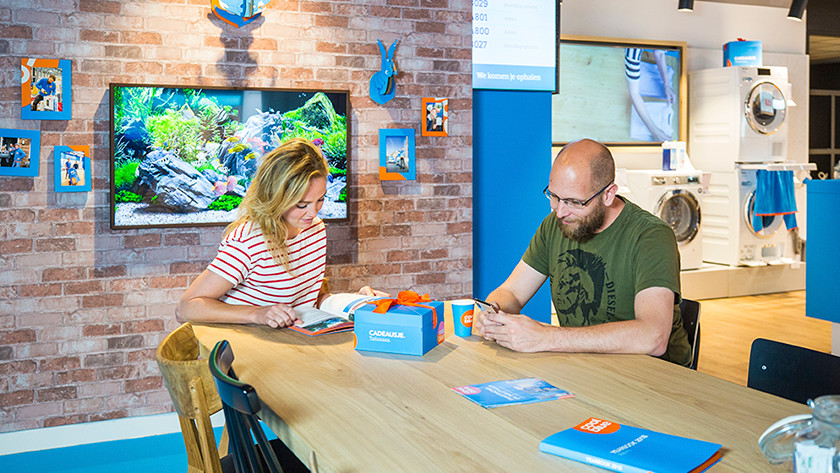 Before you come to the store, it's wise to think about what you want to use the smartwatch for.
Measure daily activities and health
Measure sports performance
Extend the functions of your phone
Every smartwatch is more or less suitable for all 3 usage situations. By thinking about this in advance, our expert can advise you better.
Tips during testing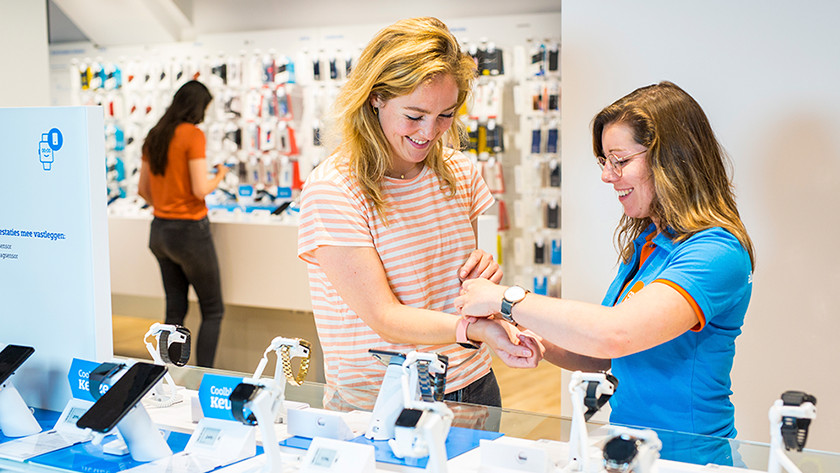 Put on one of the smartwatches and see if the size fits your wrist. Feel if the watch is comfortable and check if it's not too heavy. Do you also want to use the smartwatch to measure your sleep? Remember that you have to wear it while you sleep. Make sure to also check how to operate the smartwatch. Do you want a touchscreen or do you prefer buttons?
Did this help you?