5 reasons why I need a smartwatch
Monitor messages, improve your lifestyle, and navigate from A to B. With a smartwatch, it's all possible in an instant. Wondering what a smartwatch can do for you? View all 5 benefits of a smartwatch here.
---
2. You're informed of messages and phone calls quickly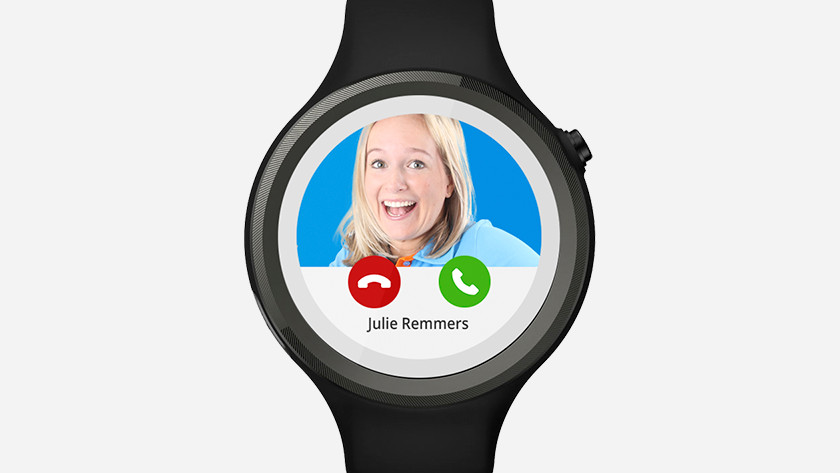 How many times a day do you take your phone out of your pocket because you received a message? By connecting your smartwatch to your phone, you can see whether a message is important at a glance. Some smartwatches even allow you to refuse the call and send a message. You can text your partner that you're still in a meeting and call back later, for example.
4. You can easily turn on your favorite music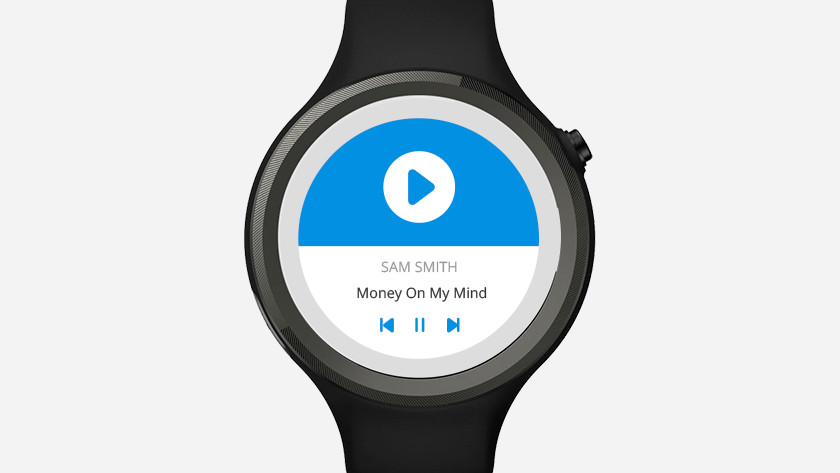 Leave your phone in your bag and control the music with your smartwatch. Skip that one song that you don't like or adjust the volume. Some smartwatches have an integrated music player. In this case, you can save the music on your watch. Leave your phone at home while running and still listen to music.
5. You can pay contactless without a bank card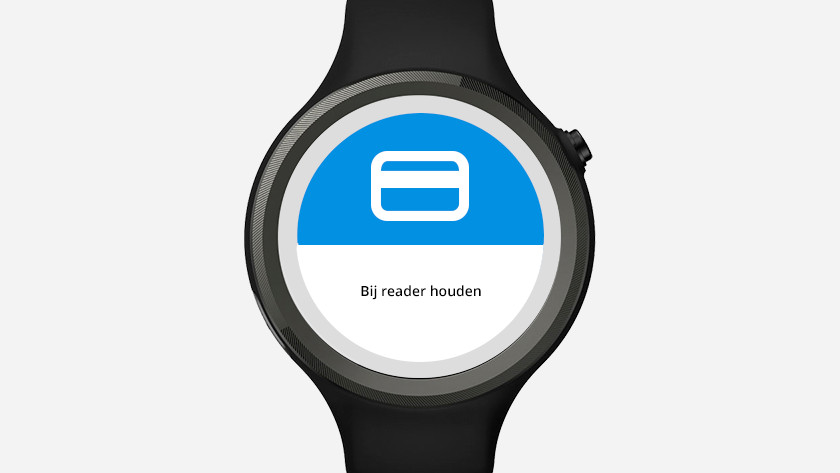 More and more smartwatches allow you to pay contactless. That means you can connect your smartwatch to your bank's app. If you want to pay, hold the watch against the ATM. It couldn't be simpler. Contactless payment currently only works if you have an account with ABN AMRO or Rabobank, or if you have an ICS credit card.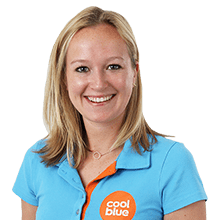 Article by: