5 reasons why I need a smartwatch
When I look around me on the train or a sidewalk cafe, I see lots of different smartwatches adorning the wrists around me, each more functional and fancy than the last. Are these smartwatches actually useful? Isn't it just another device you have to charge every night? In this article, you can read the 5 most important reasons for buying a smartwatch.
1. You'll quickly be notified of calls and messages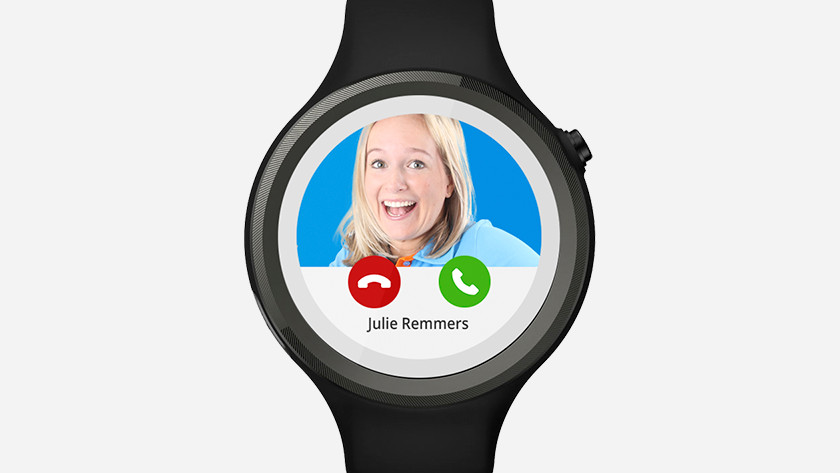 How many times per day do you take your phone from your pocket to read a message? A smartwatch around your wrist lets you see if the message is important at 1 glance. In addition, some smartwatches let you decline a call. Sometimes, you can even set a standard message for a declined call. That comes in handy if your partner calls during a meeting. Only when you decide to answer the message or call, will you need your smartphone. Not only is that more efficient, it's also more discreet. Checking your phone makes you look more disinterested than simply glancing at your watch.
2. Never forget an important appointment again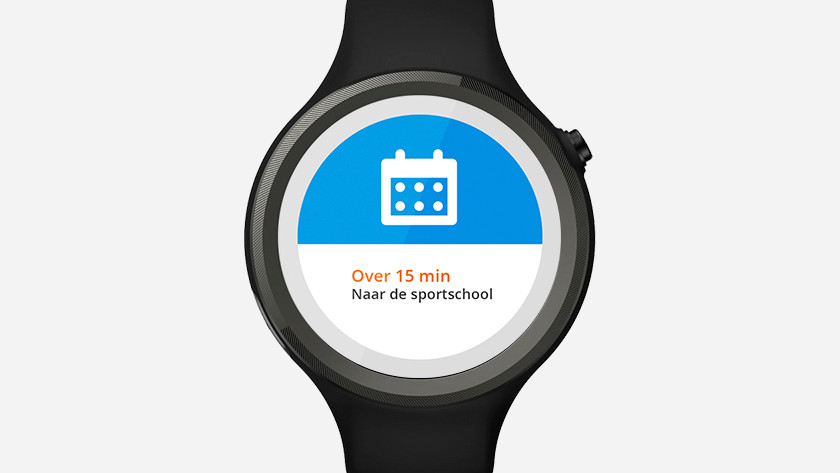 Busy day ahead? On days like that, it's convenient to know the appointments you have planned. Certain smartwatch operating systems, like WatchOS or Tizen, let you sync the calendar of your smartphone and computer with your smartwatch. Want to make sure you don't miss that important sports class by spending too long lingering at work? Let your smartwatch remind you about such appointments with for instance a vibration. Your smartwatch will let you know when it's time to get up out of your desk chair.
3. You become aware of your habits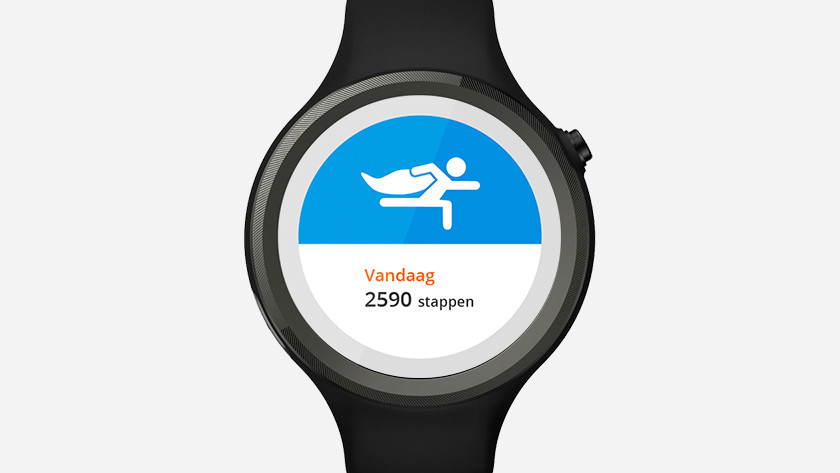 Almost all smartwatches have a pedometer. Haven't reached your daily step goal? Why not walk to the supermarket and leave the car? A heart rate monitor, calorie counter, distance measurement, and sleep sensor are also increasingly common on smartwatches. We've also seen these functions on smartphones, but if your phone is not in your pocket, the counters will stop. The handy thing about a smartwatch is that you'll be wearing it throughout the day.
5. Easily put on your favorite music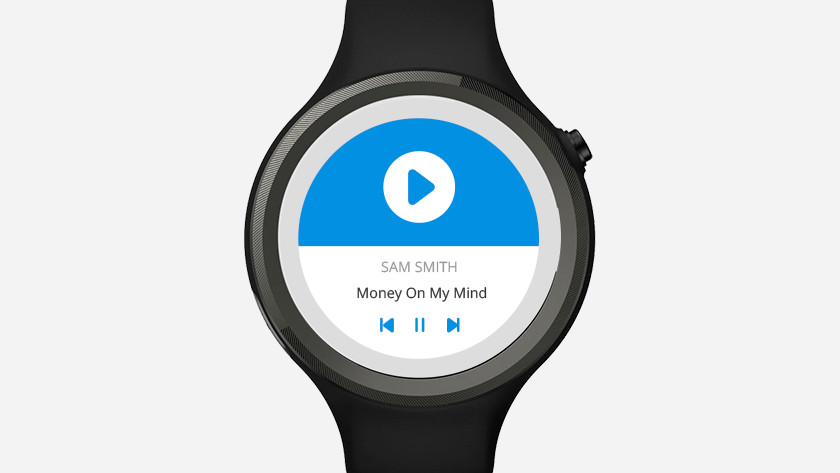 Want to listen to your favorite playlist on the train on your way to work? A smartwatch lets you control your music from your wrist. That means you can skip that song you don't feel like, or easily adjust the volume. Keep your phone in your pocket or bag. Be sure to first store the music on your phone. Do you go faster when you hear your favorite music during a run, too? Taking your smartphone with you when exercising isn't very convenient. More and more smartwatches have an integrated music player. In those cases, you can store your music on the smartwatch's internal memory. You should have at least 1GB of memory for that. Simply connect your smartwatch with a pair of Bluetooth earbuds and leave your phone at home.
Conclusion
Whether you want to check your messages, be on time for important appointments, be aware of your habits, or listen to music, a smartwatch lets you do it all with 1 (literal) flick of your wrist. I haven't even mentioned the fact that it also shows the time. In short, the possibilities are huge and will only get bigger in the future. I won't say you can't do these things without a smartwatch, but a smartwatch makes life a lot easier.