Apple Watch support
Need help with the installation of your new Apple Watch? On this page, you'll find all articles to help you get started. In addition, we explain how you can use the Apple Watch for sports and how you can gain more insight into your health. And, of course, life hacks are also present. This way, you can make the most out of your Apple Watch.
Installation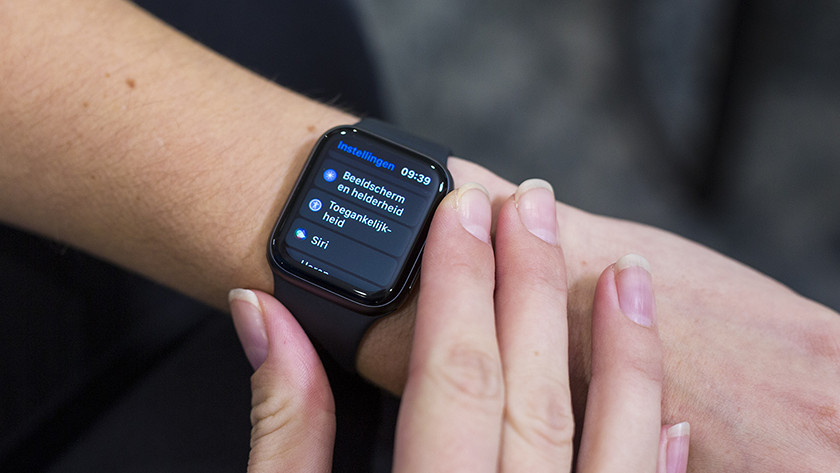 Do you want to know how to install your Apple Watch? Or how you can set up the Apple Watch for left-handed use? You can read it here.
Apple Watch in use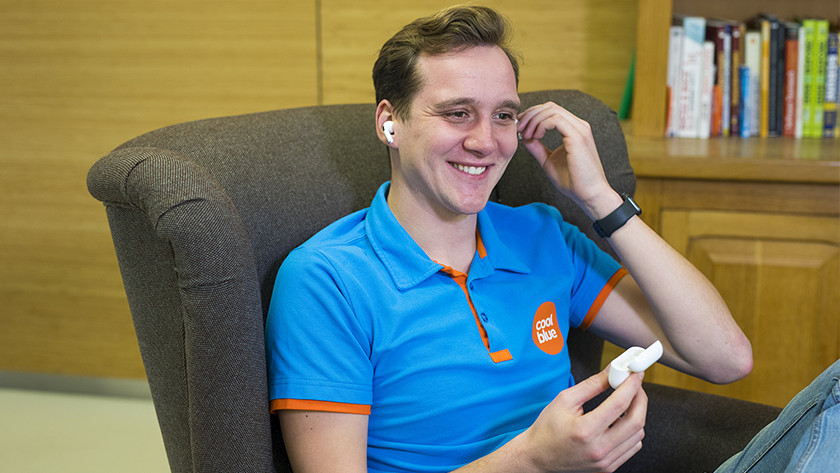 You have a new Apple Watch, but how exactly does it work? In these articles, we'll explain how you can adopt the useful functions of the Apple Watch.
Tips & apps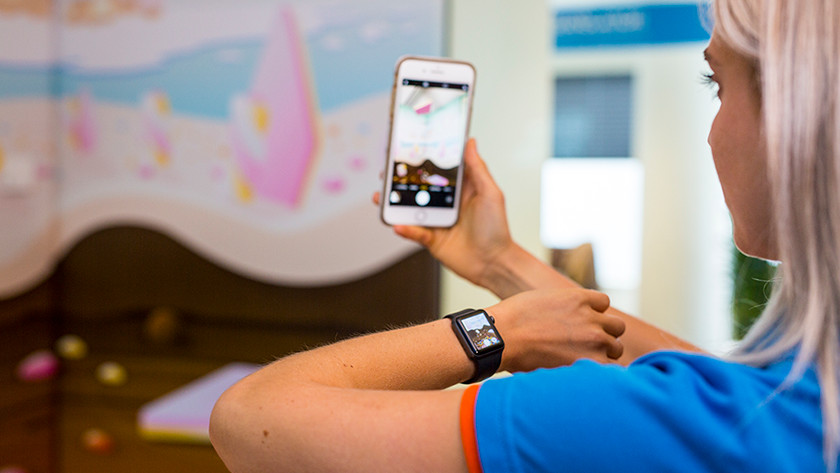 The App Store offers many handy apps for the Apple Watch. Here, we'll list which apps we recommend and a lot of other useful tips.
Working out with the Apple Watch
The Apple Watch is the ultimate sports buddy. But how do you start a workout? And swimming with an Apple Watch, how exactly does that work? You can read it here.
Health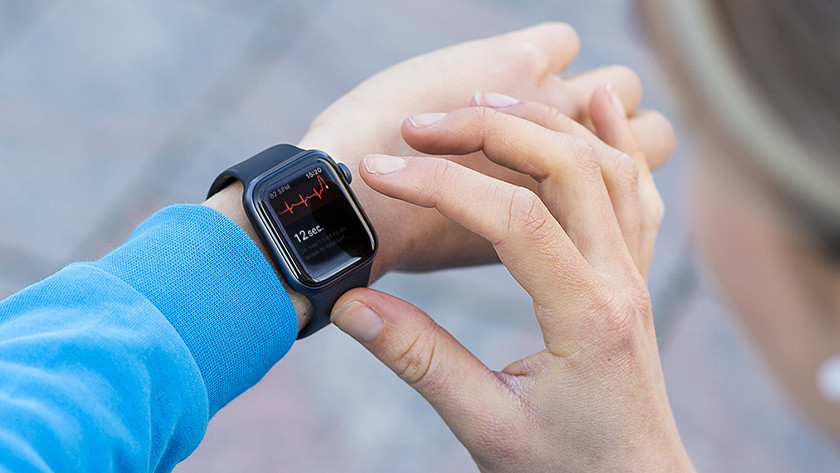 Did you know that with the Apple Watch you can keep track of everything that has to do with health? Think of a heart rate monitor, fall detection, and calories burned. You can read more about it here.
Accessories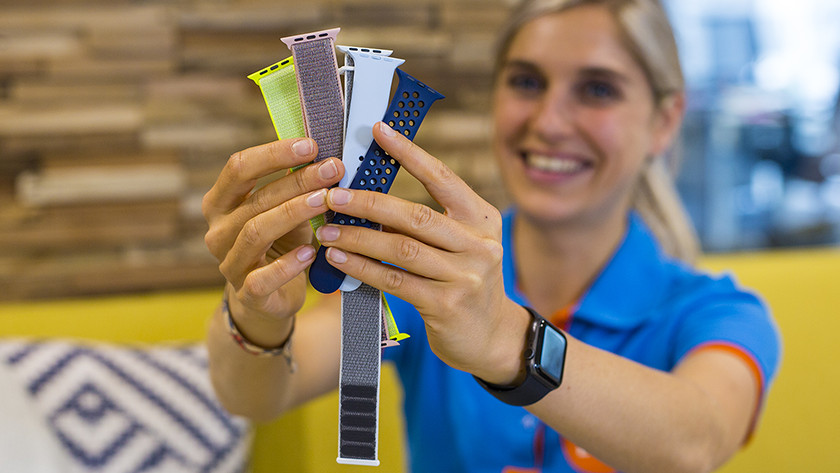 You can really make the Apple Watch personal by combining it with straps. There is a different strap available for every occasion. Which strap suits you?