How do you set up your Apple Watch?
Yes! Your new Apple Watch is here. You probably want to start exercising right away, check your heart rate, or discover which apps you can use. You have to set up your Apple Watch first. But how does that actually work? In this article, we'll explain step by step how to install Apple Watch for the first time.
---
Preparation
On my iPhone I go to Settings and then to Bluetooth. I switch on bluetooth.
I make sure that my iPhone is connected to WiFi or a mobile network.
Step 1: Turn on and put on Apple Watch
I turn on Apple Watch by pressing the button on the side until the Apple logo appears.
It takes a while for the logo to disappear.
Will Apple Watch not turn on? Then I first charge it with the charger.
Step 2: Hold Apple Watch next to iPhone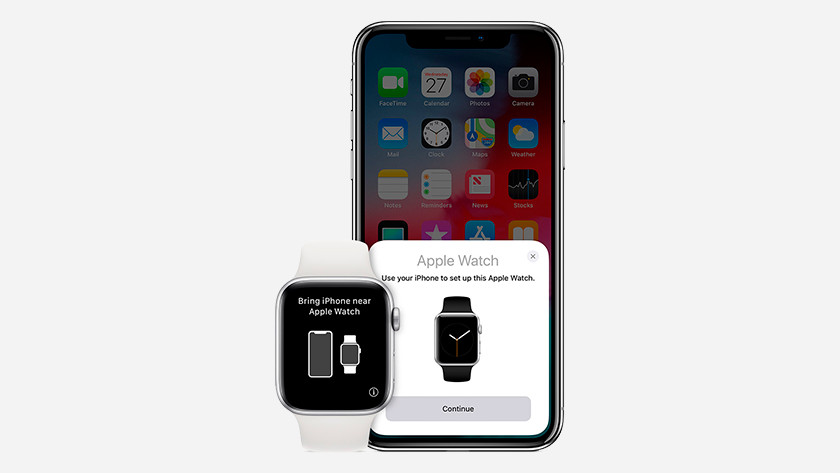 I hold Apple Watch next to my iPhone and wait until the message
Use your iPhone to configure this Apple Watch.
Now I click on Continue.
When I go through all the following steps, I keep my Apple Watch and iPhone close together.
Step 3: Point the camera at Apple Watch
As soon as I see the blue cloud animation, I point the camera of my iPhone at the face of my Apple Watch.
Can I not use the camera for some reason? If so, I click on Connect Apple Watch manually and follow the steps.
If you don't get the message Pair my Apple Watch on your iPhone, you should open the Apple Watch app and tap Start pairing.
Step 4: Install as new or restore backup
Because this is my first Apple Watch, I set it up as a new Apple Watch. I do this by clicking on Configure Apple Watch.
I update my Apple Watch to the latest WatchOS when prompted.
If I already had an Apple Watch before, then I choose: Backup.
Step 5: Log in with Apple ID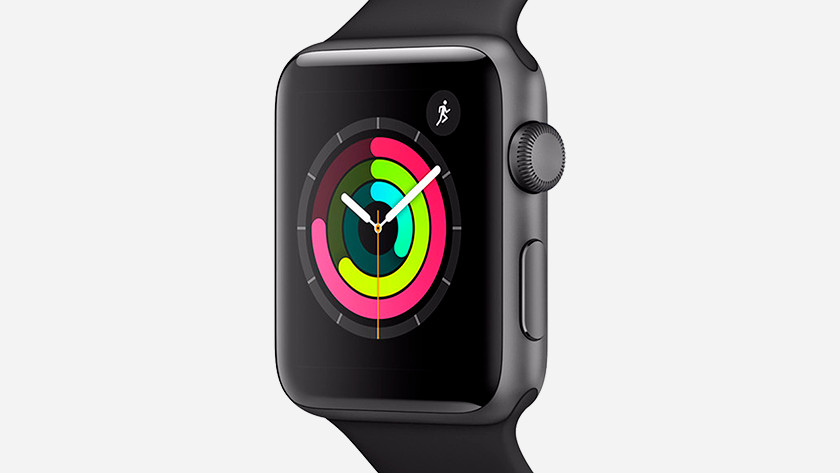 I log in with my Apple ID when prompted.
I can also do this later. To do this, go to the Apple Watch app on my iPhone and click on General and then Apple ID.
Step 6: Choose settings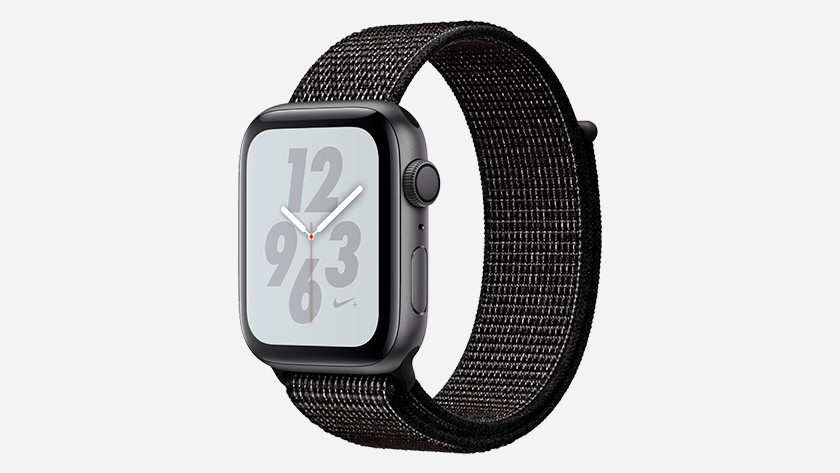 Now my Apple Watch shows which settings it shares with my iPhone.
On my iPhone, for example, Search for my iPhone, Location facilities and WiFi calling enabled? Then these settings are also enabled on my Apple Watch.
Step 7: Set the access code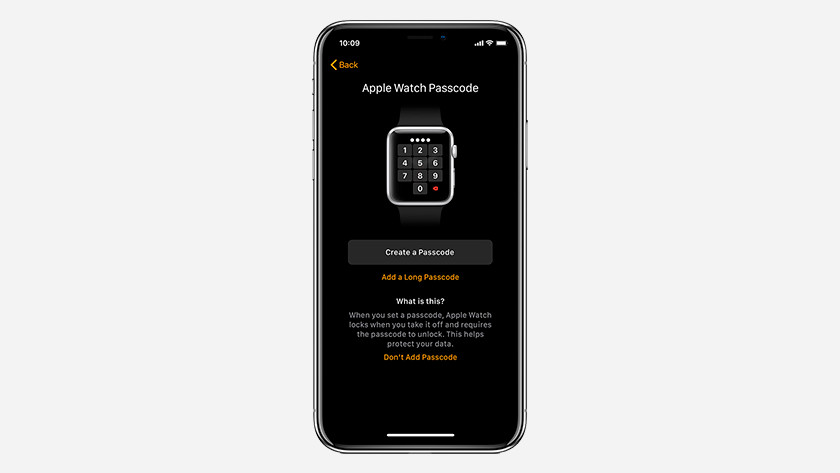 In the next screen I get the option to set an access code. My data on Apple Watch is better protected with a code. As soon as I take it off, Apple Watch is automatically locked.
I click on Create code or on Add long access code on my iPhone.
I enter the code on my Apple Watch.
If I do not want a code, I click on Do not set an access code. I do not recommend setting an access code.
Step 8: Select functions and install apps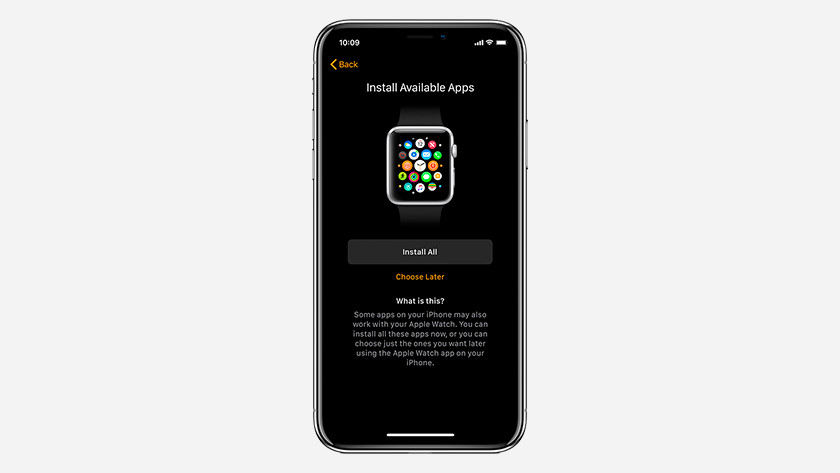 I then set functions such as SOS and Activity by following the steps. I also now choose to install apps on Apple Watch. These are apps that I have already installed on my iPhone and also work on Apple Watch.
I tap Install everything.
If I don't want this? Then I click on Choose later.
Step 9: Please wait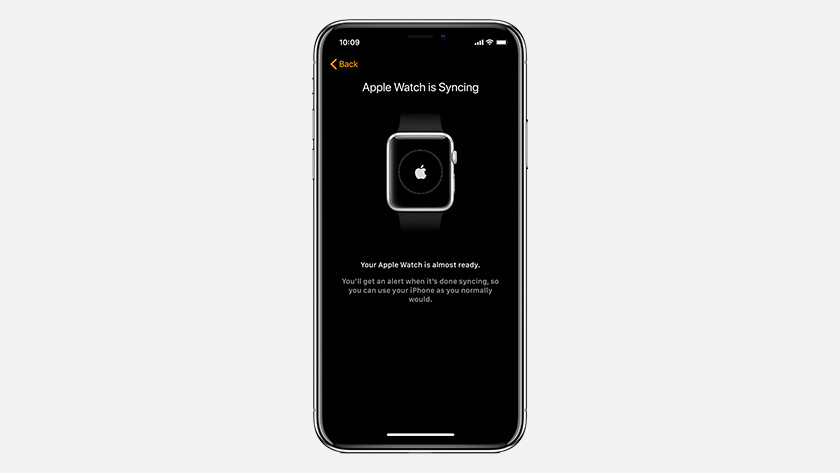 Now I have to wait until all my data is transferred. Depending on how much you need to transfer, this can take a while. I keep my Apple Watch and iPhone close together during the transfer. When all my data is transferred I feel a tap on the wrist of the Apple Watch. I push the gear on the side of my Apple Watch and it's ready for use!
Did this help you?
Article by: