How I live healthier thanks to the Apple Watch
Apple Watch is the ideal health coach. He measures pretty much everything that has to do with healthy living and gives me insight into my health. In fact: I am becoming very aware of how healthy I live and it helps me to improve my health. I tell you how I can get a better understanding of my health with Apple Watch.
---
Measure heart rate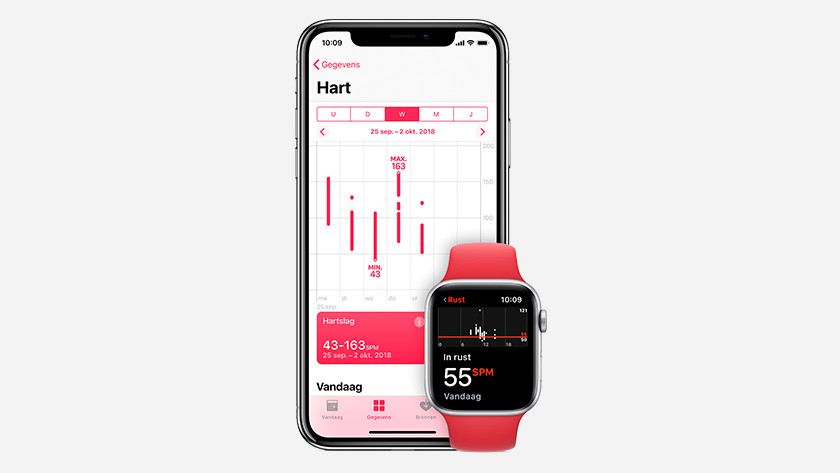 The built-in heart rate monitor on Apple Watch continuously keeps track of what my heart rate is. I don't have to check my heartbeat for abnormalities myself. It is possible from Apple Watch Series 1 to set heart rate alerts. For example, I receive notifications when the heart rate is too high or too low. Of course at a time when I am not actively sporting. Because Apple Watch signals this and warns me, I can take immediate action and possibly consult a doctor.
Set motion targets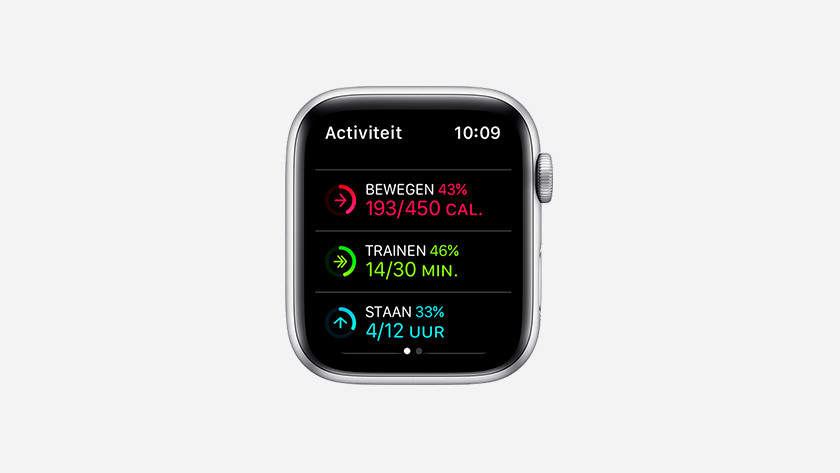 I think it is important to exercise enough every day. The movement targets on Apple Watch help me with this. There are 3 rings that I fill every day. The red ring stands for move. This shows how many calories I burned. I set my own goal. The green ring stands for training. This shows how many minutes I exercise intensively. The blue ring stands for stand. I close this ring by getting up 1 time in 12 hours and walking for at least 1 minute.
Fall detection
Do you have an Apple Watch Series 4? This model has a very handy and safe function, namely fall detection. Thanks to the new accelerometer and gyroscope, Apple Watch detects when I fall. When that happens, I receive a notification on Apple Watch. I reject this warning when nothing is wrong. If I do not respond after 60 seconds, the emergency call is automatically forwarded and Apple Watch sends a message with my location to all my emergency contacts.
Breathing app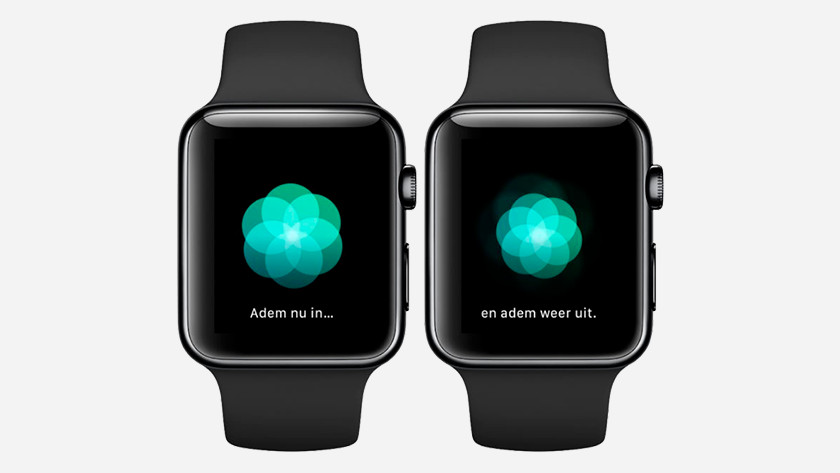 A handy app that is standard on every Apple Watch is the Breathing app. With the Breathing app I relax by doing breathing exercises. I do this on average once a day, but sometimes also extra when I am stressed out, for example. They are sessions of 1 to 5 minutes. Apple Watch shows me visualizations that help me breathe in at a slow pace. Pats on my wrist indicate when I have to breathe in and out.
SOS emergency situation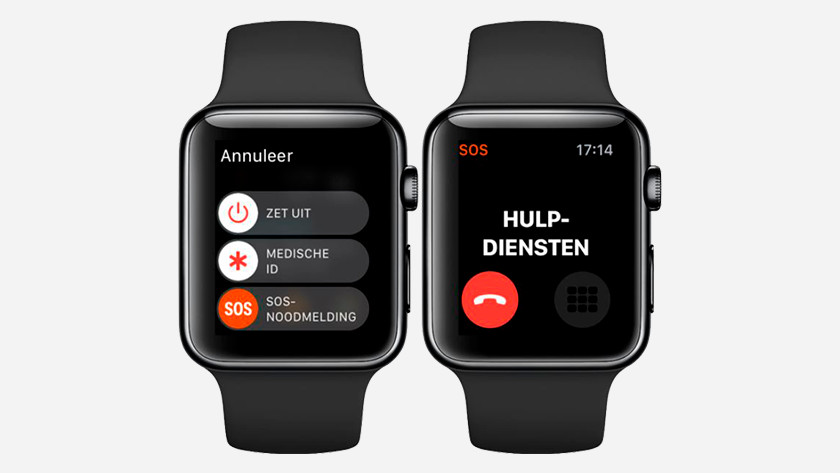 With SOS emergency I ask for help in emergency situations, directly from my wrist. Am I in such a nasty situation? By keeping the side button pressed for a long time, a slider appears with which I immediately reach 112. That also works abroad. Not only do I call 112, but I also notify pre-set SOS contacts about my situation. Fortunately, I have not yet used this function myself. Just tap!
Measure sleep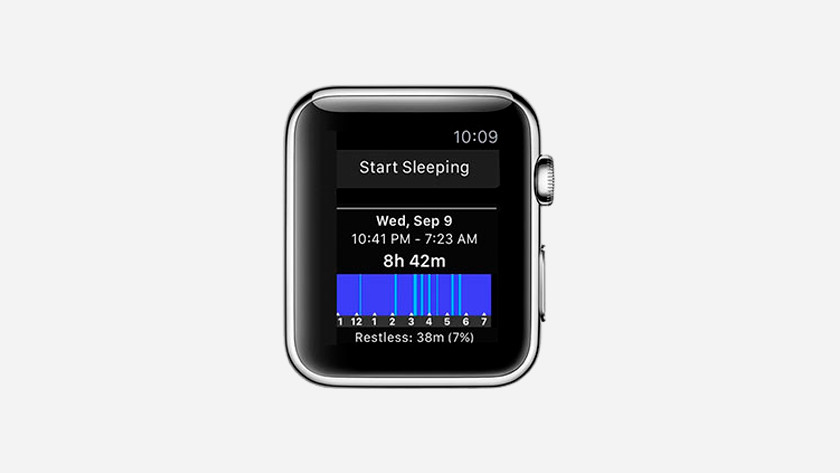 There are various apps to measure my sleep with Apple Watch. I can download these apps. I use such an app if I am curious about my sleep rhythm or when I want to improve my sleep. During my night's rest, I keep Apple Watch on my wrist when I want to measure the quality of my sleep. To save battery power, I switch to airplane mode. When I wake up, Apple Watch shows me all the details. For example, I see when I was in light or deep sleep.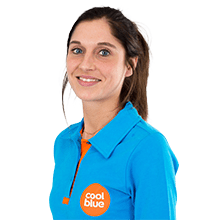 Article by: