How do I use the Apple Watch as a sports watch?
With Apple Watch I quickly read messages from friends on my wrist, check my agenda or quickly see when my train leaves. In addition to all these smartwatch functionalities, I also use Apple Watch as an activity tracker, or rather: as a sports watch. In this article I explain what makes Apple Watch such a suitable sports watch.
---
I leave my iPhone at home
Whenever I exercise, I prefer not to take my iPhone with me. Especially when I go running, my iPhone 7 Plus is uncomfortable in my pocket. Fortunately, Apple Watch measures my performance without my iPhone nearby. Apple Watch stores this data offline. Workout is the standard app for sports with my Apple Watch and works well for many sports. I also download third-party apps and use it to measure the performance of all kinds of sports. I find apps especially for running, weightlifting and swimming.
I wear Apple Watch all day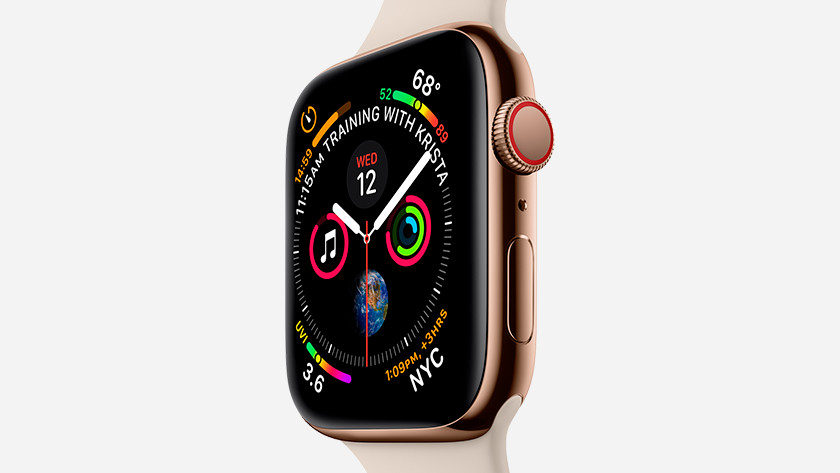 Cycling to the station, walking around for lunch or taking the stairs instead of taking the elevator: these are all activities I measure with my Apple Watch. This is because I wear Apple Watch all day. A normal sports watch often looks rude and I only wear it when I work out. Because Apple Watch is on my wrist all day, I measure my performance all day. This motivates me to exercise and exercise extra.
Training based on heart rate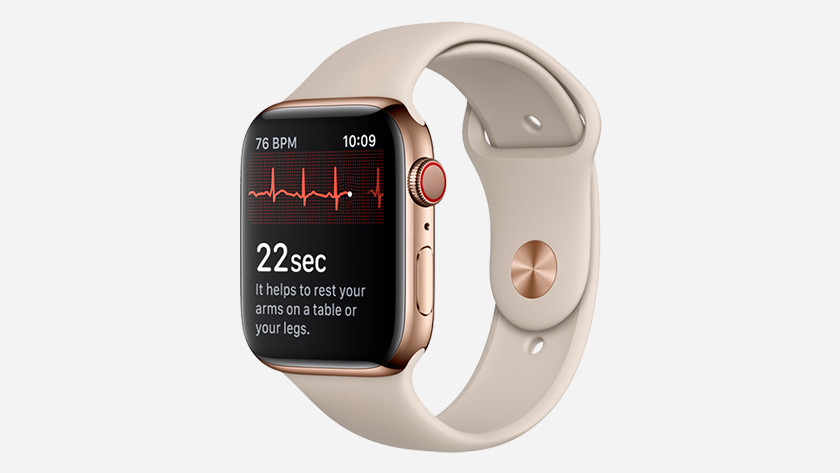 For fanatic runners it is not news that training based on your heart rate is very useful. Fortunately I do this with Apple Watch. I put Apple Watch tightly around my wrist and measure my heart rate accurately. On the screen I see my heartbeat and so I keep it constant while I make an effort. This prevents overloading. By training on heart rate I improve my condition. A good condition ensures a quicker recovery, which in turn ensures that I start the next training earlier.
Extra Apple Watch sport tips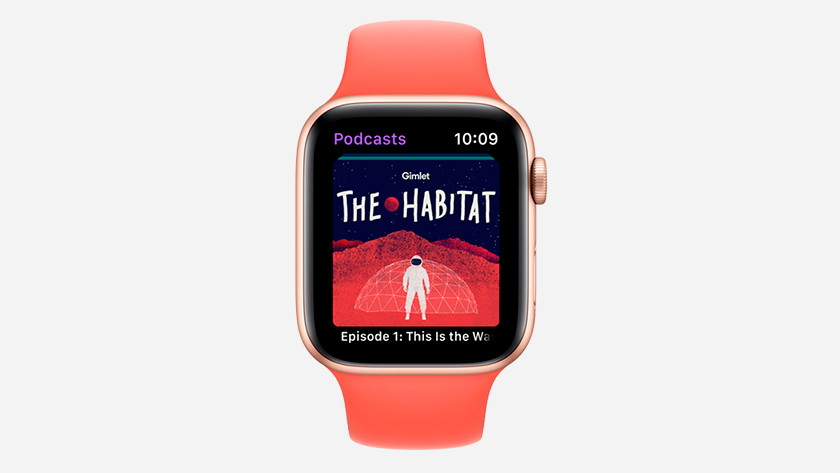 Turn on automatic workout detection. That way I won't forget to start an activity again. Ready? Even then I receive a notification and I end the activity.
Search sport apps for specific sports. I often have slightly more options with these apps than with the standard Workout app.
Turn off notifications. When I'm squatting a heavy set, I don't want to be disturbed by a message from one of my friends.
Listen music via Apple Watch. Nothing motivates me better than music. For example, I connect my AirPods and listen to music.
Did this help you?