The best running apps for the Apple Watch
I can train for a marathon with the Apple Watch on my wrist. There are several apps you can download that clearly show your performance and progress, based on your training data. In this article, I'll talk about my top 3 Apple Watch apps for running.
---
Strava for Apple Watch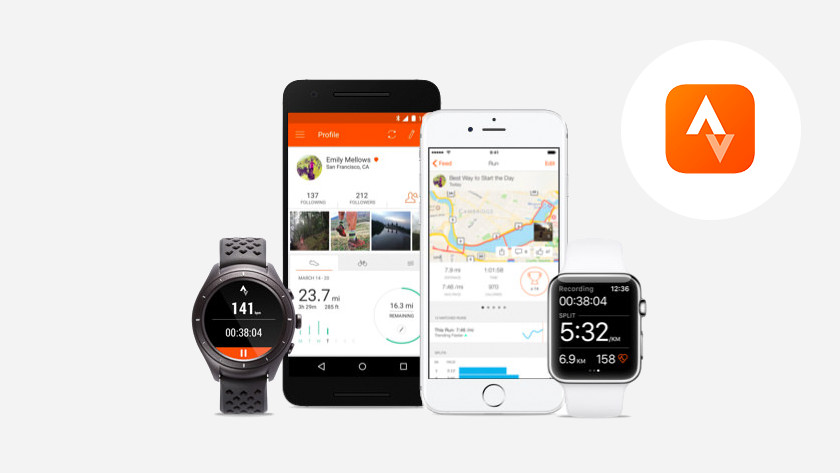 Strava is one of the the most famous sports apps. This app is popular among cyclists, but also among runners. The app uses the integrated GPS of the Apple Watch. The advantage is that it can measure your distance, pace, and heart rate without having to bring your iPhone. Do you have a first generation Apple Watch without integrated GPS? It might be useful to bring your iPhone and link it to your Apple Watch so Strava can use your smartphone's GPS sensor. If I want more insight into my training, I can download Strava on my iPhone. I can see a summary of my data in the app.
Runkeeper for Apple Watch
Runkeeper also uses the integrated GPS sensor of the Apple Watch Series 2. What's great about this app is that it has pre-installed training sessions. If you just started running, a 20-minute training or a workout of a few kilometers where you alternate running and walking is really useful. Once I've installed the app on my smartphone, I can easily create new training sessions, like a distance interval training. I can also set a desired speed or maximum heart rate. This way, I can easily create my own training schedules with Runkeeper.
Nike+ Run Club for Apple Watch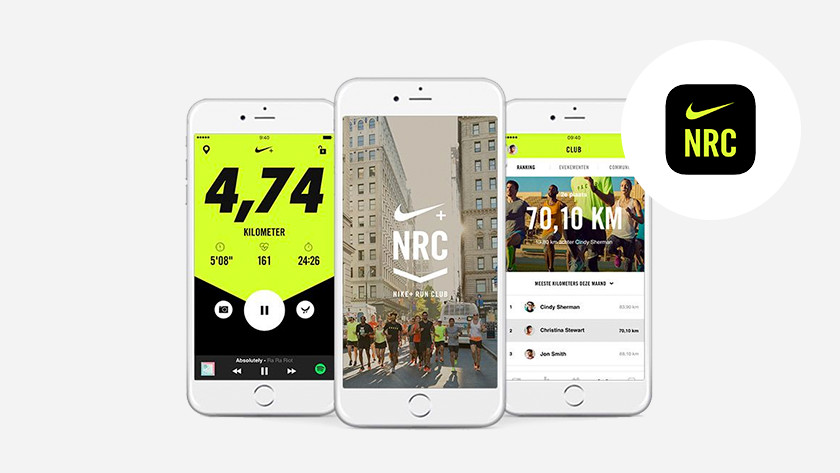 The Nike+ Run Club app is an app that uses the GPS sensor of the Apple Watch. This app is especially useful if I want to improve my performance. The training schedule adapts itself, based on my goals and progress. Thanks to the rankings, I'm not just competing with myself, but also with my running buddies. After my run, I can easily share my data and compare personal records to others.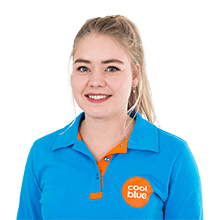 Article by: