4 reasons for a hybrid watch
Nowadays, you see more and more people wearing intelligent watches. From sports watches to smartwatches to activity trackers. A new variety is the hybrid watch, a combination of a smartwatch and a traditional watch. Hybrid watches have an analogue watch face and have a number of intelligent functions. Read the 4 most important reasons to choose a hybrid watch in this article.
---
1. You want an intelligent watch and a traditional design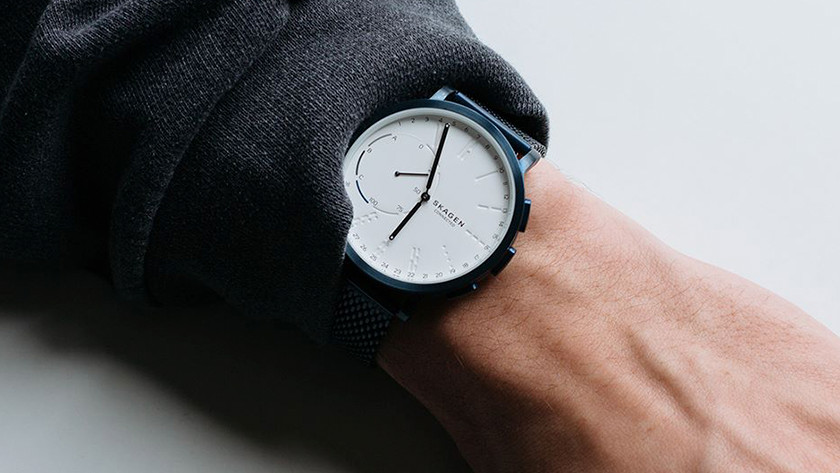 Hybrid watches are designed for people who want to do more than just read the time, but who don't like wearing advanced technology around their wrist. These watches have the design of a classic watch since they don't have a digital display but an analogue dial. At fist glance, a hybrid watch looks like a normal watch, except it can do more than just tell the time. This way you get to benefit from the advantages of a smartwatch, while you feel like you're wearing a normal watch.
2. Never miss a call or message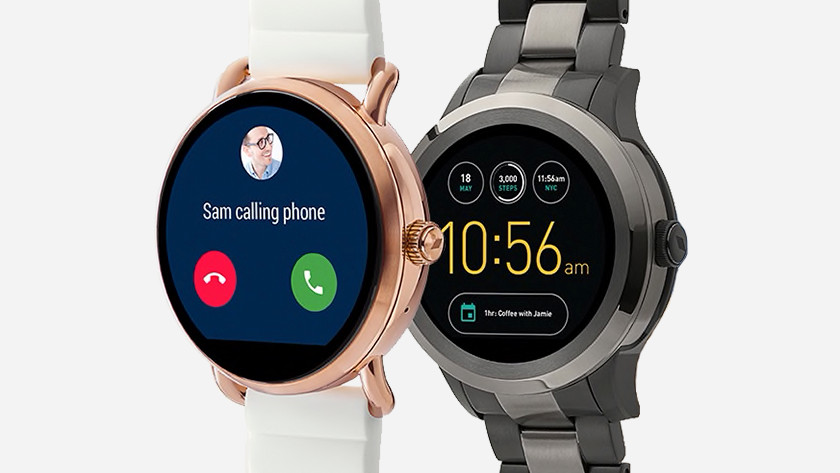 Are you at the gym, at work, or shopping for groceries? Chances are you miss a message because your smartphone is in your pocket or purse. A hybrid watch will make sure you'll never miss a notification again. You connect the watch to your smartphone via Bluetooth. If someone calls or sends you a message, the hands will move, you'll sense a light vibration, or colored lights will light up. This way, you'll be notified immediately so you can reach for your smartphone in time.
3. You want to know if you've got enough exercise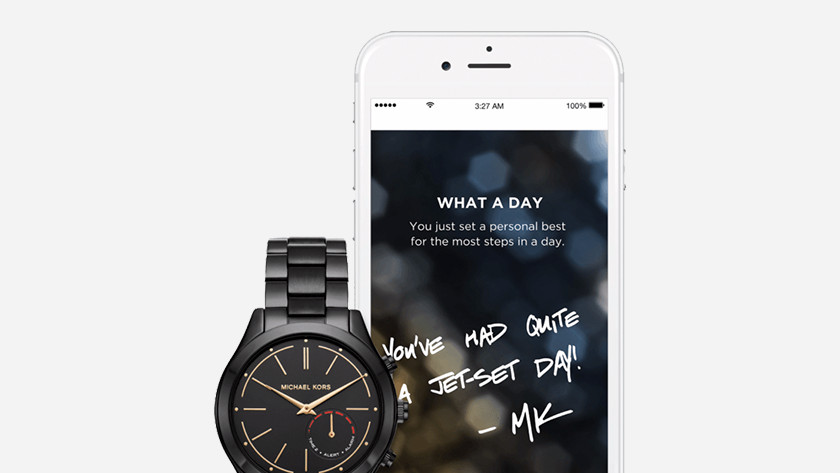 Hybrid watches are often characterized by a smaller, second dial. This dial shows how much you've moved during the day. You can set a step goal via the accompanying app on your smartphone. If you wear the watch, it automatically counts your steps. The second dial shows exactly what percentage of your pre-set goal you have achieved. Not at 100% yet? Time to get some coffee for your colleagues, or take the stairs.
4. You don't have to charge your watch
I think an advantage to a hybrid watch it its battery. Often a hybrid watch has a standard, non-rechargeable button cell battery. This battery generally lasts 6 months and you should replace it after that time. You can sometimes do this yourself or you can go to a jewelry shop. Because of the smart functions, the battery battery drains more quickly than the battery of a normal watch. As opposed to a smartwatch, you don't have to charge a hybrid watch.
Conclusion
Would you like an intelligent watch around your wrist, but without complicated technology? Do you want to be notified of incoming calls or messages? And do you want to keep track of your exercise? In that case, a hybrid watch is a good choice for you. Do you want some more functionalities when it comes to watch? Then read the article '5 reasons why I need a smartwatch.'
Did this help you?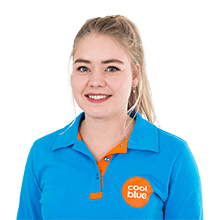 Article by: