What are hybrid watches and what can you use it for?
The term 'hybrid' is getting increasingly common. Think of hybrid cars or hybrid bikes. As we've seen before with the arrival of smartwatches and hybrid watches, wearables are getting with the times, too. What are hybrid watches, exactly? Would having one be a good idea for you? In this article, you'll read what a hybrid watch is and what you can do with one.
---
What's a hybrid watch?
A hybrid watch is an analog watch with smart functions. All kinds of useful functionalities hide behind a hybrid watch's traditional appearance. Think of tracking activities such as steps and your sleep rhythm, or displaying notifications and phone calls. Is there no way, then, to recognize a hybrid watch? Yes there is. If you try hard enough, at least. Hybrid watches often have an extra clock face in addition to their regular clock face. On this small clock, you'll see, for example, how many steps you've walked.
Functionalities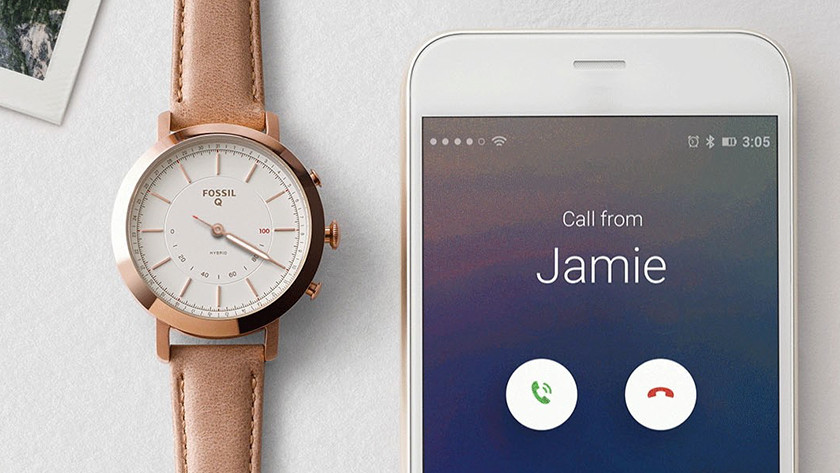 Behind hybrid watches' pretty designs, lots of things are hiding. For example, you'll be notified of an incoming call or message in a smart way. The watch will vibrate or the hands will jump to a certain digit you've preset to match the contact who is contacting you. You'll also know, thanks to the small clock face, how many steps you've taken on a given day. Use the accompanying app to track how many calories you've burned. Do you think taking pictures on your phone is a hassle sometimes? Some hybrid watches allow you to tell your smartphone to take a photo with 1 press of a button. Several hybrid watches also allow you to play music from your smartphone.
Design & brains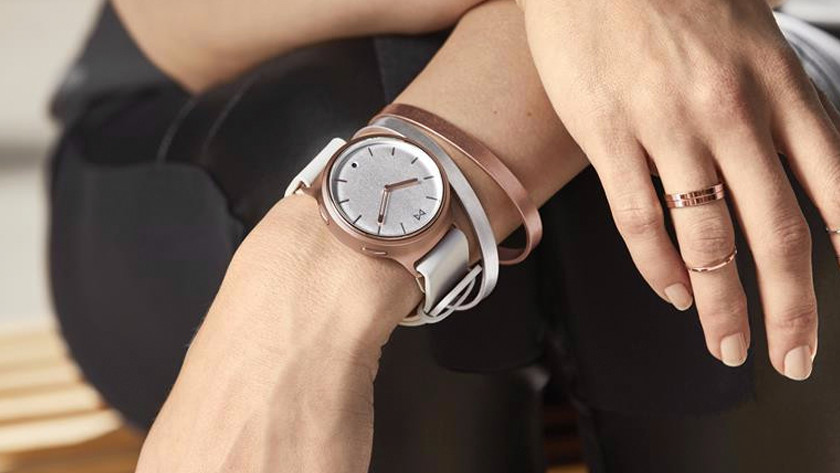 Not sure whether to get a smartwatch and an 'old-fashioned' watch? A hybrid watch offers you the best of these 2 worlds. On the one hand, hybrid watches often have stylish looks, like you find on traditional watches. On the other hand, hybrid watches have brains like smartwatches. This means hybrid watches are suitable for people who want to be able to do more than just tell the time from their wrists, while liking the stylish designs on traditional watches. To be fair, smartwatches have slightly more options, but then again, you'll need to charge them more often. Hybrid watches usually have batteries that last up to 6 months.
Conclusion
It's for a reason that hybrid watches are increasingly common. They offer various smart options, but remain faithful to traditional design. The choice between a traditional watch, smartwatch, or hybrid watch, depends on your personal preference. In any case, hybrid watches contribute to the development of wearable technologies within the world of fashion accessories.
Did this help you?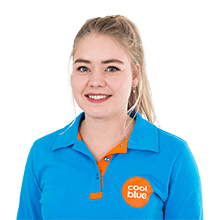 Article by: