Which sports watch do you need while cycling?
You choose a bike watch based on how often you cycle: occasionally, regularly, or often. Are you an occasional cyclist? You only need a basic bike tracker, but if you're serious about cycling, it's a different story. We recommend navigation, heart rate zone, and recovery advice functionalities.
---
Recommended functions per cyclist type
| | Occasional cyclist | Regular cyclist | Performance-oriented cyclist |
| --- | --- | --- | --- |
| Plastic watch strap | Yes | Yes | Yes |
| GPS | Route registration | Route registration | Route registration and navigation |
| Heart rate sensor and zones | No | Heart rate sensor | Heart rate sensor and heart rate zones |
| Battery life of at least 24 hours | No | Yes | Yes |
| Link the cadence sensor and power meter | No | No | Yes |
| Shows distance to destination | No | No | Yes |
| Interval training, automatic pause, VO2 max measurement, and recovery advice | No | No | Yes |
I'm an occasional cyclist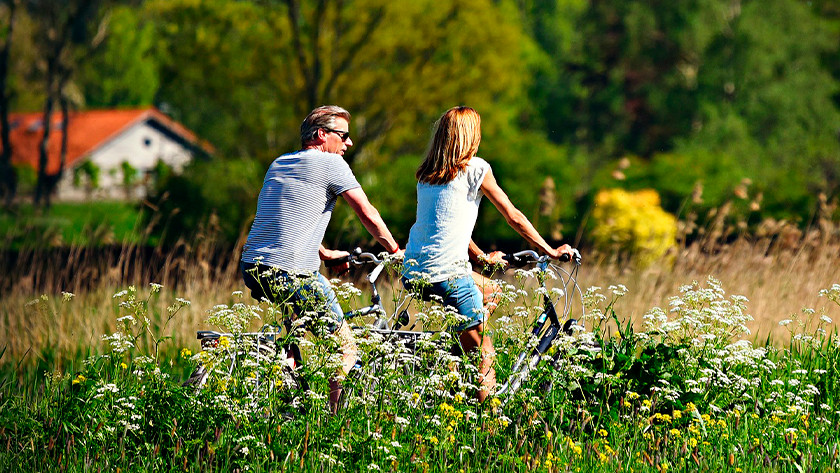 Do you cycle for fun and don't feel the need to improve? We recommend watches that keep track of how fast and how far you cycle. That is why all sports watches for the occasional cyclist have a GPS sensor. The watch should also be comfortable and it's nice if you can easily clean the strap if you sweat a little more. The watches we recommend for occasional cyclists all have a plastic strap.
I'm a regular cyclist
Do you cycle 1 or 2 times a week to stay fit or improve your fitness? It's nice to measure statistics to monitor your progress, along with the speed and distance. That's why the bike watches we choose for regular cyclists always have a heart rate sensor. By measuring your heart rate via your wrist, you can see whether your fitness has improved afterwards. In addition, these watches have a battery life of at least 24 hours, so it won't run out during a long bike ride.
I'm a performance-oriented cyclist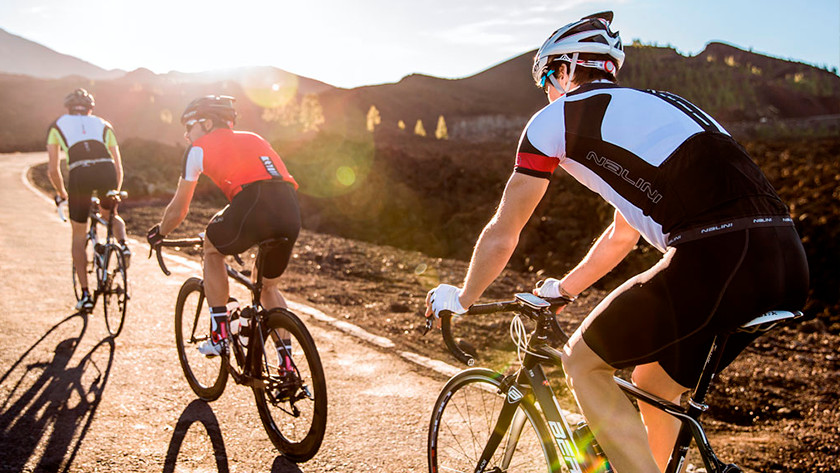 You want to go faster, further, and break your own records. Sports watches for performance-oriented cyclists have an interval training function and show heart rate zones so you can train efficiently. You can also connect a separate power meter or cadence sensor to measure the power and cadence. A VO2 max reading shows your fitness based on your maximum oxygen intake and the navigation shows the right path to prevent getting lost. These watches pause the measurements during a short toilet break.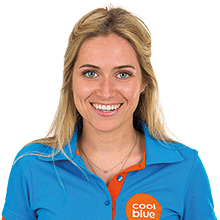 Article by: