Which sports watch do you need for a triathlon?
Do you regularly put on your running shoes, but love getting on your bike just as much? In that case, you've probably thought about doing a triathlon. When preparing for such a sports event, a sports watch can be a useful aid. A sports watch will help you add structure to your workouts and train more effectively. Which sports watch do you need for a triathlon? In this article, I'll tell you more about it.
---
What data do I want to measure?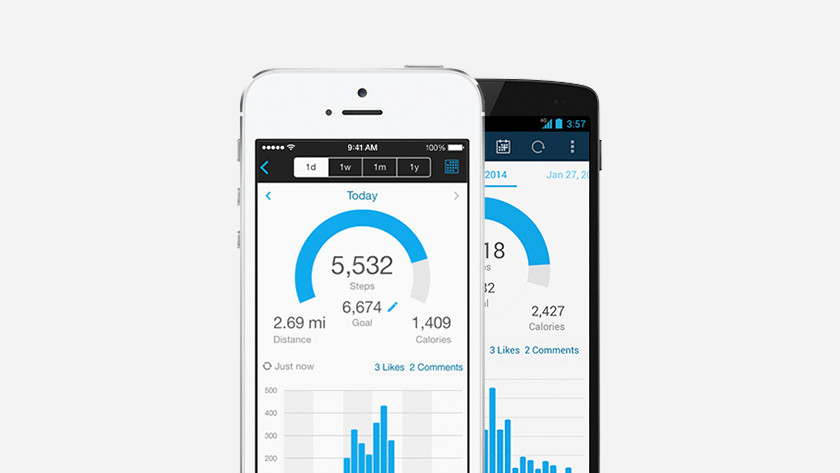 Sports watches have integrated sensors that measure, for instance, your speed and distance. You can see this data during your workout on the watch, and afterwards in the accompanying app. Most apps process your data into graphs, showing you at 1 glance where you started and where you are now. You often have the option to link external sensors via ANT+ or Bluetooth.
Does the watch offer different sports profiles?
If you do different sports, such as swimming, cycling, and running, it makes sense that you want to track our data and progress per different sport. In order to do this, the sports watch has to offer different sports profiles. A sports watch with pre-installed sports profiles is often called a multi-sport watch. Are you going for a run? Select the running profile. Swimming laps? Select the sport profile for swimming. You can often say what you want to see on the screen during your workout.
Can the watch switch between activities?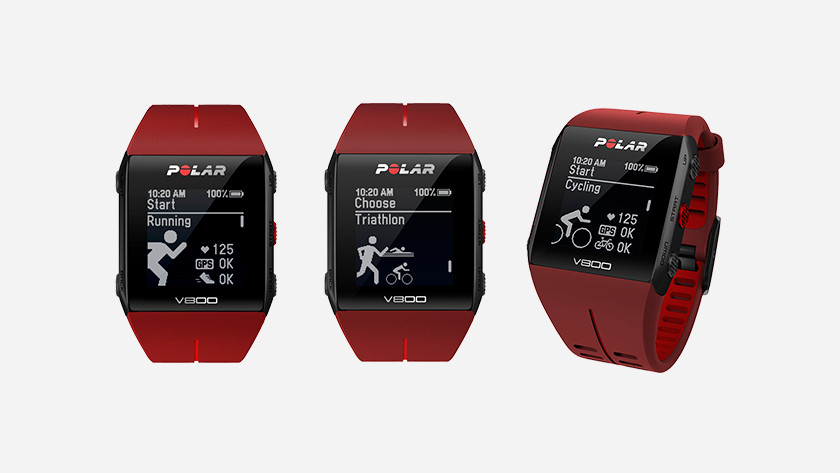 Because you a triathlon involves different sports in a row, it'd be nice if you could register those different sports as 1 workout. The option to switch between different sports profiles with 1 press of a button makes a sports watch suitable for a triathlon. Your transition times between the different disciplines is also tracked automatically on such a watch. That way, you can see look back to see how long it took you to transition from one activity to the other.
Conclusion
Well-known brands such as Garmin, Polar, and Suunto offer sports watches that have the functions mentioned above. These watches have been specifically designed for triathletes. The Garmin Forerunner 920XT and the Forerunner 725 XT are two examples. Using the quick release kit for the 920XT, you can easily transfer the watch from your wrist to your bike and back again. Looking for a watch you can also wear to the office? Go for the Garmin Fenix 5. This sports watch has functions mentioned above as well as a stylish design. The Polar V800 is also very suitable for a triathlon, because this watch shows your real-time heart rate on the watch. Suunto offers the Ambit 3 Run and Ambit 3 Peak as triathlon watches.
Did this help you?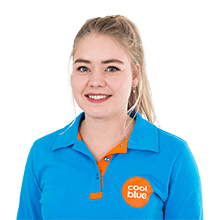 Article by: