Advice on Fitbit
Here you'll find all our advice on the Fitbit. View comparisons between various popular Fitbit models and read reviews from our watch expert. After purchasing, check out 'Support' for help using your Fitbit. Here you'll also find information about where you can easily request a new strap if it breaks within the warranty period.
Comparisons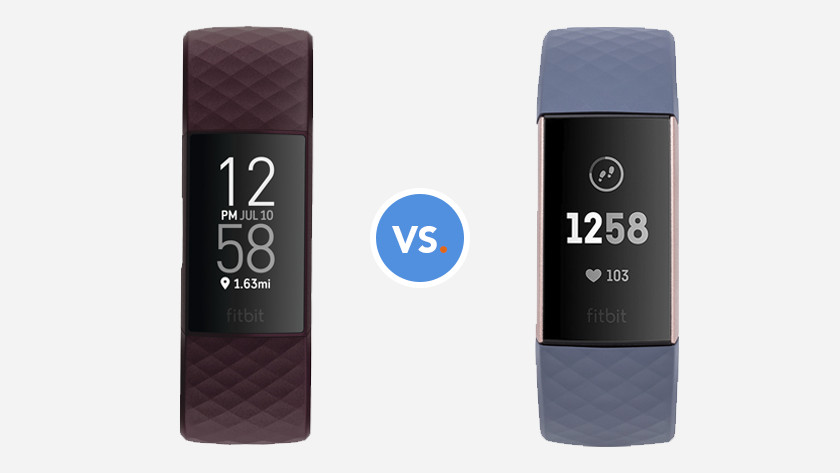 Not all Fitbits are alike. They're also different from other brands. We've put various models side by side. This way, you can easily find the Fitbit that suits you.
Reviews
Curious how a Fitbit feels in use? Our experts have tested it for you, so you can read it in a review.
Fitbit support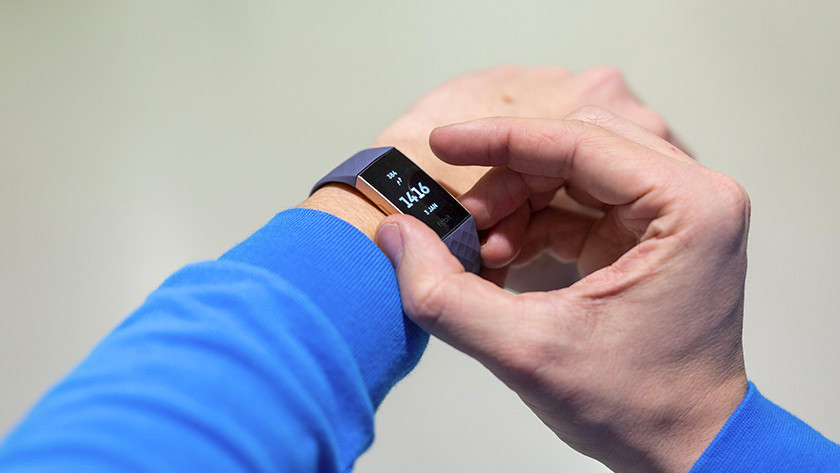 Setting up your Fitbit and using it doesn't have to be difficult. In these articles, we explain how to set up your Fitbit correctly and what to do in case of problems. Here you can also read where to easily request a new FitBit strap if your strap breaks within the warranty period.