Advice on hair dryers
Choosing a new hair dryer can be as easy as you want. Hair dryers don't differ so much in functionalities. Most models all have different blower positions and temperature settings. But how can you make a choice? I'll help you a hand.
---
1. Adjust your choice to your hair type
When dry and frizzy hair, it's important to protect your hair from dehydration during drying. With ionic technology, your hair is enveloped by negative ions during blow-drying, making them better protected.
If you have damaged or dyed hair, you have to protect your hair from heat. Hair dryers with ceramic technology distribute the heat evenly over your hair so that no locks become overheated.
2. Choose a motor type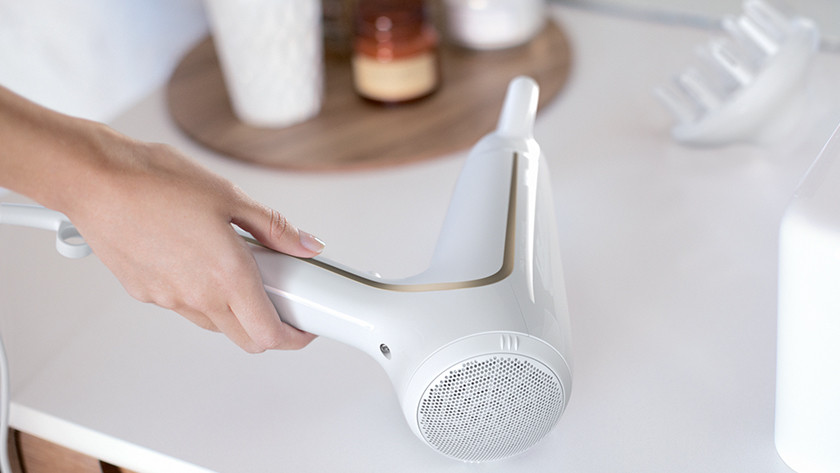 Hair dryers can have different engines. Some engines are of higher quality than others. This quality is noticeable in the noise level, weight and life span of the hair dryer.
Digital engine
The most powerful engine. Generates high air flow, makes little noise and is relatively light when compared to its power. AC engine An AC engine is a high-quality engine. Generates high air flow, but is quite heavy. DC engine The basic engine. High air flow, but makes a lot of noise.
3. How to use the blow dryer?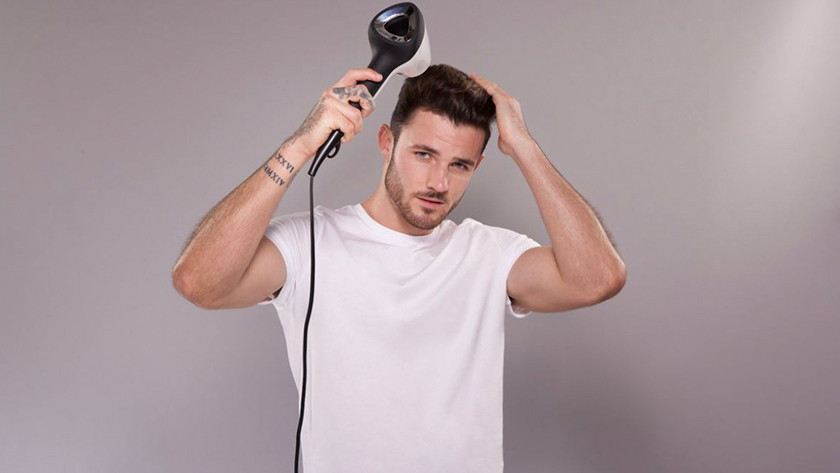 Drying Drying your hair requires fewer functions than styling your hair. When all you want to do is dry your hair, you'll only need 1 or 2 temperature and blow settings.
Styling Styling requires different blow nozzles. A narrow blow nozzle is very useful when you want to detail strands, while you should use a diffuser for drying curly hair. This ensures your curls won't frizz, as well as adding volume.
4. What accessories do you need?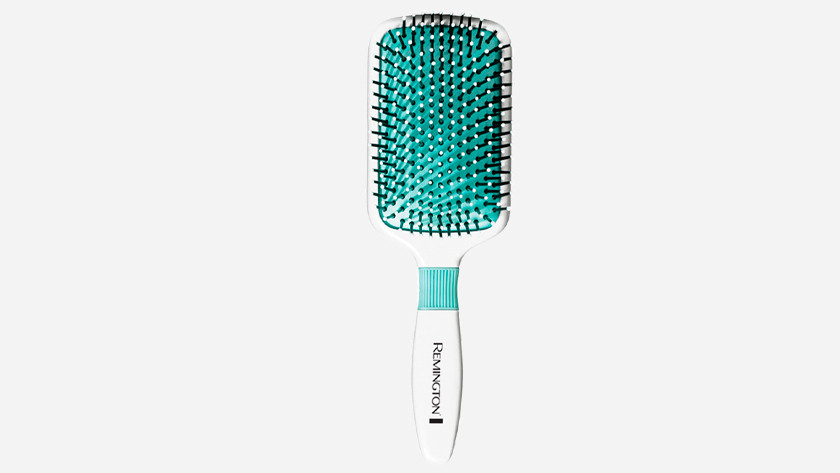 Ionic brushes Ionic brushes prevent static hair and give extra shine to your locks. The ionic technology makes your hair soft and smooth. Especially after blow-drying, brushing your hair with an ionic brush is recommended. Paddle brushes Paddle brushes unravel your hair quickly and easily. The large brush head can handle many hairs in one movement. The soft cushion under the bristles provides resistance and makes brushing comfortable even with when you have a lot tangles.
5. Protect your hair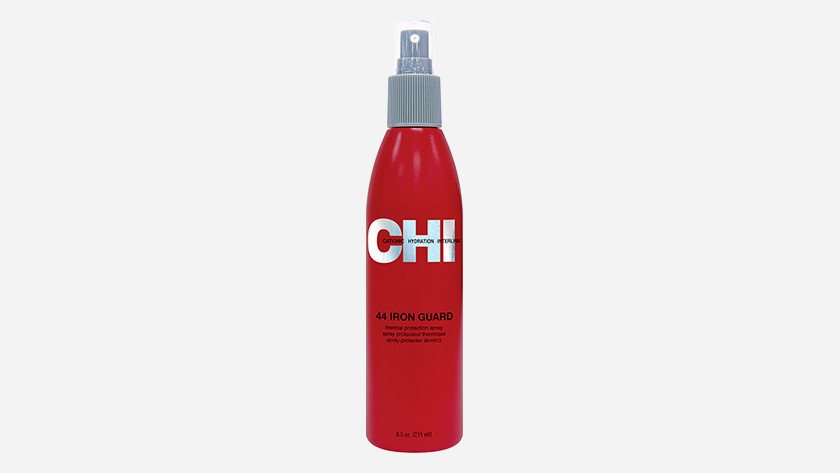 The heat from the hair dryer can damage your hair. That's why you need to use a hair care product so that your locks are well prepared and protected against the heat and strength of your hair dryer. In addition, the hair care products give your locks a beautiful shine and make sure they remain in mint condition.
There are also hair dryers available with integrated protection, such as a ring of keratin and almond oil, or a 3D airflow that keeps the air continuously at a safe temperature.
Did this help you?
Article by: