Help with choosing headphones
With headphones, you can listen to your favorite music at home or on the go without being interrupted. Where you wear your headphones and the carrying comfort are important factors when you're making a choice. We ask you some questions below that help you when buying headphones.
---
Do you want to wear the headphones over or on your ears?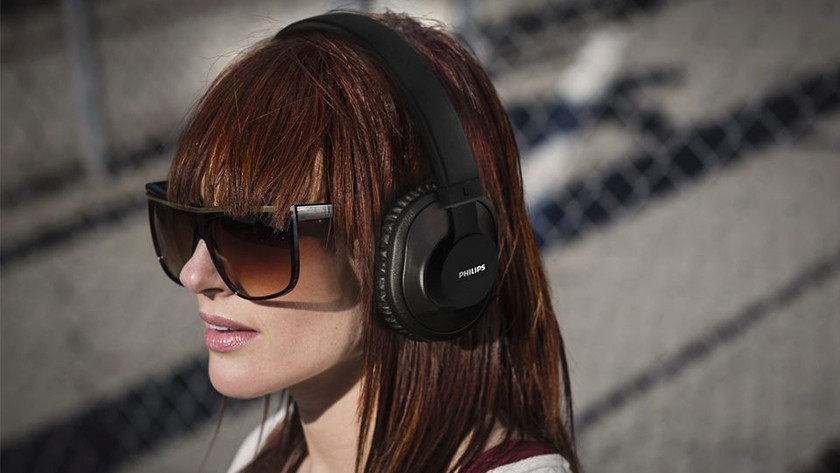 Over-ear
The ear cushions of over-ear headphones surround your ears, so you hear less noise from outside. The large, soft ear cushions don't press your ears, which allows you to comfortably listen to music for hours. Because of their large size, over-ear headphones are especially suitable for home use.
The large ear cushions are comfortable around the ears.
Less suitable to take along than an on-ear model.
On-ear
On-ear headphones have small ear cushions that rest on the ears. You will still hear ambient sounds next to your music. At a high volume, your environment will also hear your music. These headphones are handy for on the go because of the compact size.
The ear cushions do not cut you off from the environment.
At high volume, there is sound leaking.
Do you want to quietly listen to music while traveling?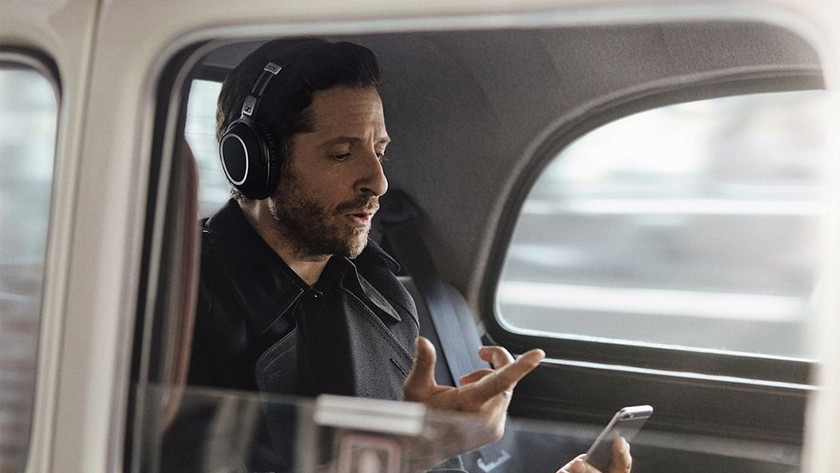 If you want to listen to music on the bus, train or plane without distracting ambient noise, noise-canceling headphones are a godsend. Headphones with noise suppression muffle the noise of traffic and aircraft engines. We recommend these headphones if you're actively participating in traffic.
Noise canceling reduces ambient sounds.
Do you want to listen to music while exercising?
Athletes need a different type of headphones than casual users. We recommend a sweat resistant model that stays firmly on your ears during exercise. This way, you can perform all your fitness moves without worrying, and you can push your sporting boundaries under musical supervision.
The ear cushions are sweat resistant.
The cord can get in the way.
Do you want to make hands-free calls and control your music?
Many headphones have a universal remote control and microphone in the cord. This allows you to control your music and make hands-free phone calls. Universal sounds good, but the manufacturer can't guarantee that the operating functions work with all smartphones. Do you want to be sure that the remote control works? Then opt for headphones with iPhone or Android controls.
Are you looking for headphones for DJs?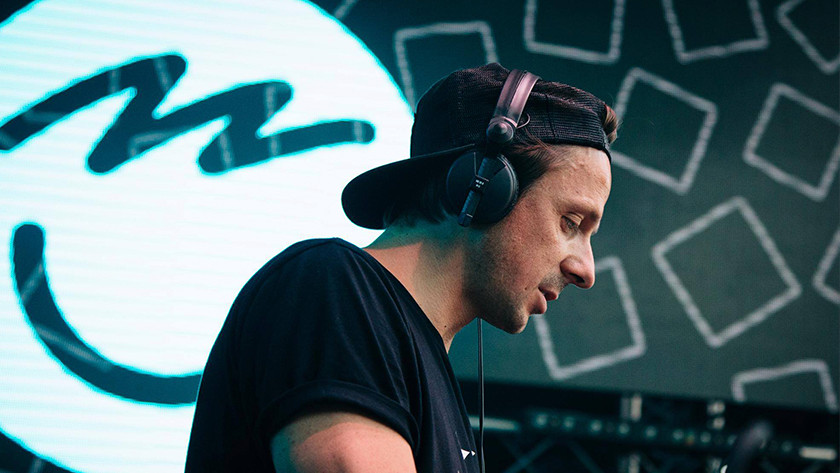 For DJs, we recommend headphones that are reliable and flexible. You want to be able to rotate and tilt the ear cups for the best position on your head or in your neck. A coil cable also comes in handy. This gives you sufficient freedom of movement behind the turntables, without the cable hanging in the way.
Are you looking for children's headphones?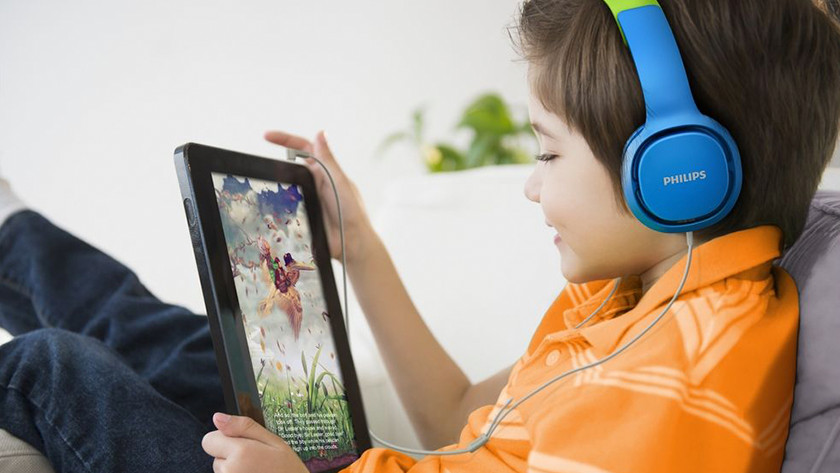 Children's headphones are a solution for many parents. Children listen to music in the backseat or watch a cartoon without it bothering you. It's important that the headphones don't cause hearing damage. That's why headphones for children have a limited volume.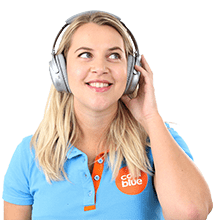 Article by: