Advice on high-pressure cleaners
You can use a high-pressure cleaner to get rid of green discoloration on your patio or to thoroughly clean your car or bike. But which high-pressure cleaner is suitable? In this article, we'll answer that question for you.
---
Which cleaning job do you carry out?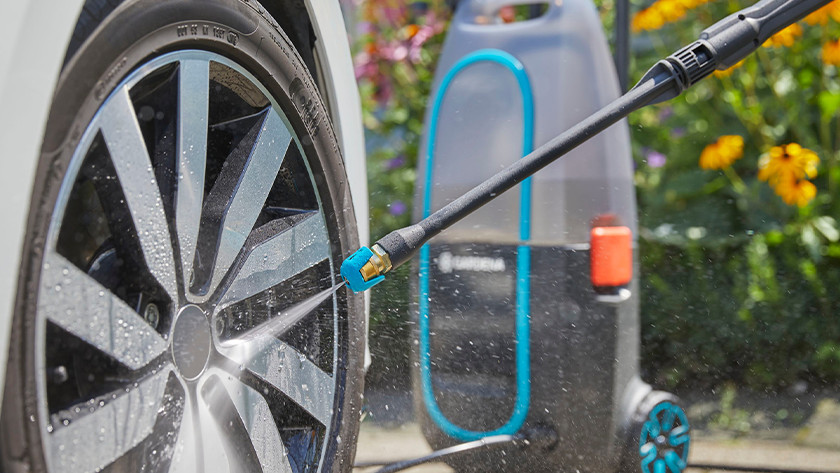 The kind of cleaning job you can carry out with the high-pressure cleaner depends on the number of bar and the accessories. The higher the number of bar, the bigger and more professional the jobs that you can carry out. An operating pressure of 100 bar, for example, isn't enough pressure for big jobs like cleaning a tractor or a pool. Do you just want to use it for the bike, the patio, or the car? A low number of bar will do the job.
Which propulsion system fits your situation?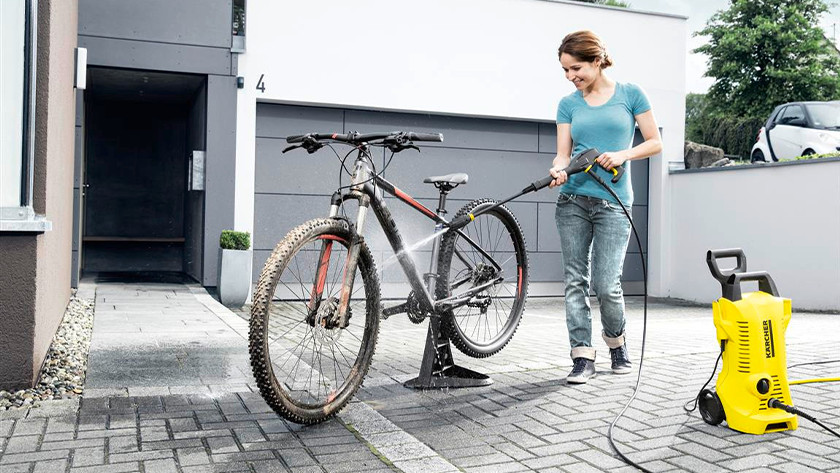 Electric
Continuous power supply.
Low maintenance.
You always need a socket nearby to be able to use the high-pressure cleaner.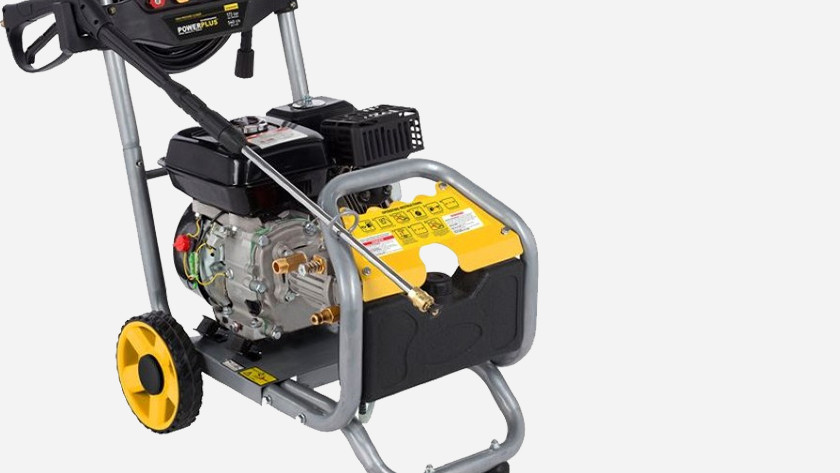 Gasoline
Cordless, so you'll have a lot of freedom of movement.
Powerful.
Requires a lot of maintenance.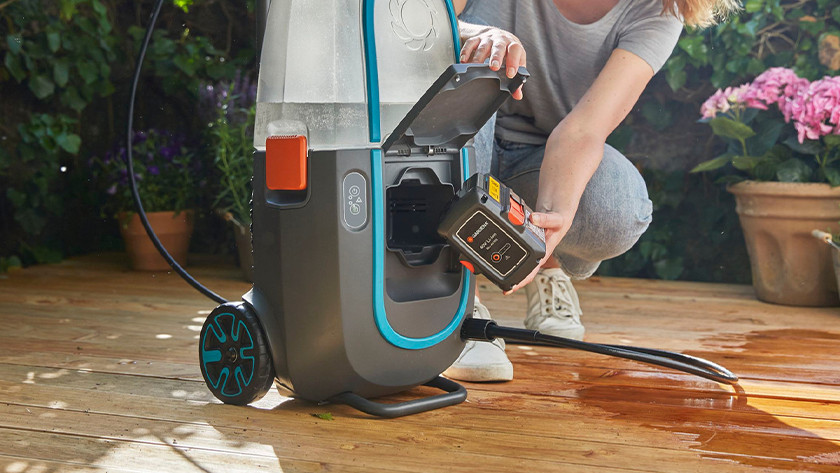 Battery
Cordless, so you'll have a lot of freedom of movement.
Low maintenance.
The battery will run out over time and needs to be recharged before you can use it again.
How long should your garden hose and high-pressure hose be?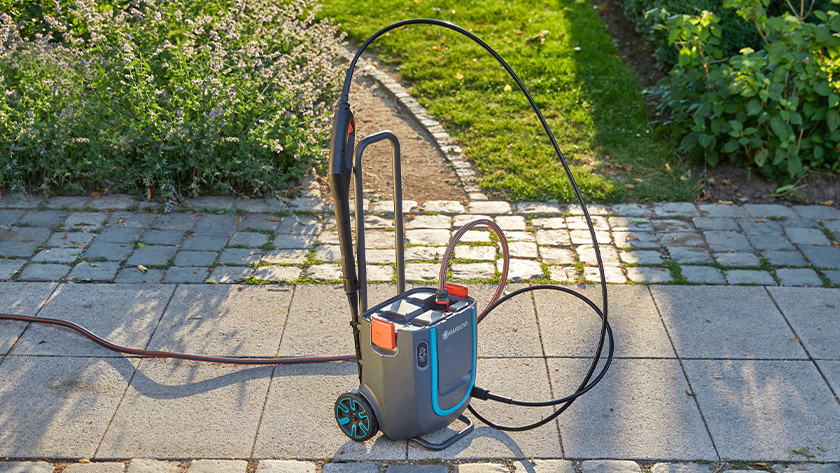 A high-pressure cleaner that runs on gasoline or a battery may be cordless, but you still need a garden hose that you connect to an outdoor water faucet. In addition, the high-pressure hose itself also has a specific length. Keep the ideal length of the high-pressure hose and garden hose for your cleaning job in mind. There are some high-pressure cleaners that don't require a garden hose because they have a water tank. These cleaners are mainly suitable for small cleaning jobs.
Which accessories do you need?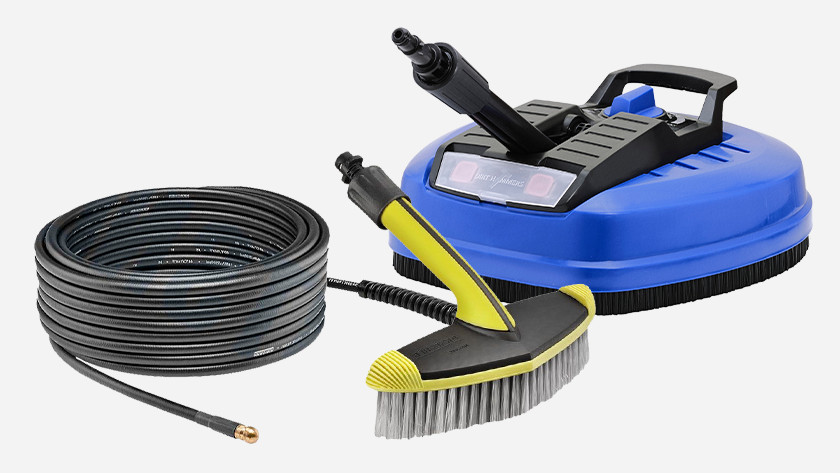 We recommend accessories to neatly carry out specific cleaning jobs. You can use a patio cleaner to clean your patio without any streaks, for example. And a washing brush ensures you won't damage the paint of your car. While you can also use the high-pressure cleaner without accessories, we don't recommend this. A lot of high-pressure cleaners include accessories by default. Want to buy an accessory separately? Check whether this accessory is suitable for your type of high-pressure cleaner.
Did this help you?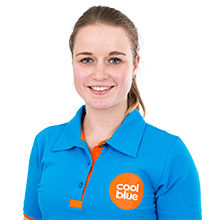 Article by:
Julie
High-pressure cleaner Expert.