How do I connect my PS4 controller to my PS4?
On this page, I'll explain to you step by step how to connect your PS4 controller to your PS4. That's useful when you're controller's broken or you want to connect a second, third, or fourth controller.
---
Preparation
Before you start, you'll need several things:
A PlayStation 4 Slim/Pro/Standard
The controller(s) you want to connect
The included USB cable (or a micro USB cable with power and data support).
Option 1: Connect via USB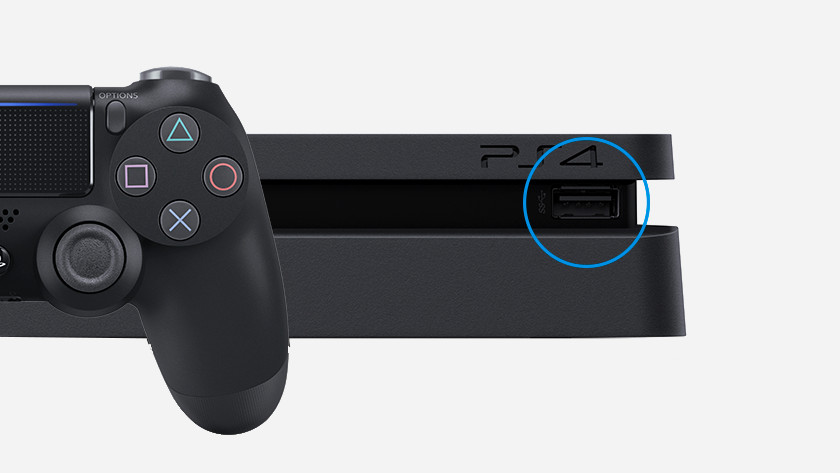 Turn on the PS4 using the button on the PlayStation itself (left).
Connect the USB cable to one of the PS4's USB ports.
Connect the micro USB side of the cable to the micro USB port on your PS4 controller.
Press the round PlayStation button in the middle of your controller until the controller's light bar glows blue.
Not working?
Can't connect it with the cable? There's a few other things you can try:
Connect the cable to another USB port on your PS4. The PS4 Pro has an extra USB port on the back.
Try another USB to micro USB cable, like one from an Android smartphone, then repeat the process.
Option 2: Connect via Bluetooth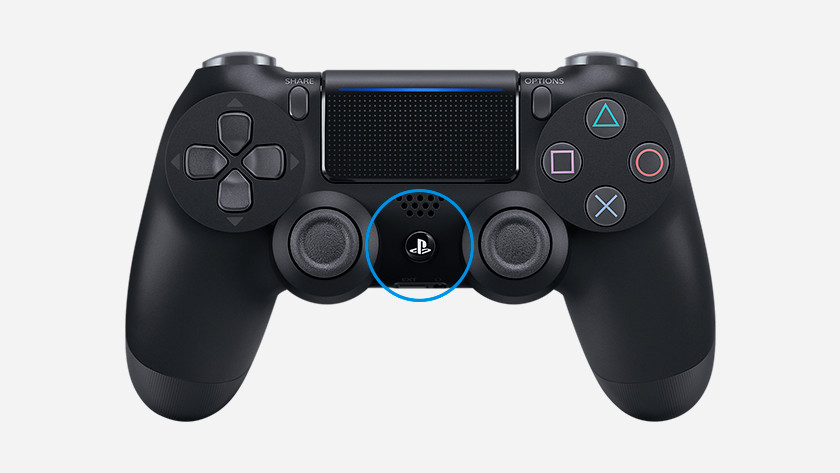 Because you need to be able to control the menu, connecting via Bluetooth is only possible for a second or third controller.
Turn on the PS4 by briefly pressing the round PlayStation button in the middle of the main controller.
Briefly press the same button on your second controller. The light bar will now blink.
Navigate to Settings > Devices > Bluetooth devices. Select the second controller and follow the instructions on the screen.
Not working?
Has the controller been linked to another console before? In that case, we'll switch on pairing mode.
Turn on the controller using the PlayStation button, then keep Share + PlayStation pressed at the same time until the light on the light bar begins to blink.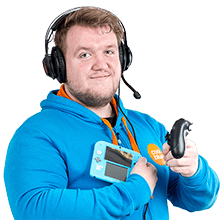 Article by: