Televisions
Help choosing
Answer a few questions and find the best television for you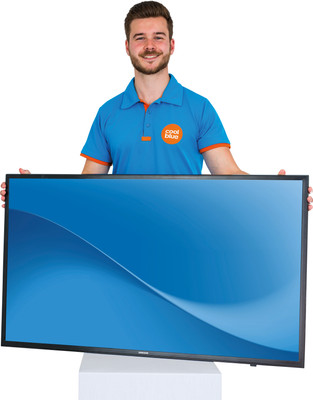 OLED vs QLED
The best televisions at the moment are OLED and QLED TVs. While the names of these technologies are similar, they are very different in practice.
Notable differences
Both OLED and QLED TVs provide an impressive image quality in their own way. If you want to see the deepest black, an OLED TV is a good choice for you. Because each pixel is lit up or turned off individually, black areas of the screen are a really deep black. Go for a QLED TV if you find the brightness and color representation most important. The Quantum Dot technology only allows the desired colors to go through, so you can enjoy an impressive color intensity with these TVs.
Your ideal screen size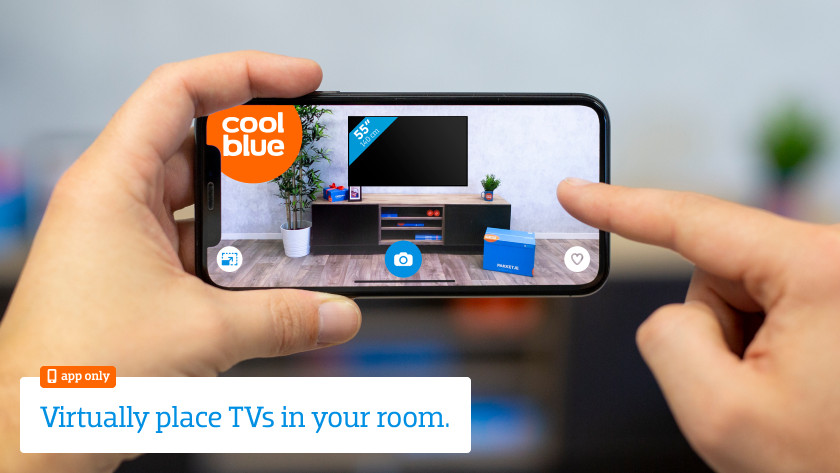 Bigger isn't necessarily better. For example, when you're too close to the TV in a small living room. That's why you should consider where and how you want to use the television when you choose the right TV size. In addition to the viewing distance, you also have to take the resolution of the TV into consideration.
Virtually place TVs in your room
Download and open the Coolblue app on your smartphone, find a TV, and swipe down until you see 'Does this TV size fit in your room?'. Here, you can virtually place the TV in your room via the augmented reality function.
Highlighted product
Watch colorful television
This Philips gives watching TV more color in multiple ways. The OLED screen shows realistic colors and real black. Ambilight lights up the wall behind the TV, which gives a relaxing feel.

Steven
Televisions specialist.
Inspiration for your living room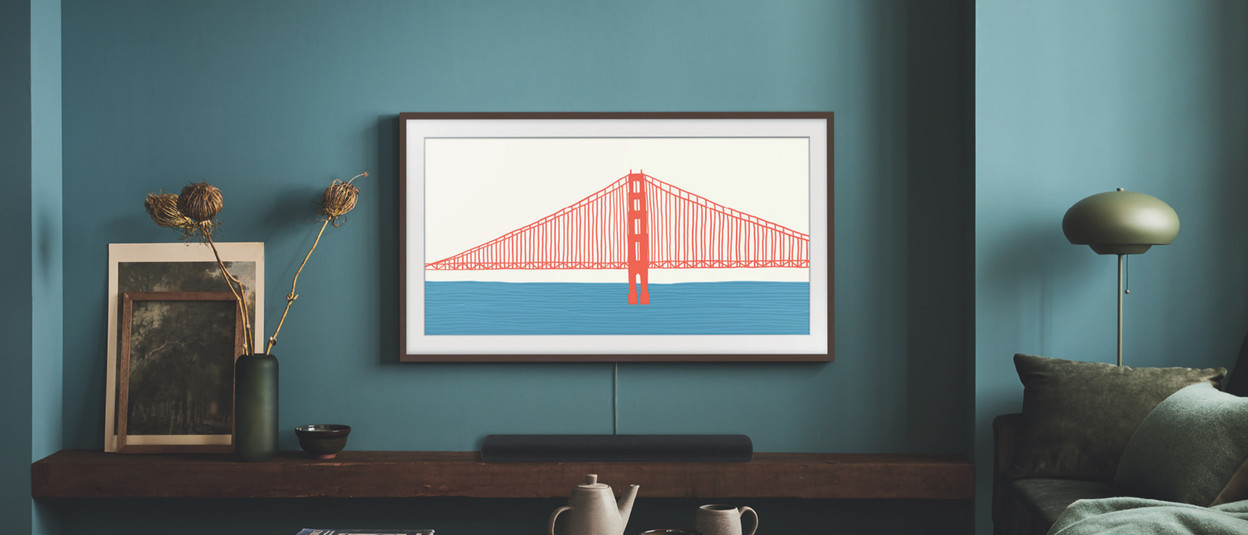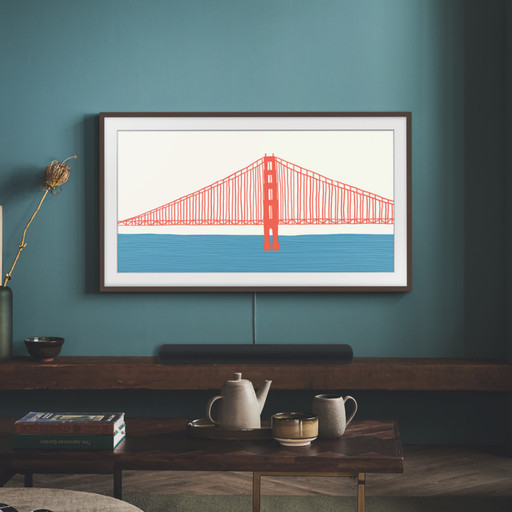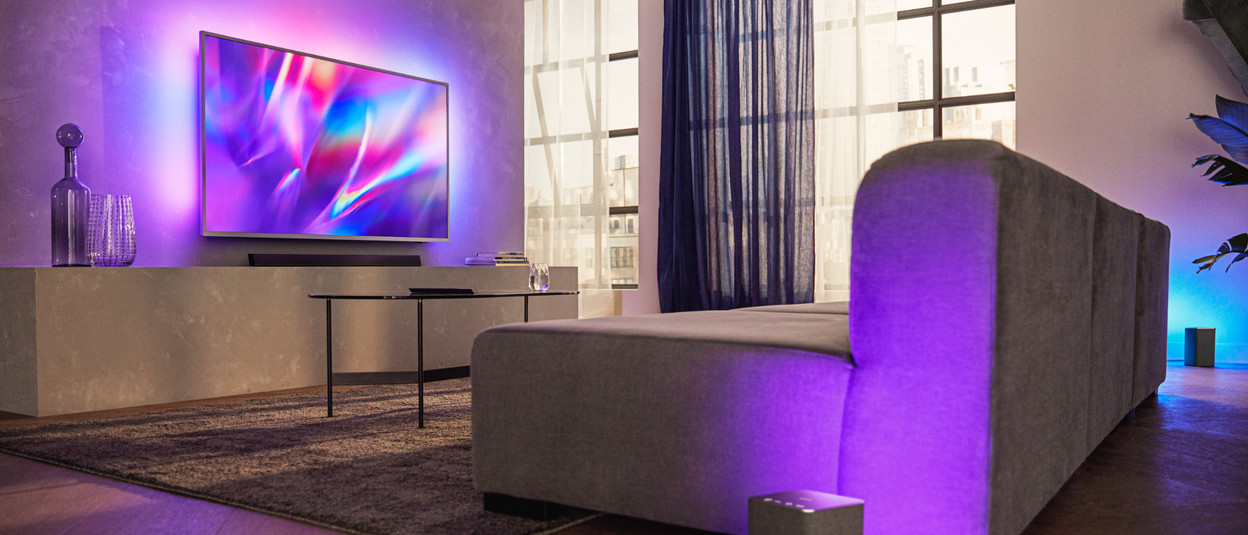 WiFi speakers
With Philips WiFi speakers, you can enjoy even more Ambilight and a complete audio experience.
View the WiFi speaker here
Soundbar
With a soundbar, you can enjoy a clear powerful spacious sound during your favorite TV shows, movies, and series.
View all Philips soundbars.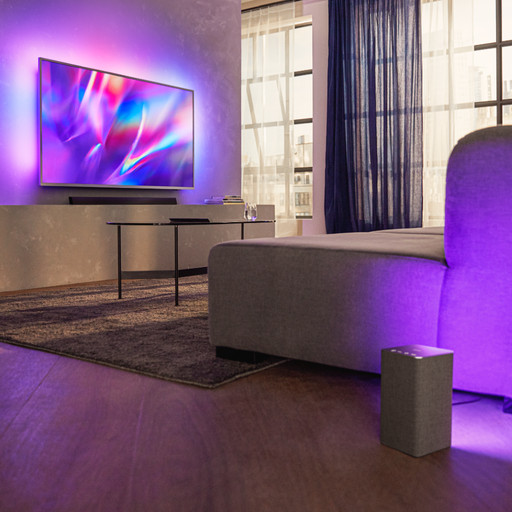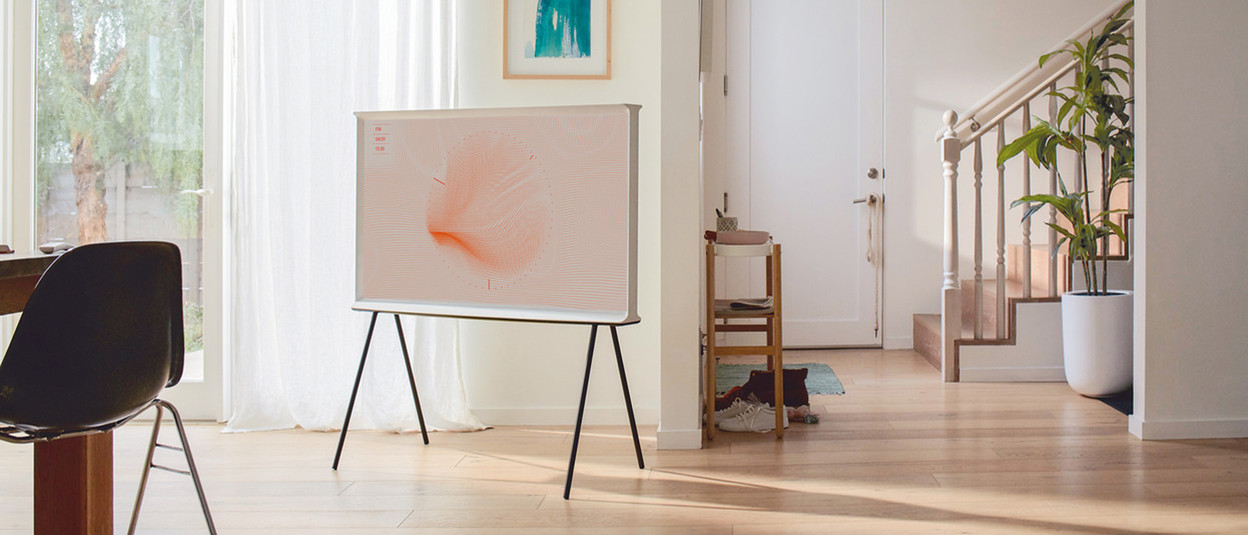 Useful design
On the flat top of the The Serif, you can place books or plants. That way, you can use your TV as a piece of furniture as well.
View all Samsung The Serif TVs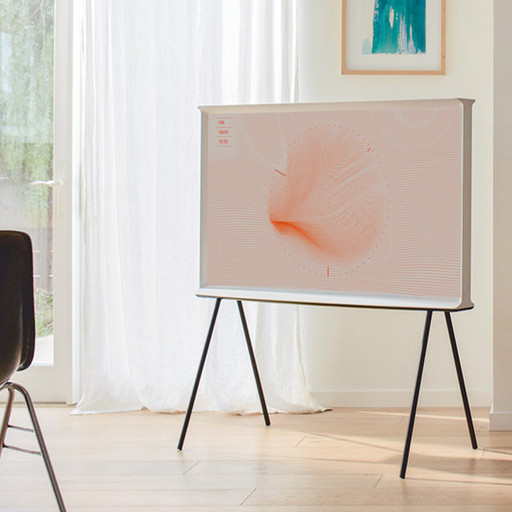 4K (UHD) | Smart TV: Tizen | 100Hz
The Samsung The Frame is a stylish 4K TV that blends with your interior as a painting.
4K (UHD) | Smart TV: Android | 50Hz
The Philips The One 65PUS8505 television has Ambilight technique so your living room matches the colors of your television.
4K (UHD) | Smart TV: Tizen | 100Hz
The Samsung The Serif is a stylish lifestyle TV designed to be a statement in your room.
Delivery and installation
When your new TV is delivered, it's very convenient if it's installed right away at the proper spot in your home. Choose our installation and mounting service and have your TV installed and mounted upon delivery.
Delivery
Coming your way.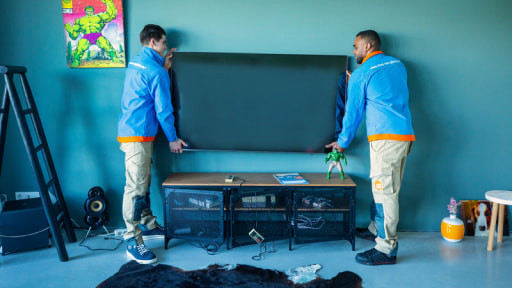 Mounting the TV
Feet off the floor.