Explanation of TV specifications
While choosing a TV, there are several important specifications you should take into account. Think of the resolution, refresh rate, or smart TV functions. On this page, we'll take a closer look at the various specifications, as well as compare TVs and technologies.
General advice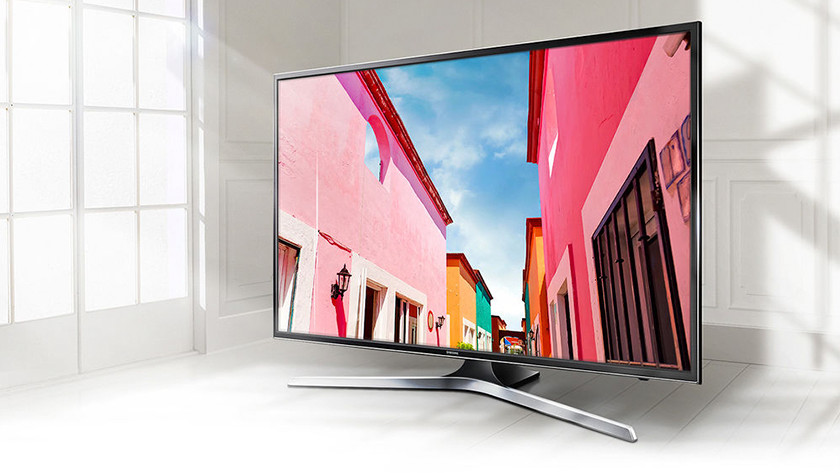 In this article, we'll list important specifications and explain what they mean. Think of smart TV, resolution, refresh rate, and HDR.
Resolution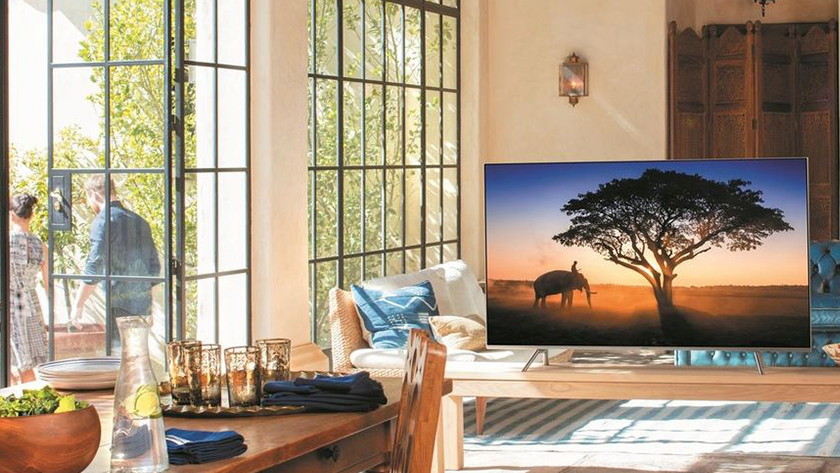 A TV's resolution determines how sharp the image is. 4K is the current standard, but the first 8K TVs have already been announced.
HDR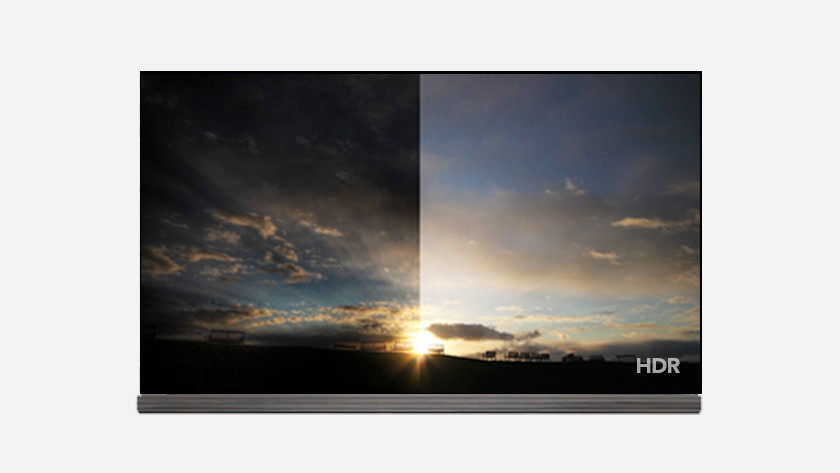 HDR is an image technology that allows you to enjoy high screen brightness and true-to-life color. Our expert will tell you everything you should know about this technology.
Smart TV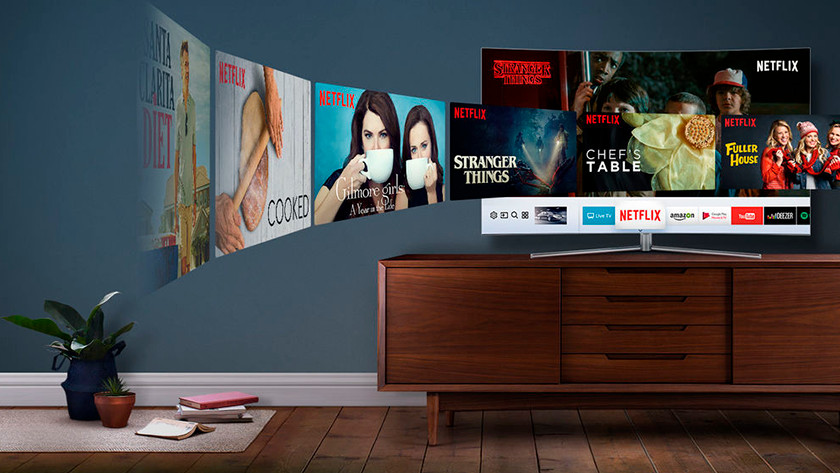 With a smart TV, you can play games, surf the Internet, or use useful apps like YouTube. Each brand uses a different platform with unique properties.
Refresh rate (Hertz)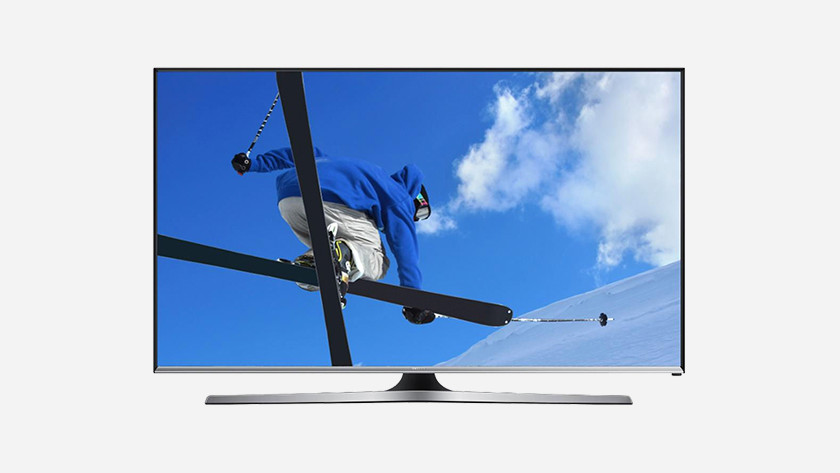 TVs with higher refresh rates display images more smoothly. That's useful when you often watch fast action. In this article, you'll read more on this technology.
Compare televisions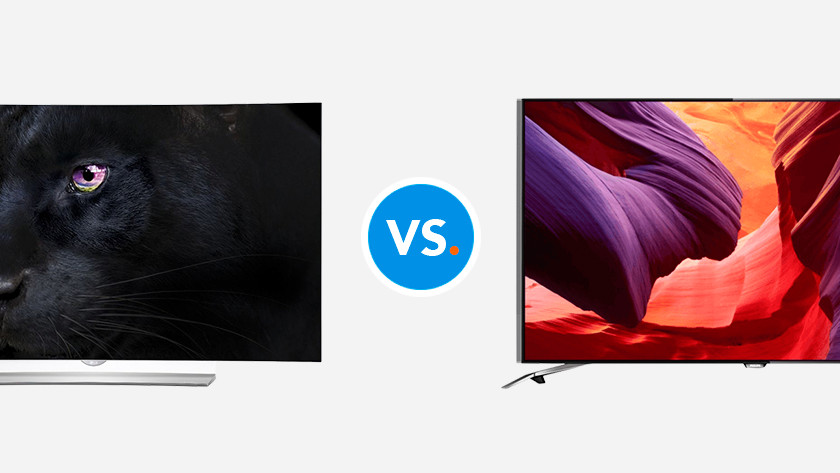 Because of the large number of TV technologies on offer, making a choice may sometimes be difficult. In order to help you choose, we've listed the most important technologies.
Did this help you?