Television image techniques
The time when you could only choose from 1 type of television has long been in the past. Nowadays, TVs feature various kinds of technology. Think of image technology like OLED or QLED, but also of light effects like Ambilight. On this page, you'll read all about it.
Advice on OLED televisions
The pixels on an OLED television can turn on or off individually. This allows you to enjoy the deepest black, the brightest white, and a wide color gamut. Thanks to the enormous contrast, an OLED television will impress, no matter what you're watching.
Advice on Samsung QLED TVs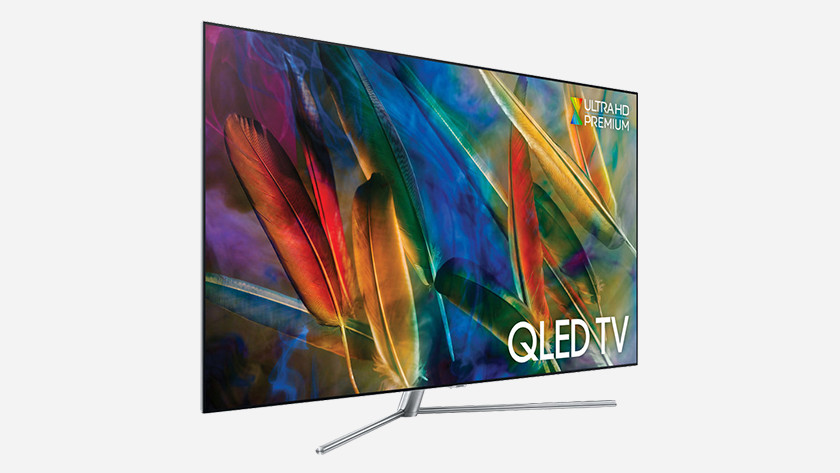 QLED TVs feature improved Quantum Dot technology, which allows them to provide a 100 percent color volume. Colors will look true to nature down to the smallest details, no matter what brightness the screen is producing.
What is Philips Ambilight?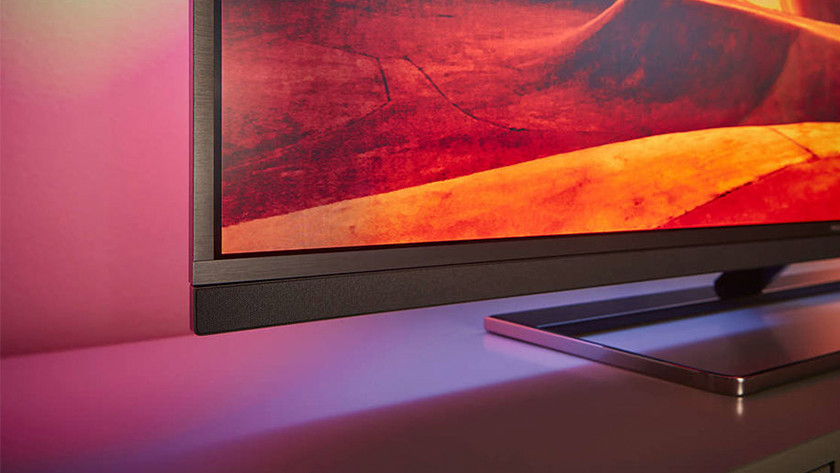 Philips Ambilight adds a colorful dimension to watching television. The lights on the TV's edges light the wall in the colors of the onscreen image. This will make the image seem larger, and it'll be easier on your eyes when watching in the dark.
Expected: MicroLED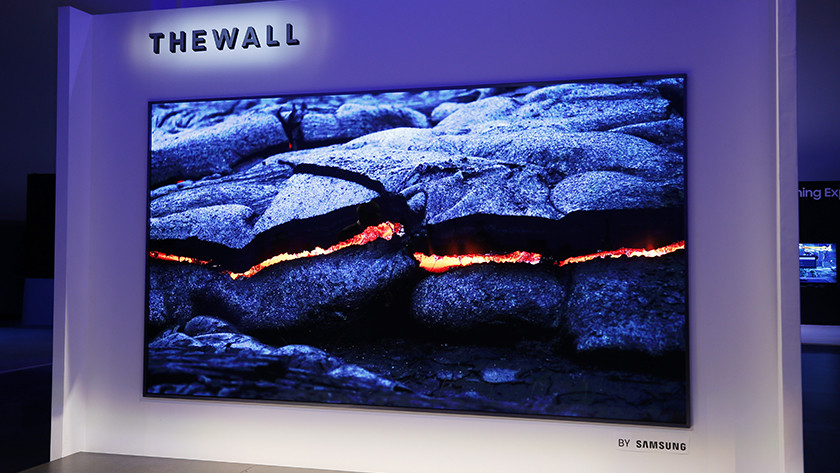 The MicroLED technology consists of minuscule LEDs that light up individually or produce color. This ensures deep black value, a high brightness and a minimal chance of burn-in. These TVs are not in the store yet, but this will change in the future. We keep you informed of the latest rumors.