What is Samsung Neo QLED and what can you use it for?
In 2021, Samsung will introduce their first Neo QLED television. Neo QLED is Samsung's own version of the mini LED display technique from 2018, which focuses on the backlight of the TV. This way, Neo QLED provides a higher contrast, just like mini LED. This this article, you can read how Neo QLED works exactly and how this changes the way you watch TV.
---
How Neo QLED works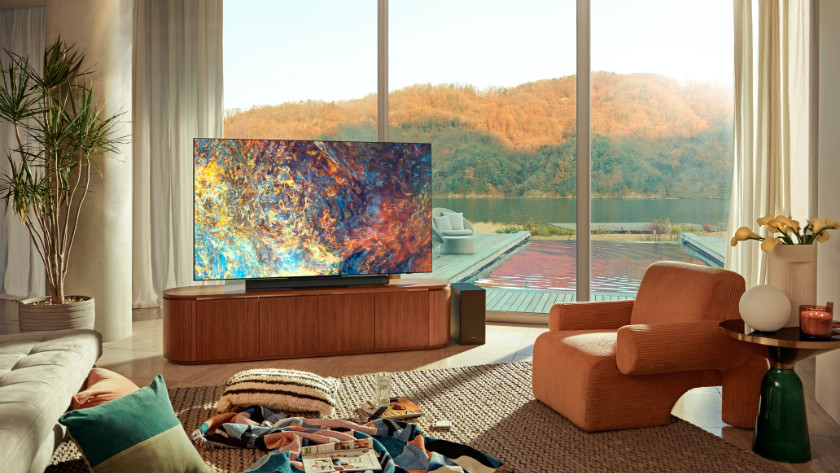 According to Samsung, the secret of the Neo QLED is the 'Quantum Matrix technology'. Thousands of small LED lights, which are 40 times smaller than the lights of other LED TVs, are places behind the panel. These lights make up dimming zones, which light up and dim when the screen has to be light or dark. Neo QLED TVs have more zones than a normal LED TV. The mini LEDs also have a very thin micro layer instead of a lens. This sends out the light in a very controlled way, so it doesn't 'leak' on the sides.
More contrast and less blooming
The screen can represent light and dark more accurately if the dimming zones have smaller lights and a higher number of them. If you're watching TV, you'll see deeper black values in the dark parts of the screen, while the light parts are more clear. It also reduces 'blooming', subtle hazes around light objects on the screen. This is because of the mini LEDs, which guide the light precisely, without 'leaking' to the sides. That's good news, because blooming is a recurring issue with LED TV's.
Improved color representation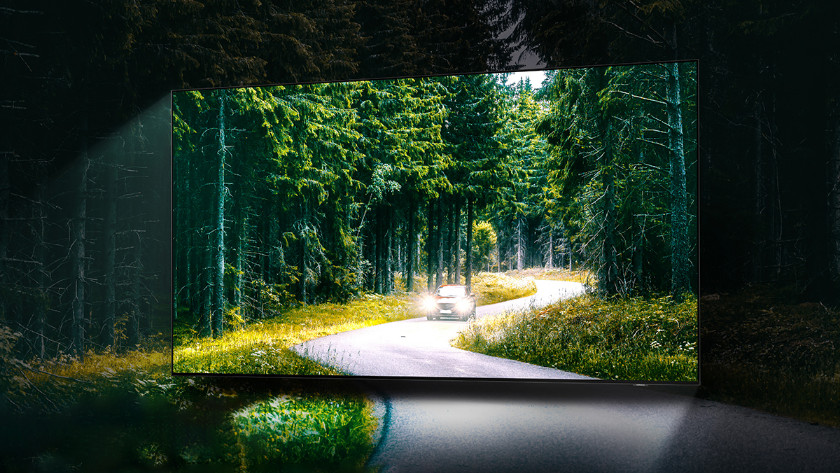 Thanks to the improved representation of light and dark areas, you also notice a difference in color representation as viewer. Because the mini LEDs provide a wide range of brightness levels, there are more differences in color tones. For example, you can see that the air isn't just one blue tone, but a combination of various brighter and darker blue tones. This makes the images on the TV more detailed and realistic.
Neo QLED in practice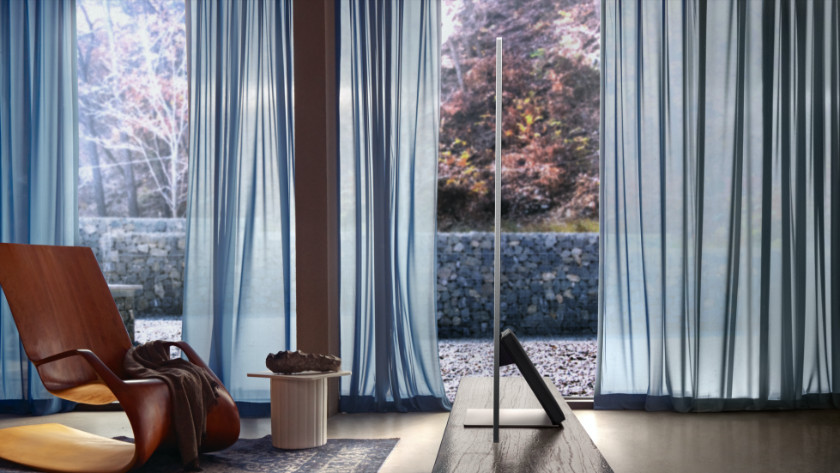 At this point, you may wonder if Neo QLED is a good fit for you. A TV with Neo QLED is suitable for the fanatical movie or TV watcher who wants to enjoy colorful images. For example, HDR images look very good thanks to the high contrast ratio. A Neo QLED TV is also useful if you want to watch TV during the day or in the evening with the lights on, because of the high brightness. Bright images reduce the reflection on the screen. The panel is also very thin, which gives it a luxurious look.
TVs with Neo QLED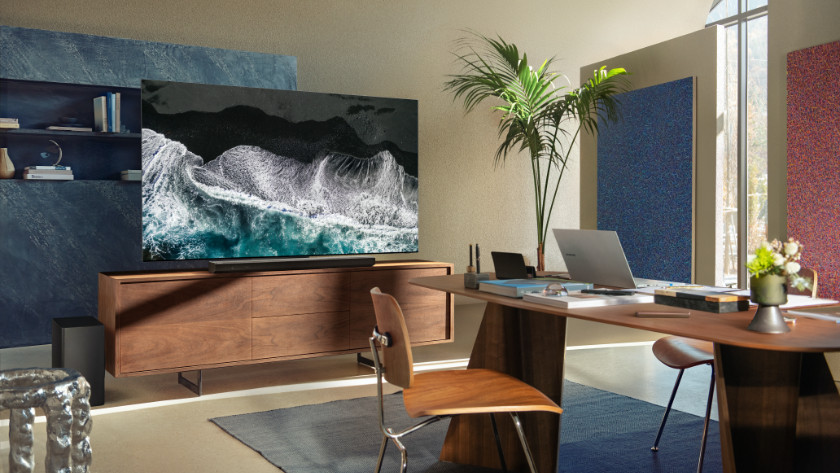 As the name suggests, Samsung applied this technique to QLED TVs. The special Neo QLED lineup of Samsung consists of 2 models, the QN800A and QN900A. These TVs have an 8K resolution. Samsung also comes with 3 series with a 4K resolution, QN85A, QN90A, and QN95A. We know these televisions will launch in 2021, but Samsung hasn't given an exact release date for these models yet. The price of these TVs is also still unknown. We'll have to wait.
Did this help you?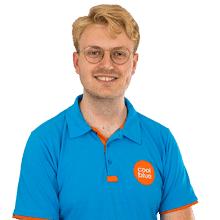 Article by: