5 reasons for a QLED TV
In February 2017, Samsung introduced its newest innovation in the field of TV models. Namely, QLED TVs. These QLED TVs use Quantum dot technique. A technique with an extra filter and nano crystals added to the panel. Quantum dots transfer light into intense colors. In this article you can read all the reasons to buy a QLED TV.
Bright image
If you place a burning tea light in a colored glass, the glass lights up. The color of the light determines how well the color of the image is expressed. This is how Quantum dot technique works. Because of the nano crystals that were added to the screen, the white is purer. This makes colors more visible and the image more lifelike.
100% color volume
Samsung QLED TVs are the first ones in the world to deliver a 100% color volume. They show the most subtle color shades for not only dark but also brighter images. The color is shown with the intensity the director intended, no matter what brightness. Thanks to the updated TV panel, the QLED has an even better contrast and optimal viewing angle.
Every detail is visible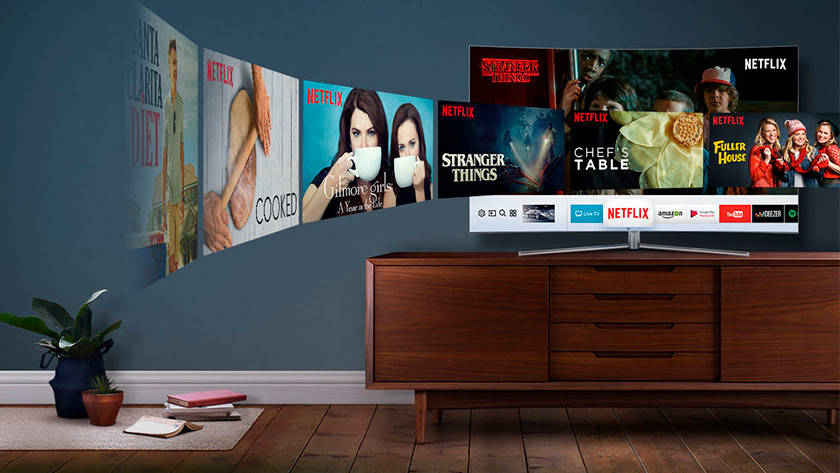 HDR technique ensures lifelike images with a deep black level and at the same time high brightness for the lighter parts of the screen. Causing every detail to be visible. Thanks to this technique you'll get to see everything, even during dark scenes.
1 remote for all devices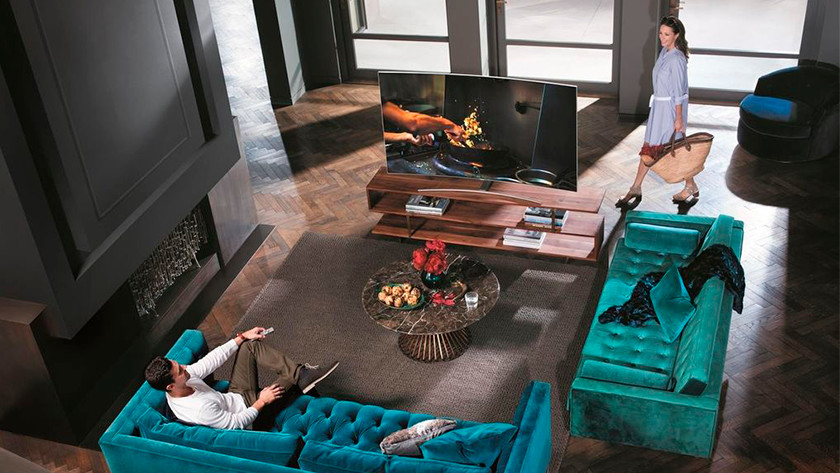 One Remote Control allows you to control all devices connected to your television. Connected devices like a Blue-ray player and a console can even be controlled in a closed cabinet.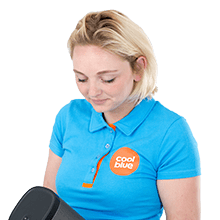 Article by:
Marcella
Television Expert.