Advice on Samsung QLED televisions
On this page, you'll find all our articles on Samsung's QLED televisions. These TVs guarantee you a true-to-life color representation and a high screen brightness.
QLED 8K TVs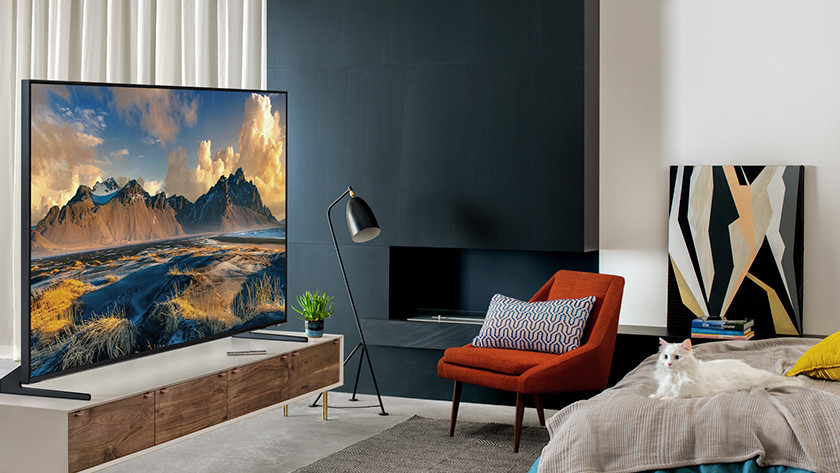 Since October 2018, the first Samsung 8K TVs have been launched. 8K images are 4 times sharper than 4K images. At the moment, there's hardly any content available in 8K, but thanks to artificial intelligence, lower-quality images are automatically upscaled. This means your favorite movies or series are extra detailed.
Did this help you?