Everything on testing televisions in our stores
Are you thinking about buying a television, but want to see it in real life first? Visit one of our stores. You can see, touch, and compare a large assortment of TVs here. If you need extra advice, our experts are happy to help.
---
Information on our stores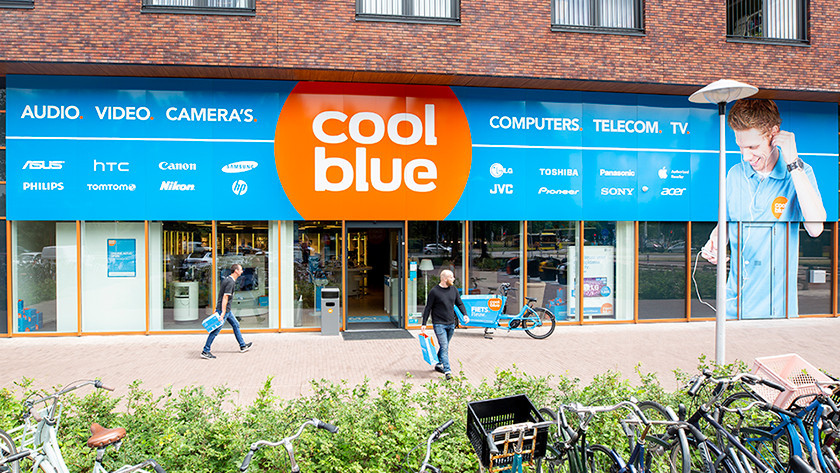 Store locations
You can find our TV in the stores in Almere, Amsterdam, Arnhem, The Hague, Eindhoven, Groningen, Leiden, Rotterdam, Rotterdam Alexandrium, Tilburg, Utrecht, Antwerpen, Brussels, Gent, Hasselt, and Zaventem. Visit us and take a look!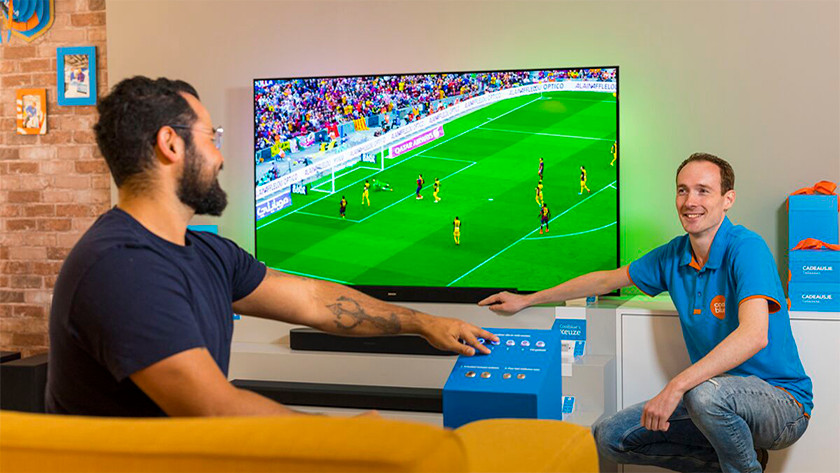 Advice during an appointment
Make an appointment with one of our experts in our stores. This way, we can help you right away, you'll get extensive, personal advice, and you can experience the televisions yourself. You can book an appointment 7 days a week during opening hours.
Which TV can you find in our stores?
Want to know whether a TV is in a store near you? Check out the following page and choose your location.
Preparation
It can be difficult to choose from the large assortment. That's why it's useful to ask yourself some questions beforehand. This way, you know what you have to look for when you search for a new TV.
A few tips:
Write down the distance between the couch and the place you want to put the TV.
Measure the current TV and the place where you want to place the TV.
Determine what you like to watch on TV, so our expert can help you make a choice.
Note: take a TV home or have it delivered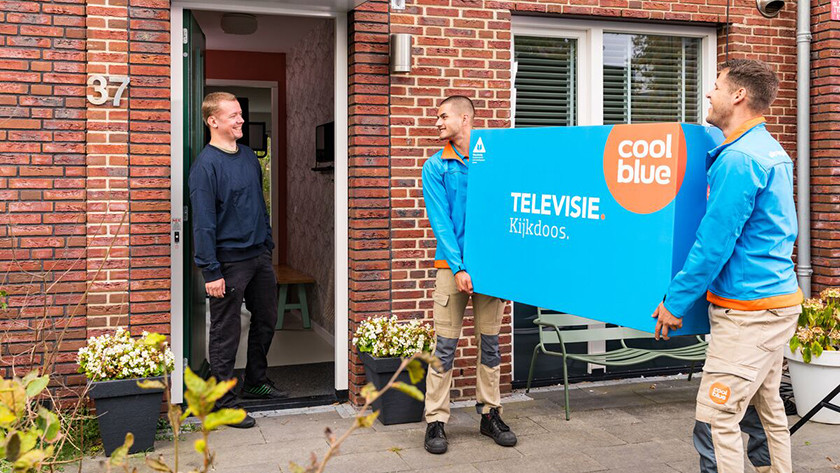 Because the stores don't always have all TVs in stock, you can't immediately take every television with you. Our stores don't have TVs that are 65 inches or larger in their warehouse. Want a TV that's not in stock? We'll deliver the device at your home for free the next day. That saves you a lot of car space, after all.
Did this help you?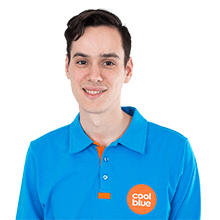 Article by:
Laurence
Television Expert.