Everything on testing televisions in our stores
Are you thinking about buying a television, but want to see it in real life first? Visit one of our stores. You can see, touch, and compare a large assortment of TVs here. If you need extra advice, our experts are happy to help.
---
Information on our stores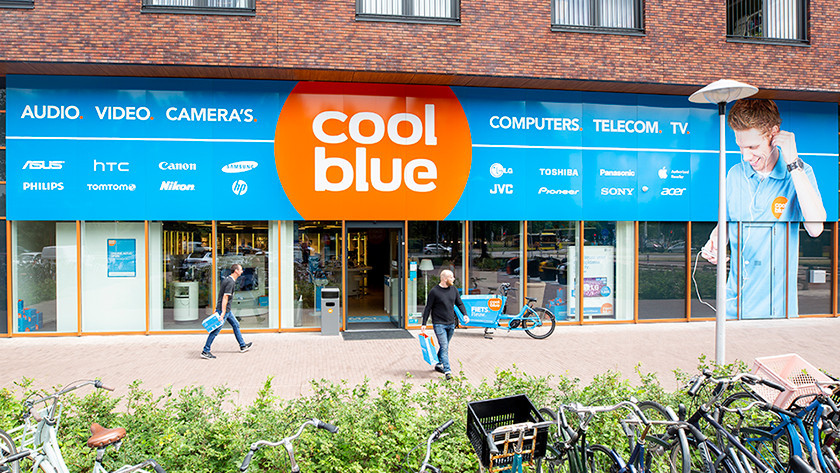 Store locations
You can find our TVs in the stores in Amsterdam, Den Haag, Eindhoven, Groningen, Rotterdam, Utrecht, Tilburg, Arnhem, Antwerpen, Lochristi, or Zaventem.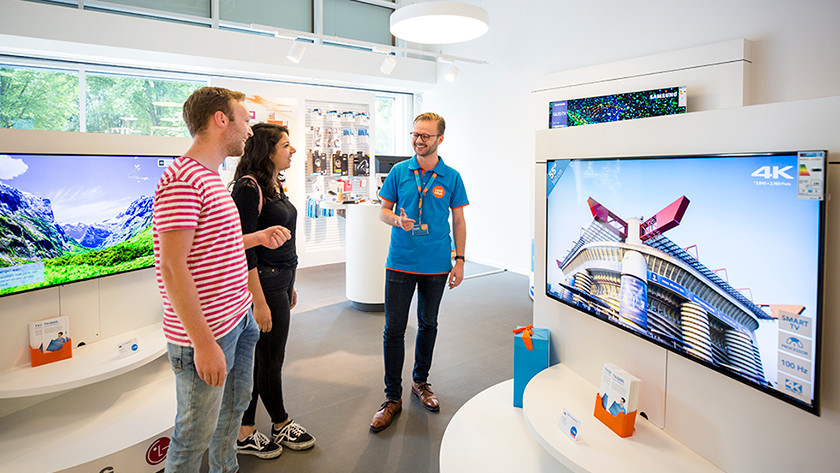 Advice during an appointment
Do you want personal advice in the store and get help right away? Make an appointment with one of our television experts via this page. The expert will answer all your questions and will help you choose a TV that suits you.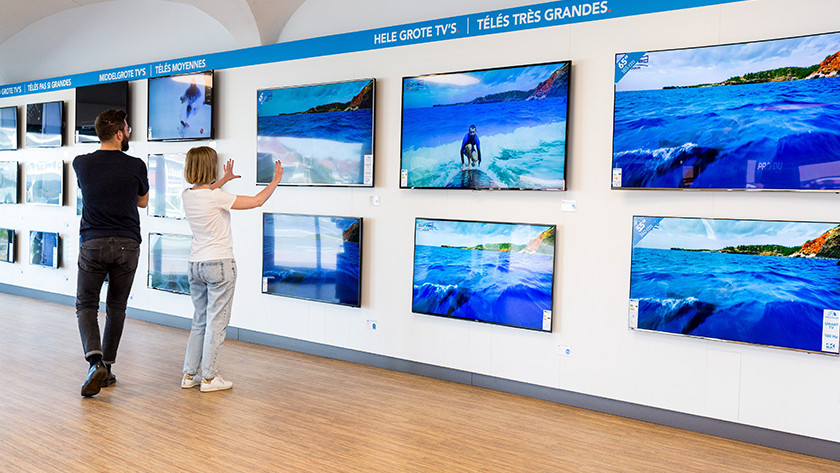 In which stores can you find our televisions?
Want to know whether a TV is in a store near you? Check out the following page and choose your location.
Size and viewing distance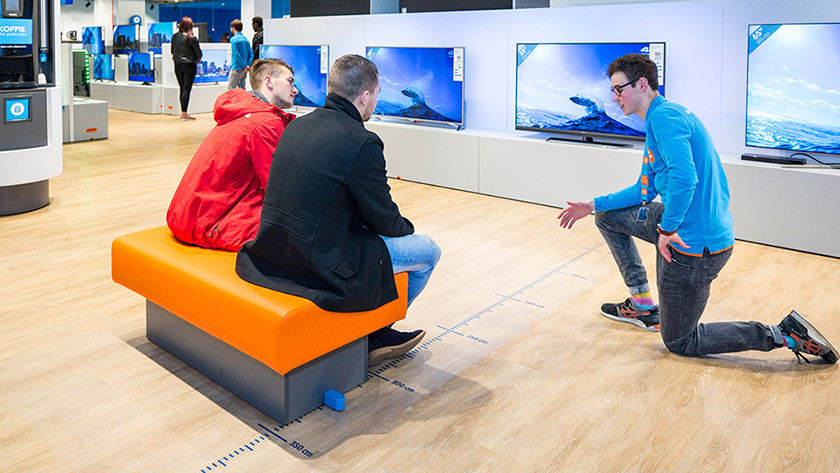 What size do you want the TV to be? If a lot of devices are paired together, it's difficult to imagine what they look like in your living room. That's why it's useful to determine which size you want at home. If you want the TV in a cabinet or on the wall, you should measure the available space.

How far removed will you be from the TV? The viewing distance influences your viewing experience. To find out which size or sharpness you like, you should stand at the same viewing distance as at your home.
Important specifications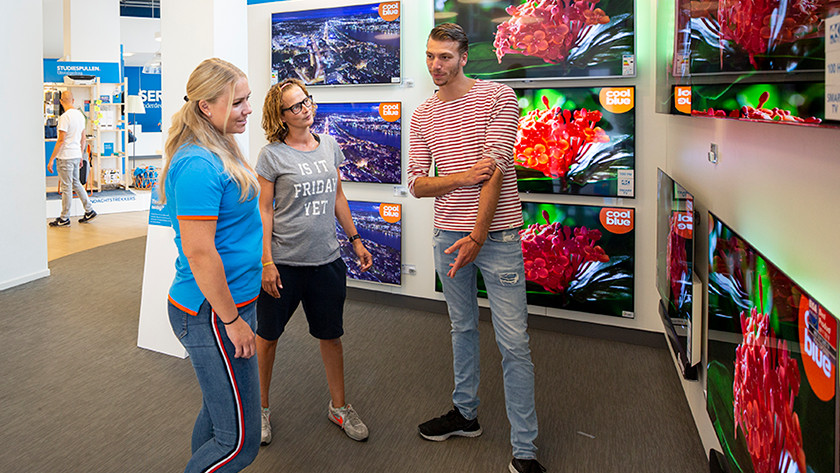 You can choose from various specifications in our stores. It's convenient if you'v already read some information about this at home. This way, you're not baffled if you see terms such as HDR or Hz in our stores. I have outlined the most important specifications in an overview.
The specifications
| | Specification | Choice | Explanation |
| --- | --- | --- | --- |
| | Resolution | Full HD or 4K | The resolution determines the sharpness of the image. 4K is 4 times sharper than Full HD. Note: we only have Full HD TVs up to 40 inches in our stores. |
| | Refresh rate | 50 or 100Hz | A TV with a higher refresh rate displays fast images of a sports game or action movie much more smoothly. |
| | Colors | HDR or SDR | You can see around 17 million colors on an SDR screen. On an HDR screen, you can see more than a billion colors. You need an HDR TV if you want to optimally enjoy HDR images. |
Note: taking a TV with you
Because the stores do not always have all TVs in stock, you can't immediately take every television with you. Our stores don't have TVs that are 65 inches or larger in their warehouse. Want a TV that's not in stock? We'll deliver the device at your home for free the next day. That saves you a lot of car space, after all.
Did this help you?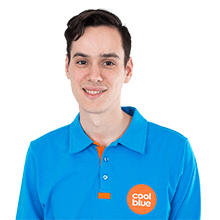 Article by:
Laurence
Television Expert.