Help choosing a Samsung TV
With the tips on this page, you get extra pleasure and ease from your Samsung TV. We'll explain how you can operate the TV, connect it to the internet, and clean it. We'll guide you through the menu, in which you can take control of all settings and functions. This way, you can adjust the image and sound to your own wishes.
Set up Samsung TV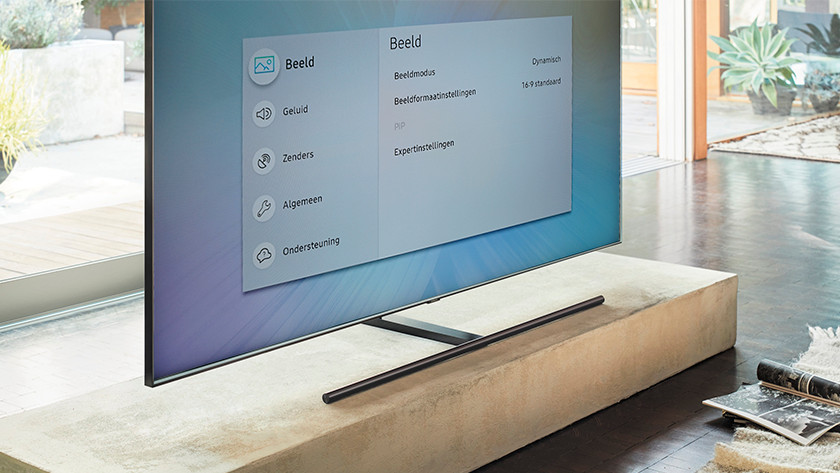 You can adjust both the image and audio settings of your Samsung TV in great detail. In these articles, we'll explain how to easily do this step by step. This way, you can create the viewing and listening experience that best suits your wishes or viewing situation.
Play games on your Samsung TV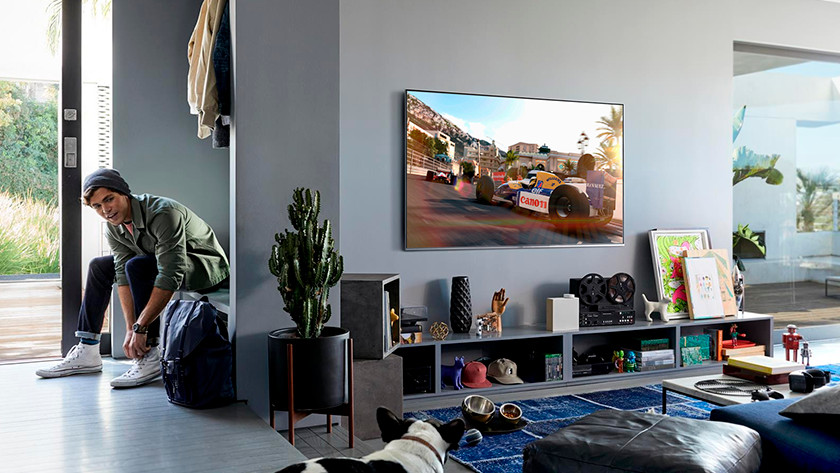 If you want to make the most of gaming on your Samsung TV, you can activate the Game Mode. This reduces the delay between your controller and the screen, so the game responds to your controls faster.
Control Samsung TV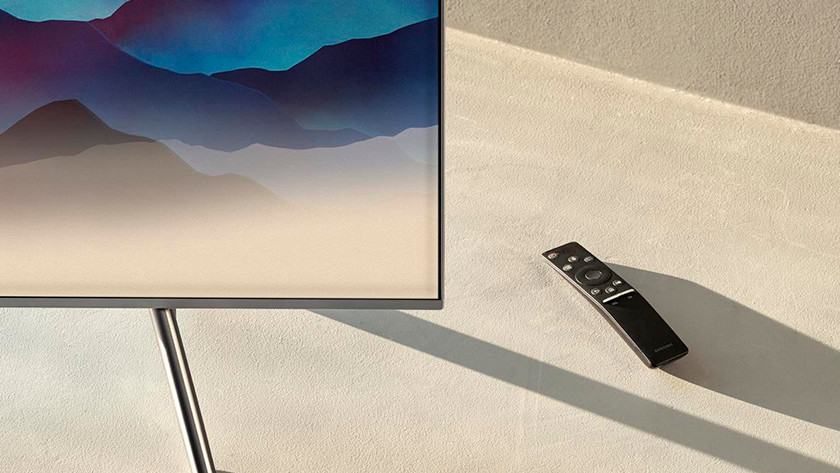 Many Samsung TVs come with a One Remote. This is a compact remote control with few buttons. You can easily switch between your settings, apps, and connected sources.
Internet and smart TV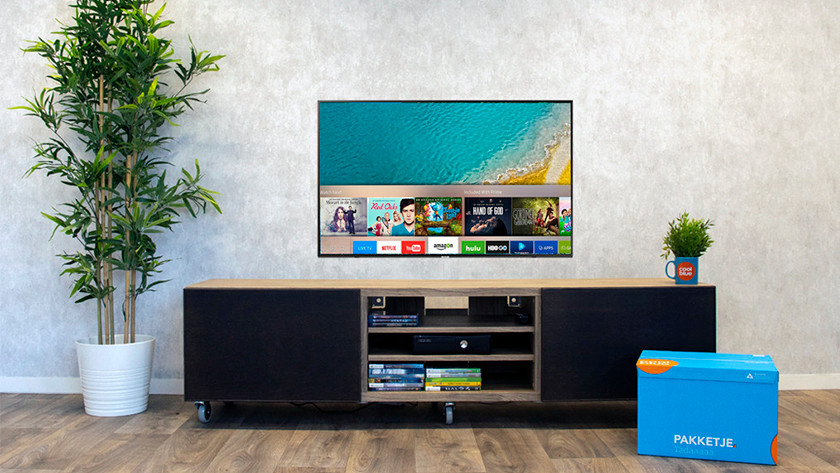 With a Samsung smart TV you get access to websites, apps, and video services such as YouTube. All functions are clearly arranged in the menu, the Samsung Smart Hub. Before you can get started with this, you need to connect the TV to the internet.
Reset Samsung TV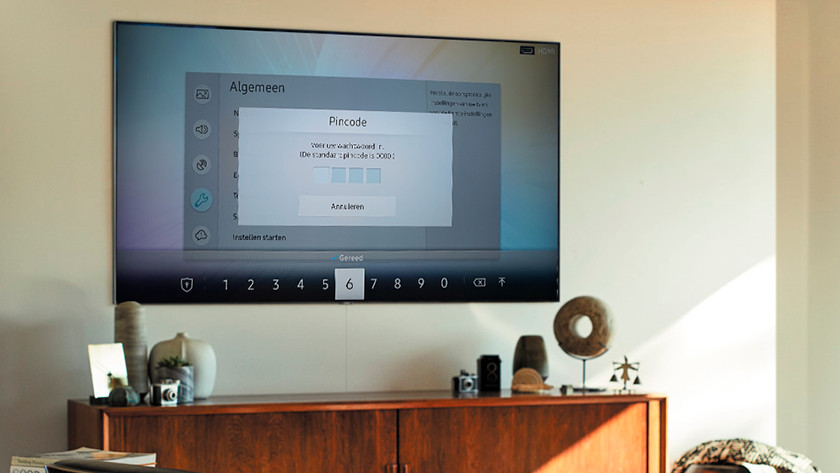 There are several reasons to reset your Samsung TV. For example, you might be selling the television and you want to make sure there is no personal information on the device. In this article, you can read how to reset the TV to the factory settings.
Other help after purchase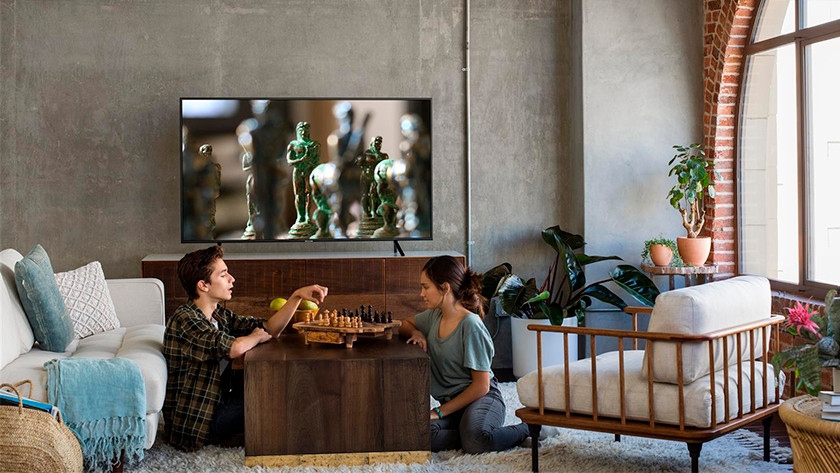 In addition to specific advice for Samsung, we also provide general tips for optimal TV use. Consider the best ways for mounting, connecting, and cleaning the television.
Did this help you?