Advice on Samsung TV functions
With the tips on this page, you get more enjoyment and user-friendliness out of your Samsung TV. We'll explain how to get started with your TV, how to set it up, and how to control it. We'll guide you through the menu, cover special Samsung functions, and help you solve TV issues.
Get started with your Samsung television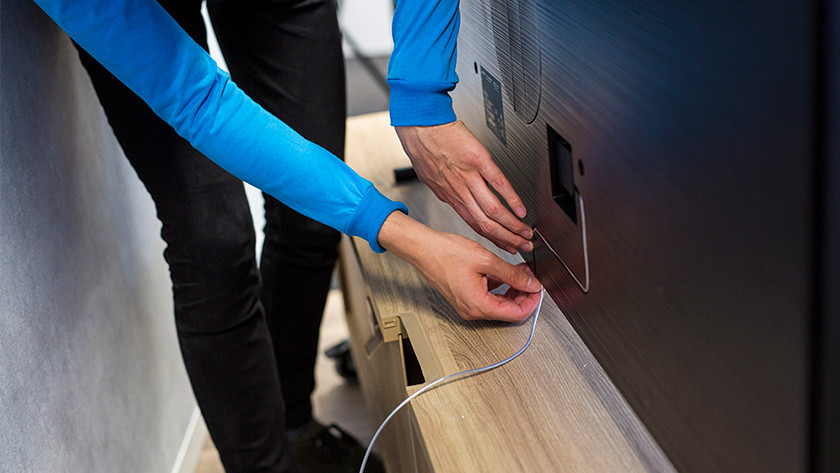 You'll find tips for unboxing, connecting, mounting, and setting up your Samsung television here.
Samsung TV functions and settings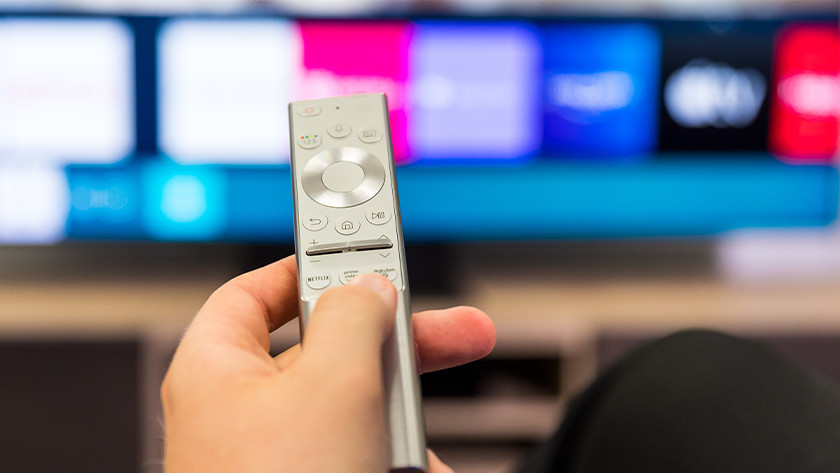 Read all about the menu, settings, smart TV, and special functions of your Samsung TV here.
Solve problems
Useful tips on how to solve common problems with your television.