Everything on gaming on a TV
Do you want to play the latest games on a TV? On this page, our experts will help you choose the best gaming TV. You'll also find useful tips here to get even more fun out of your games.
Help with choosing a gaming TV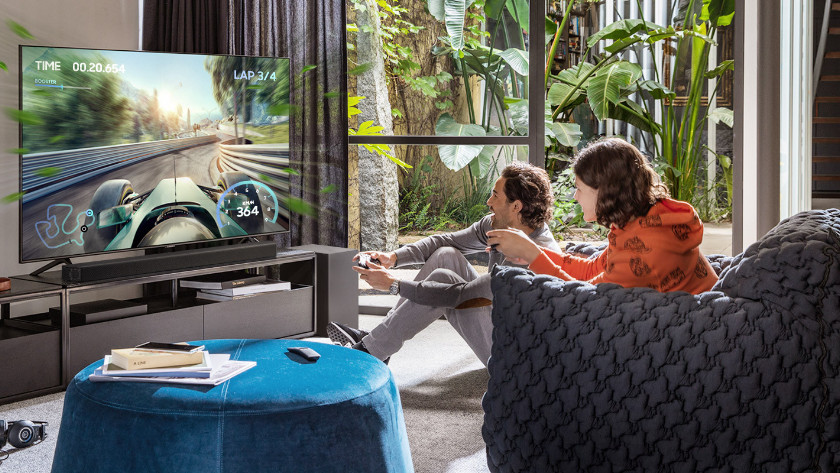 Not sure which gaming TV to choose? In these articles, you'll find the recommendations of our experts and you can read which specifications a gaming TV should have.
Tips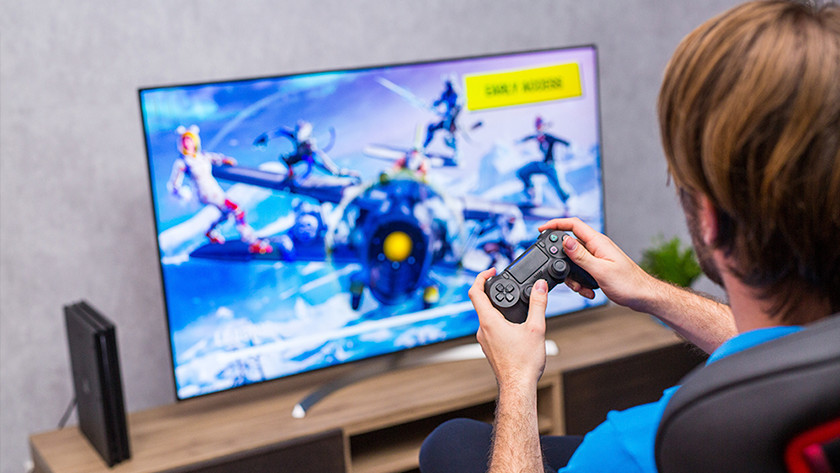 Did you know that a game only comes into full view when you adjust the image settings to Full Screen? You can read more about it in this article and you'll find many more tips.
Set the Game Mode of your TV
Many TVs have a special Game Mode. This will reduce the delay between your controller and the screen. This way, a game will react faster to your actions. Our experts explain how to set this mode for various brands.
Explanation of the specifications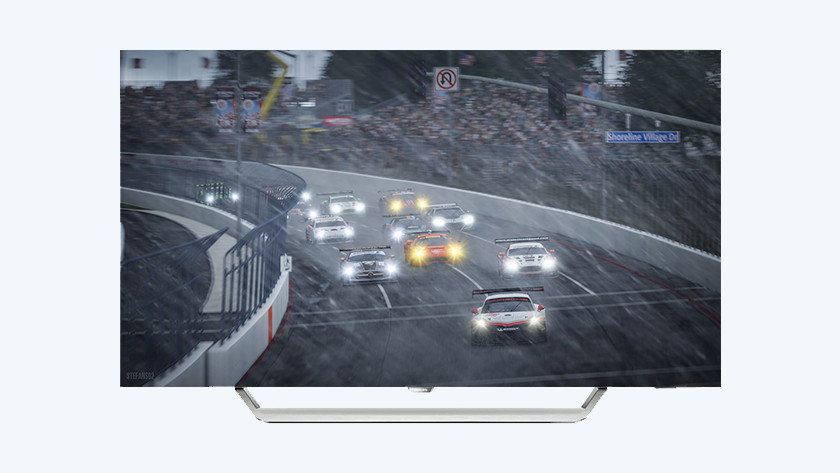 For gaming, other specifications are important than for watching movies or TV programs. The input lag has a major influence on your gaming experience, for example. In this article, you can read about this specification and how it helps you.
Did this help you?