How do I set up the LG Game Mode?
Do you play fast games like FIFA, Mario Kart, or Call of Duty on your LG TV? If so, Game Mode is a useful function. This makes the game respond faster to the buttons you press. In this article, you can read how to enable Game Mode.
Step 1: press the Settings button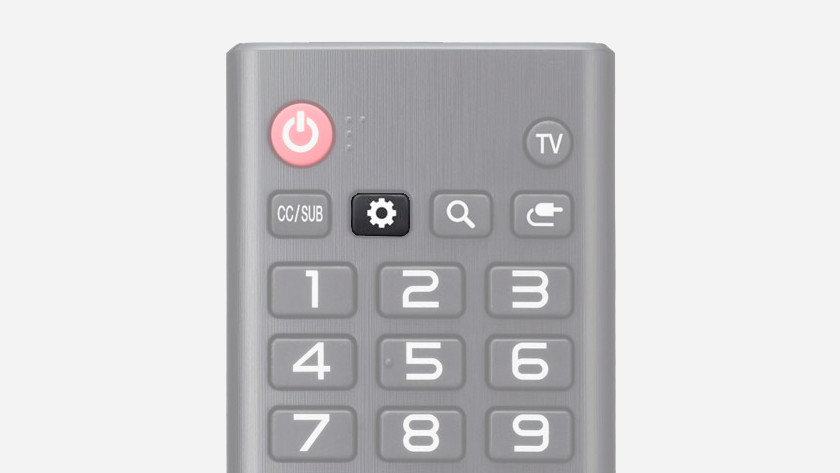 You can recognize the button by the icon that resembles a gear wheel.
Step 2: Go to Picture Mode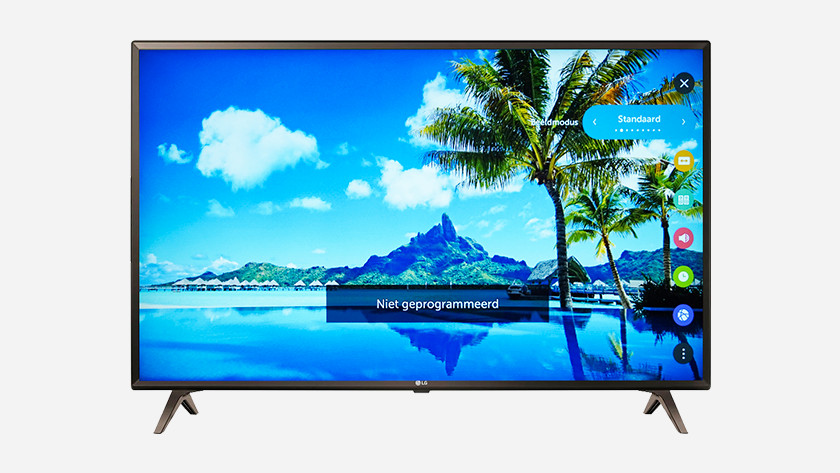 You'll see a row of options on the right side of the screen. Use the arrow key to go to the top option. This option is called Picture Mode.
Step 3: Select Game Mode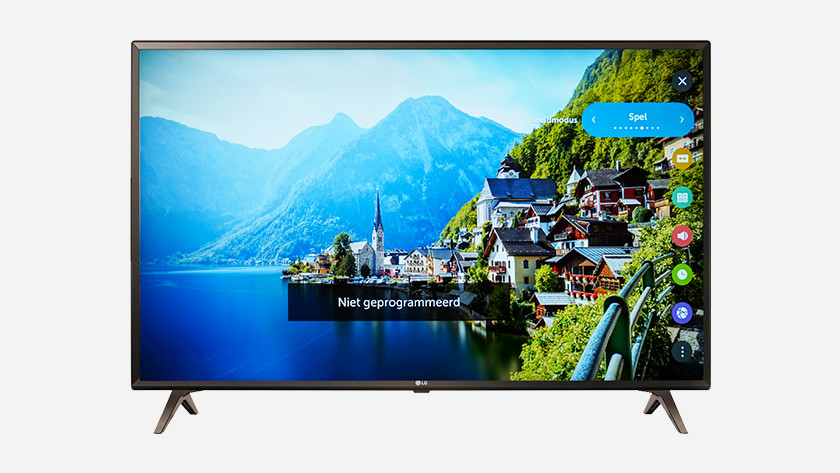 The Picture Mode is currently set to Standard. Use the arrow key to the right until you see Game. Press the OK button on your remote If you want to turn Game Mode off again, now select a different mode.
Did this help you?