Help using your LG TV
With the advice on this page you get extra pleasure and ease of use from your LG TV. Our specialists explain how to set the best image and sound reproduction for sports competitions, games or films. Do you have a smart TV? Then you can read here how to connect the TV to the internet and how to set up your favorite apps.
Set up LG TV
LG TVs have various settings that allow you to adjust the image and sound to your usage situation. In this way you can optimally enjoy a sports competition, film or TV program. You will also find useful tips here that will make the TV extra energy efficient. That is better for the environment and for your wallet.
Set up internet and apps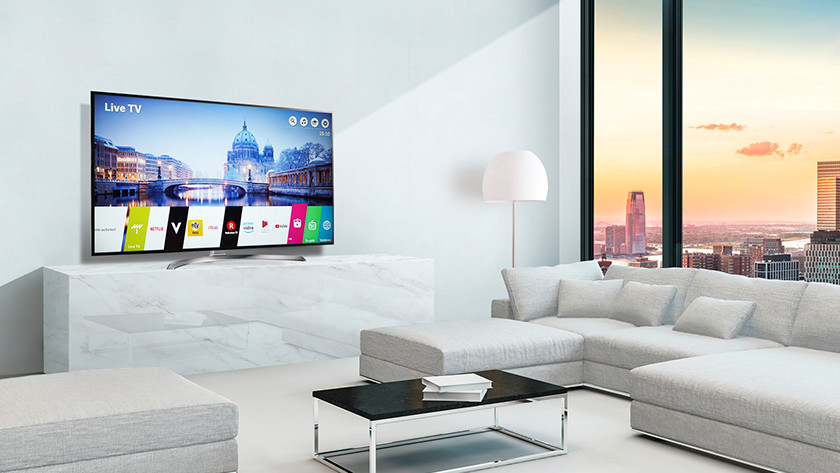 With a LG smart TV you get access to websites and useful apps like YouTube or Netflix. To use these apps, you must first connect the TV wired or wireless to the Internet. Then you set the app menu fully to your liking. In these articles we explain how you do this step by step.
Play on your LG TV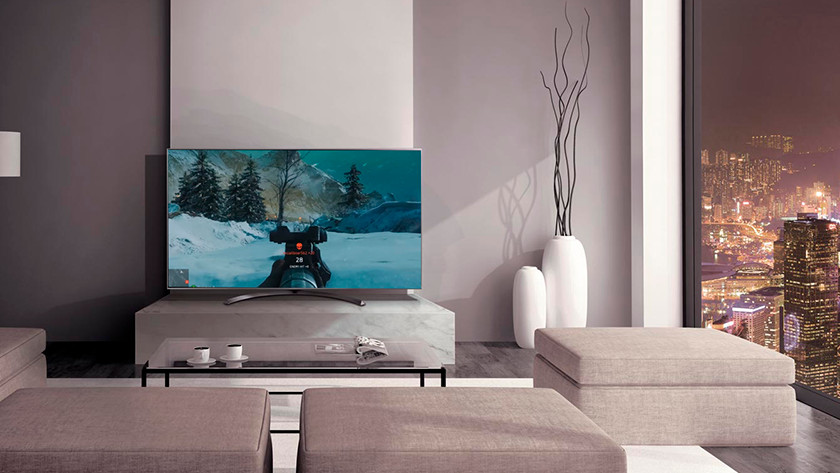 With the Game mode you lower the input lag of the LG TV. In this way the game reacts faster to your controller, so that your opponent is never one step ahead. In this article you can read how to enable Game mode.
Use LG remote controls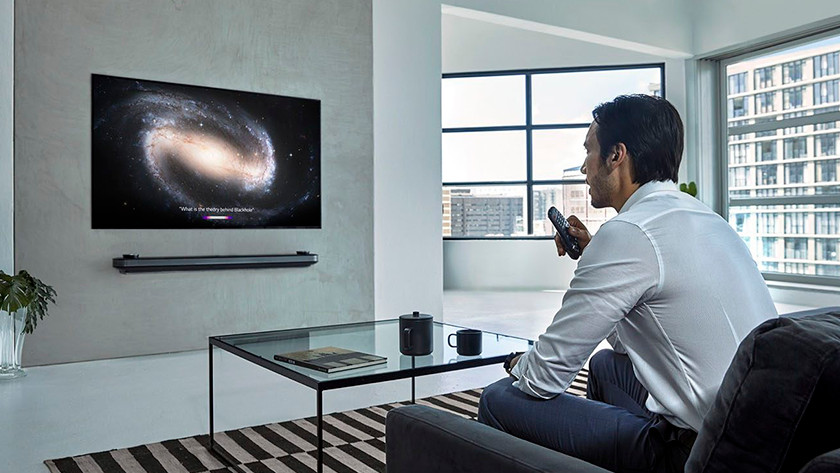 An LG TV comes with a standard remote control or a special Magic Remote. In these articles you can read how the buttons and functions of the remote controls work.
Reset LG TV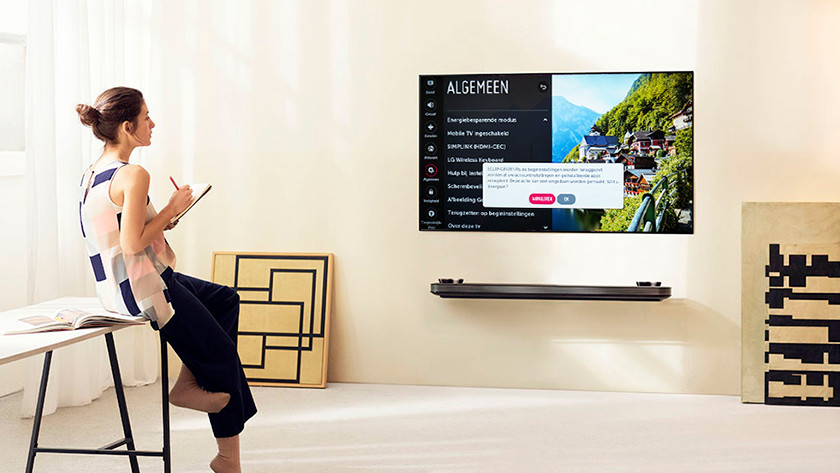 If you reset the TV to factory settings, all settings will return to their original state. This is useful, for example, when you want to sell the TV. After a reset you know for sure that there is no more personal information on the TV.
General help after purchase
In addition to specific advice for LG TVs, you will also find useful general tips and manuals here. Our specialists explain, among other things, how to hang the TV on a wall bracket or how to connect your peripherals, such as a Blu-ray player or game console.