Do I choose a monitor or television for console gaming?
Do you love gaming on your console in the living room, and is it time to replace your TV? The obvious idea would be to buy a new television, but a monitor might also be a good option. I'll explain the differences so you can decide what's the best option for you.
---
What do you choose?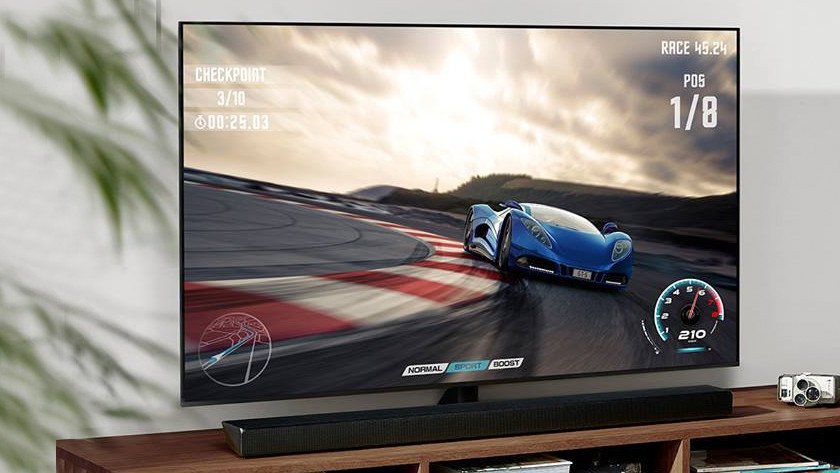 Television
Televisions come in various large screen sizes of up to 86 inches, so no matter how far away your couch is from the TV, there will always be a suitable size for you. TVs usually also have wide viewing angles, allowing you to game with friends while sitting around the TV. In addition, many televisions have technologies for a high contrast, such as OLED panels and local dimming.
Monitor
Gaming monitors generally have a much lower input lag than televisions. That means it doesn't take as long for the screen to process an input signal. When you press a button, you'll see the result appear on your screen much more quickly, so you can quickly respond to your opponents. Some monitors have an input lag that's ten times less than that of televisions. This will mostly benefit you when playing fast-paced shooters. If you play more story-driven games or other games without a lot of fast movements, you won't really notice the difference.
The differences listed
| | Televisions | Monitors |
| --- | --- | --- |
| | Large size up to 86 inches | More input options |
| | New screen technologies like OLED | Accurate color representation |
| | Local dimming for better contrast | Much lower input lag than TVs |
| | | High refresh rate |
What's the most suitable for you?
If you only play games on your console and prefer a really large screen size, choose a TV for your games. If you'd prefer to have an OLED panel or a very high contrast, you should also choose a television.
If you also use your screen with a PC or laptop, a (large) gaming monitor would be the best choice. You'll benefit from a much lower input lag and a higher refresh rate. That way you can respond in shooters as quickly as possible, and the image will be shown without any lag. You'll also have more connection options like DisplayPort and USB-C, and colors are usually shown more accurately than on televisions.
Did this help you?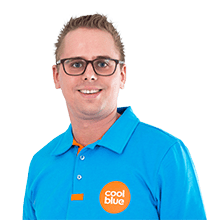 Article by: