Advice on gaming monitors
The right gaming monitor can make the difference between winning and losing. Which monitor you choose depends on the type of games you play, your playing style and of course your budget. The advice articles on this page will help you on your way.
Help with your decision
Not sure which monitor you need? View these pages to find out which monitor is most suitable for you.
Screen quality and speed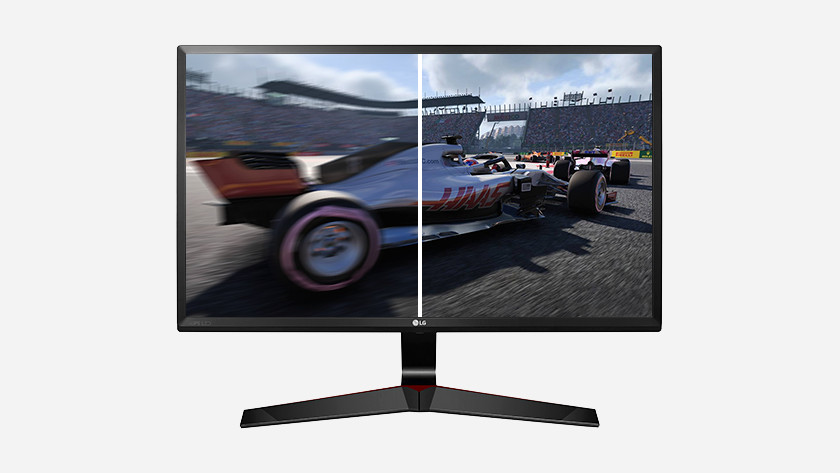 If you play fast games such as shooters or racing games, it is important that your monitor can keep track of your gameplay. Read more about refresh rate and adaptive sync technologies here.
Ultrawide and a 2 screen setup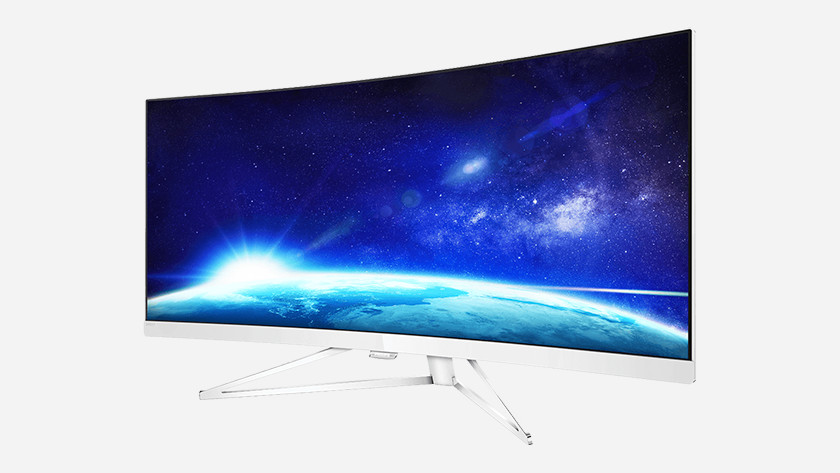 Is a screen with a 16: 9 aspect ratio not enough for you? We have already extensively tested gaming on an ultrawide monitor for you.
Did this help you?