The best gaming television
A good gaming TV will let you experience your games best, without trading off any game fun. This means that the graphics look great, while the input lag is low. To keep up with the new standards that are being set by the Xbox One S, One X, and the PlayStation 4 Pro, you'll need a 4K TV that supports HDR.
---
Which input lag do I need?
| | Input lag | Suitable for gaming? | Example game |
| --- | --- | --- | --- |
| | 0 - 20ms | Excellent. Only necessary if you're a serious or professional online gamer. | Call of Duty, Battlefield, Tekken |
| | 21 - 50ms | Good. These models are suitable for the average gamer. | FIFA, Need for Speed |
| | 51ms or higher | Less suitable. These models aren't optimal optimal for games that require quick responses. | Minecraft, The Sims |
Image quality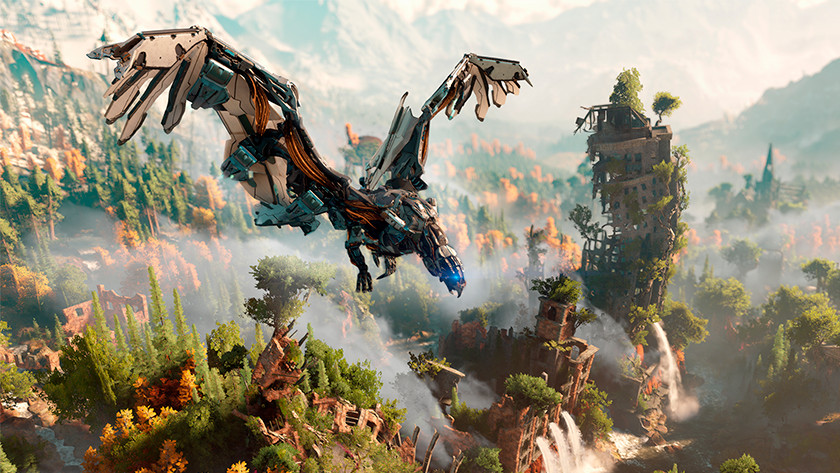 A large part of video game enjoyment comes from the slick graphics. Consoles keeping getting more powerful, allowing games to increasingly come close to reality. Or to becoming a visual spectacle, like the world of Horizon Zero Dawn. The best gaming television helps make these graphics come alive. With help of 10 bit television that's able to show over a billion different color shades, for example. Or with help of an OLED tv and its infinite contrast and perfect black levels.
Resolution and HDR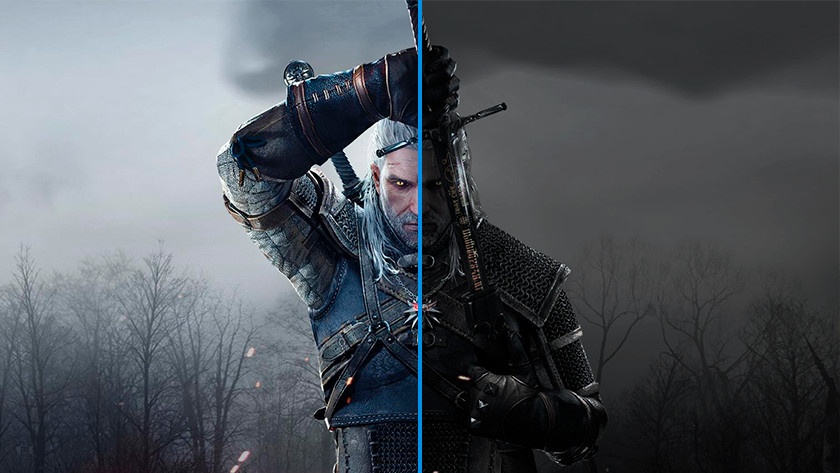 With the launch of the Xbox One S, One X, and the PlayStation 4 Pro, console gaming is moving towards 4K resolutions. Plus, these consoles are also bringing HDR to the living room, which is a nice addition. Not only are you able to see more colors, shadows are much more detailed, and bright images are extra clear. Night scenes that used to be difficult to navigate because you couldn't see thing are now a cakewalk. As a figure of speech, that is. In order to benefit from this technique, you need a 4K television that supports HDR. The best gaming TVs support these techniques.
Which TV should I choose?
| | Required specifications | Console |
| --- | --- | --- |
| | < 50ms input lag | Playstation 4, Xbox One, Nintendo Switch |
| | < 50ms input lag + 4K and HDR support | Playstation 4 Pro, Xbox One S, Xbox One X |
Did this help you?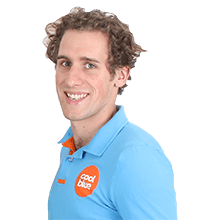 Article by: