Gaming on an OLED television
If you often play video games on your television, an OLED TV is worth considering. Thanks to the enormous contrast you're able to see more of the game: characters don't just disappear in a gray shadow. The rich color representation makes your favorite games come to life on the screen. But what about the infamous input of OLED televisions?
---
OLED TV image quality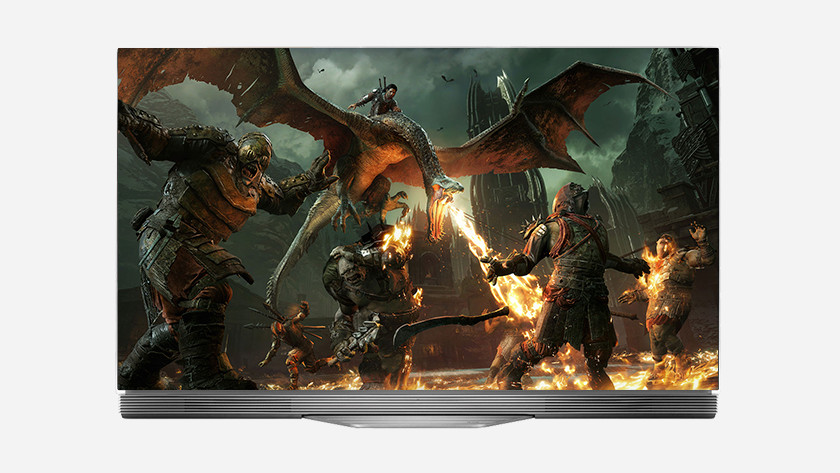 OLED televisions excel in sharpness, color representation, and contrast. Especially contrast is a determining factor in an OLED TV's image quality. Thanks to the enormous contrast you can enjoy rich, realistic colors while being able to see much detail in dark parts of the screen. During a game of Callof Duty, enemies that are standing in the shadow will be much more visible, allowing you to shoot first. Do you rather play games like Uncharted 4: A Thief's End? An OLED television will definitely benefit you. Thanks to the huge contract you're able to navigate through dark caves much faster, allowing you to quickly continue your mission.
Input lag with older OLED TVs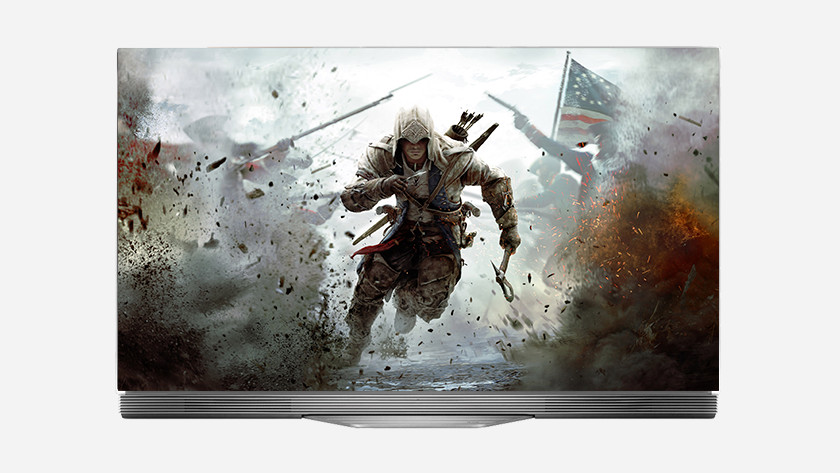 The first devices were previously known to have a high input of about 50ms. In the special gaming mode you can reduce that to 45ms. If you regularly play competitive games, this is not a value to brag about. It means that there is a delay in the display of events in the game. You can not respond as quickly as you would like. That is not only frustrating, it also gives you a tactical disadvantage.
Input lag with the latest OLED TVs
The input lag on the latest OLED televisions has decreased quite a bit. With an average value of 33ms, these devices now firmly belong to fastest devices in the middle segment, with regard to input lag. Only a very experienced and critical gamer will see the difference with a television with an even lower input lag. That's why we can wholeheartedly advise you an OLED television to play your video games, as long as its a TV that's produced in 2016 or later.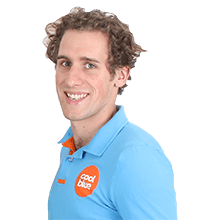 Article by: