Samsung smart TVs with AirPlay 2 and Apple TV app
You use the Apple TV app on Samsung smart TVs from 2019 and later. Samsung is also one of the few TV brands which support AirPlay 2. So how does this work? In this article, you'll read all about this collaboration between Apple and Samsung.
---
Using the Apple TV app on Samsung TVs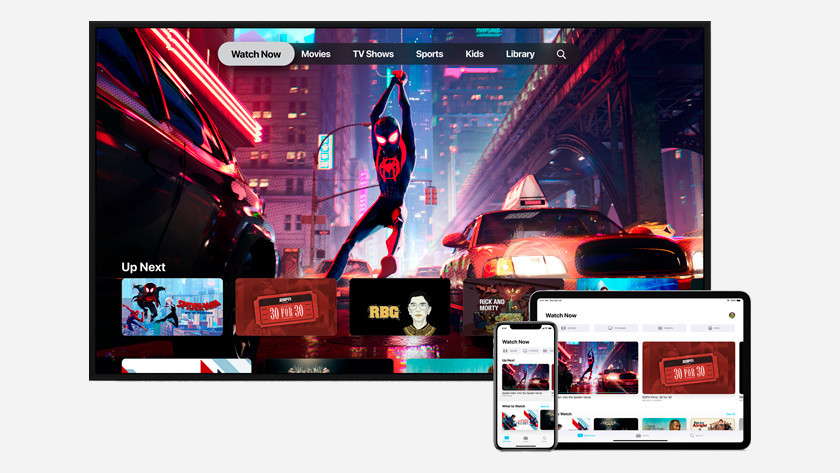 With the Apple TV app, I have a single platform on which I can watch movies, series, the news, and sports. This way, I don't need a separate Apple TV box, but it's integrated in my TV. This app also allows me to watch television via cable, a satellite, or an online subscription. Inside the app, I can choose additional services.
Using AirPlay 2 on Samsung TVs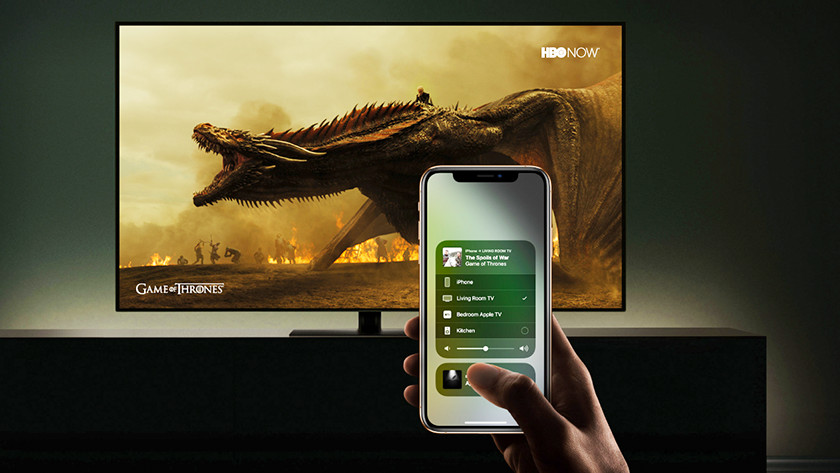 With AirPlay 2, I can effortlessly stream videos, photos, and other things from my iPhone, iPad, or Mac to my Samsung television. This allows me to show the holiday snapshots without having to pass my phone around. This latest version of AirPlay has a number of advantages compared to its predecessor:
Multi-room support: I can play audio on multiple speakers at the same time.
I control music and series from multiple devices.
I listen to music and watch series while I make phone calls, play games, or use Siri.
Apple TV+ subscription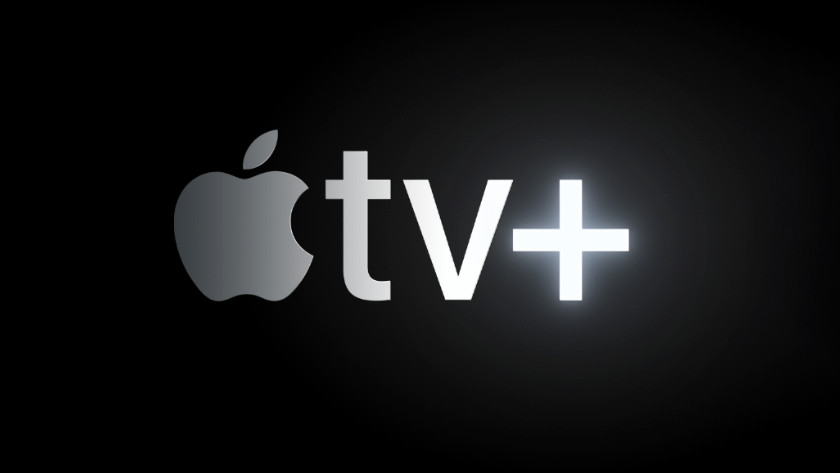 Apple TV+ is available since fall 2019. This is the latest streaming service from Apple. It offers exclusive movies and series I can't watch anywhere else. I can use this service from the already available Apple TV app, so I don't have to install anything extra.
Did this help you?