Advice on Apple TV
Are you interested in Apple TV, but not sure which one you want yet? Or are you curious what you can do with Apple TV? On this page, you'll find all our advice on Apple TV and we'll help you make a choice for Apple TV.
Highlighted
In the articles listed below, we'll tell you more about Apple TV. What's the streaming service with same name, Apple TV+, and what televisions have the Apple TV app? Find out here.
Tested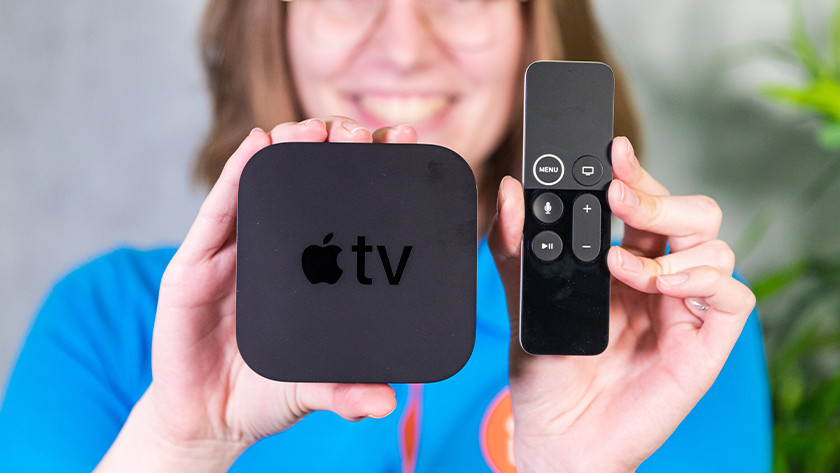 We tested Apple TV ourselves. That way, you know exactly what you get with each Apple TV model.
Compare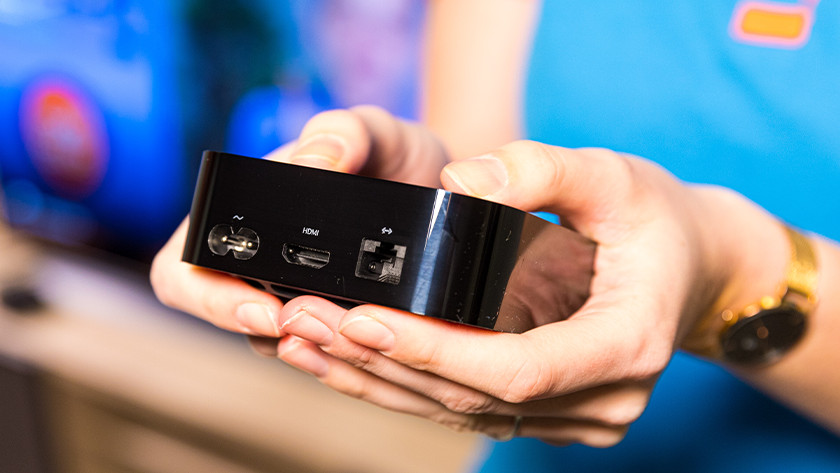 Curious about the differences between all Apple TV models? We've compared them for you.
Functions
Curious about all the possibilities of Apple TV? Here, we'll tell you more about the different functions.
In the Apple ecosystem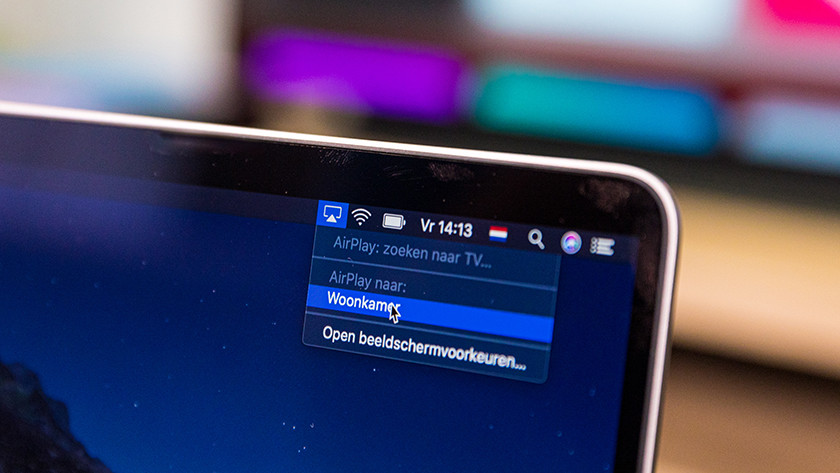 Apple TV works well with other Apple devices, thanks to the ecosystem of Apple. We'll tell you more about it here.
Support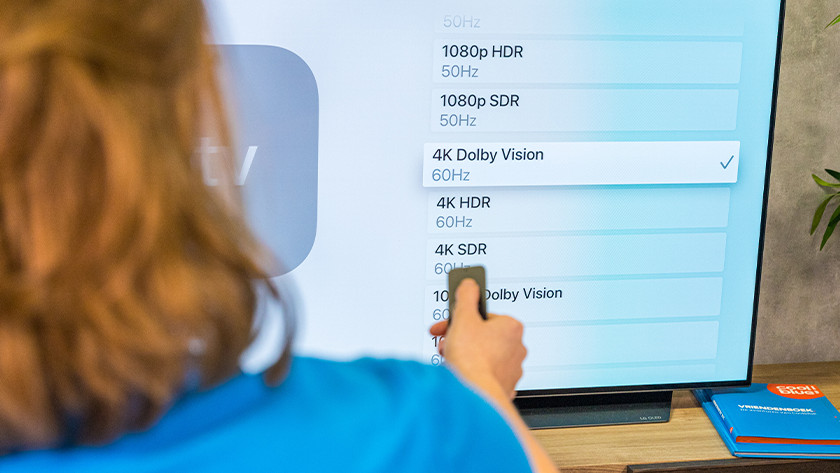 Need help setting up your Apple TV? Read here how to get started with Apple TV.
Did this help you?