The right cables
The easiest way to connect your television is via HDMI. A single HDMI cable from your receiver to your TV transfers both image and audio. Nowadays, all new TVs include at least 1 HDMI port. Please note, an HDMI cable isn't always included with a new television. Also make sure to thoroughly inspect the coax cable that runs from the wall socket to your receiver or TV. A low-quality coax cable can lead to noticeable loss in image quality with your new TV.
A wall mount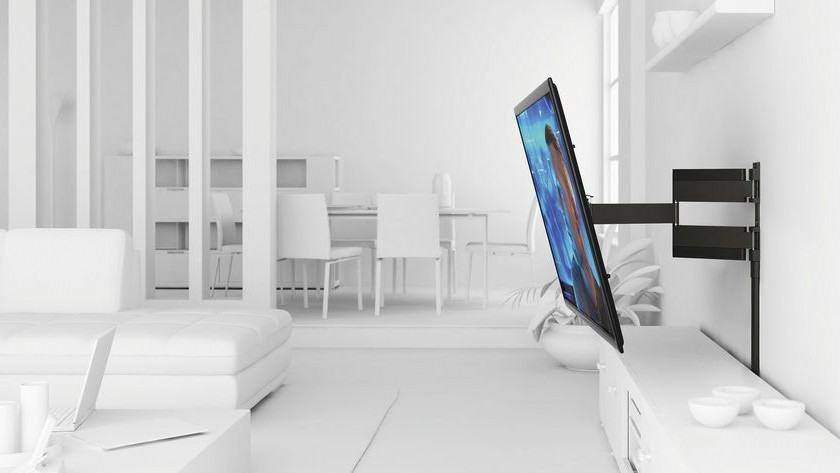 You can mount your TV on a TV stand or hang it up on the wall with help of a wall mount. You can choose between fixed, tiltable, rotatable, and depth adjustable mounts. Mounting a TV is pretty simple: you only need some basic tools because all of the installation materials are included by default.
Assorted accessories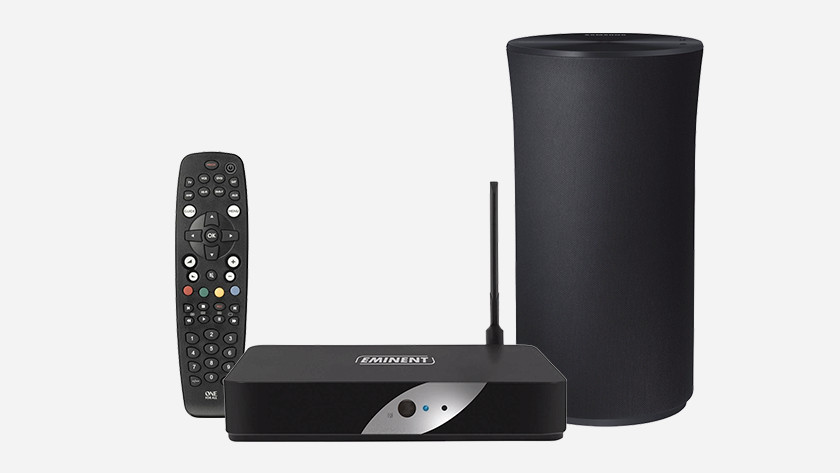 Protect your new TV from voltage spikes by connecting it to a power strip with overvoltage protection. This way, your TV won't be at risk when lightning strikes, for example. Do you own lots of different remote controls? You can replace them with a universal remote control so you can operate all of your devices with a single remote control.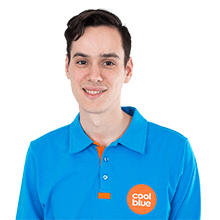 Article by:
Laurence
Television Expert.