Advice on media players
You're looking for a solution to play media on your TV or projector. A media player is a simple way to set this up. How do you want to play data, from which medium, and will your laptop need to remain turned on? We'll give you advice, so you can choose the best media player for you.
---
1. How does a media player work?
With a media player, you can play music, photos, and movies on your television. Connect the player to your TV using an HDMI cable and play files from a USB flash drive, memory card, or external hard drive. You can also your media player to stream media from a network device, such as an NAS, computer, or laptop. You can easily view all your files on your TV.
Plays a wide range of file formats
Supports separate subtitles
Automatically retrieves movie information
User-friendly interface
Controls via tablet/smartphone possible
2. Do you want to (wirelessly) stream media via the network?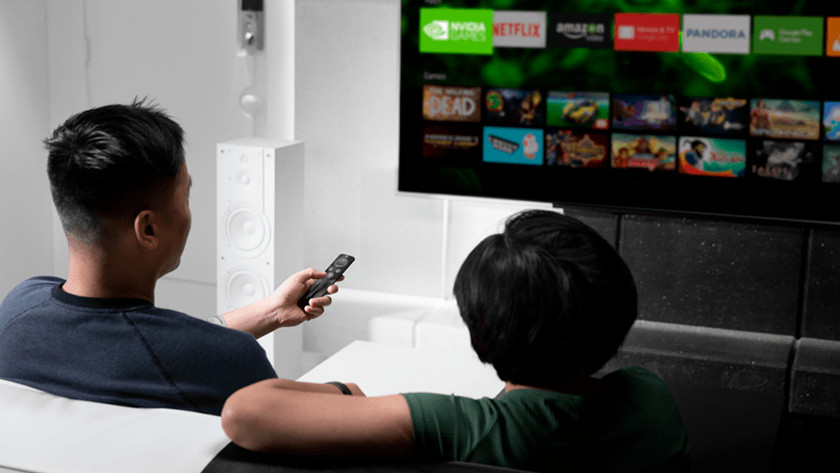 With a media player, you can stream media from your entire home network. Do you have a collection of digital music, photos, and movies stored on your computer, laptop, or NAS? Simply connect your media player to the network and stream all your multimedia files to your television. Don't want to bother with cables in your house? Choose a media player with WiFi and stream via your wireless network.
3. Do you want to stream from an iPad, iPhone, or MacBook?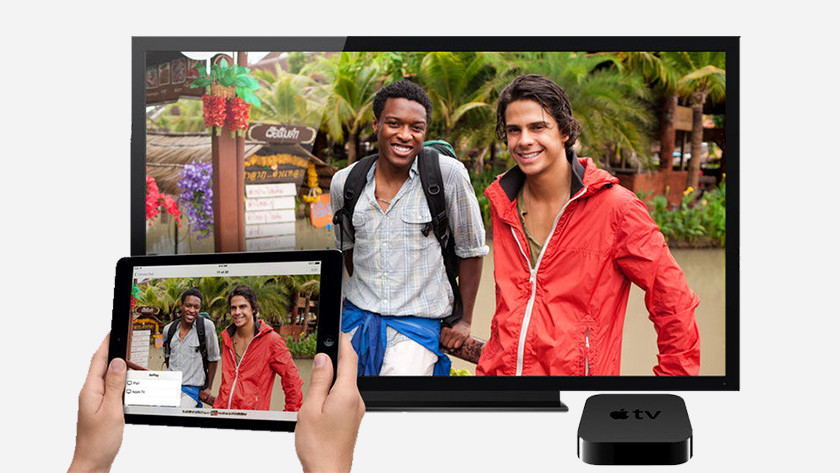 Do you have an iPad, iPhone, or MacBook and want to show off your latest vacation photos on your TV or play that new song you discovered via Spotify for everyone to enjoy? If that's you, you should get the Apple TV; a media player with AirPlay. Apple TV also allows you to stream your photos, music, videos, and games directly from your iPad and iPhone to your TV. Do you have a MacBook? In that case, you can use the TV as a second screen.
4. Do you want to play media from a hard drive?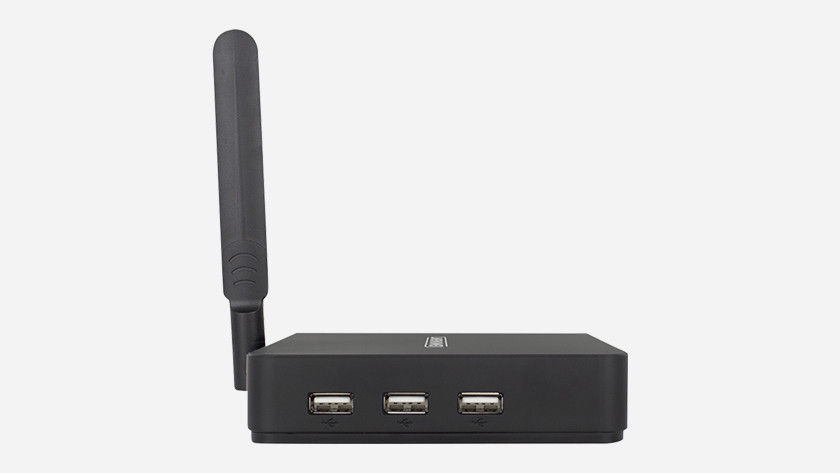 Have you stored your movie collection on an external hard drive or USB flash drive? Choose a media player with a USB port. These media players let you stream files as well as play them directly from a hard drive. You only need to plug the hard drive into the USB port and you can play all your movies. Prefer to store the files on the players itself? Choose a media player you can install a hard drive in or that has one already built in.
5. Do you want to watch Netflix on a TV?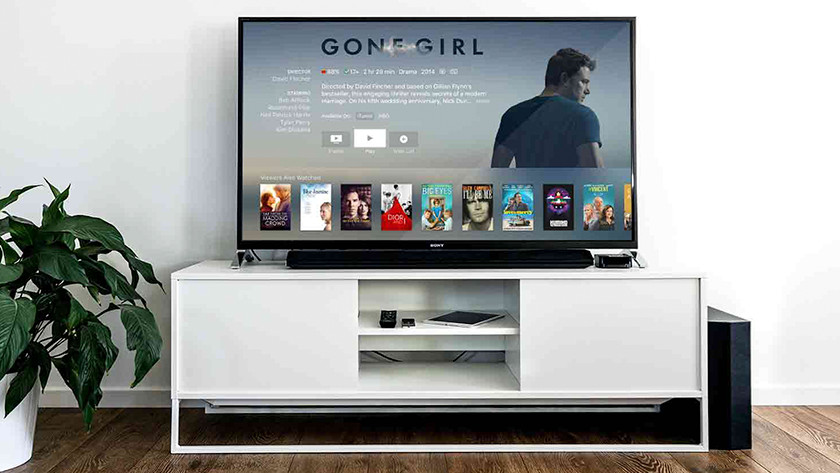 Have a Netflix subscription or thinking about getting one? Get a media player with the Netflix app. Thanks to the app, you won't have to download anymore; you can just watch movies, series, and stand-up straight from your media player on your TV. Popular streaming services like Netflix offer countless HD movies and series for a fixed monthly fee.
Article by:
Richard
Media Player Expert.