The best apps for the Google Chromecast
With the Google Chromecast, you'll easily stream your favorite series and apps from your smartphone or tablet to your television or laptop. Not just with Android devices, with Apple ones too. Listed below are 5 useful apps, so you can start fully enjoying the best series, games, and music right away.
1. Netflix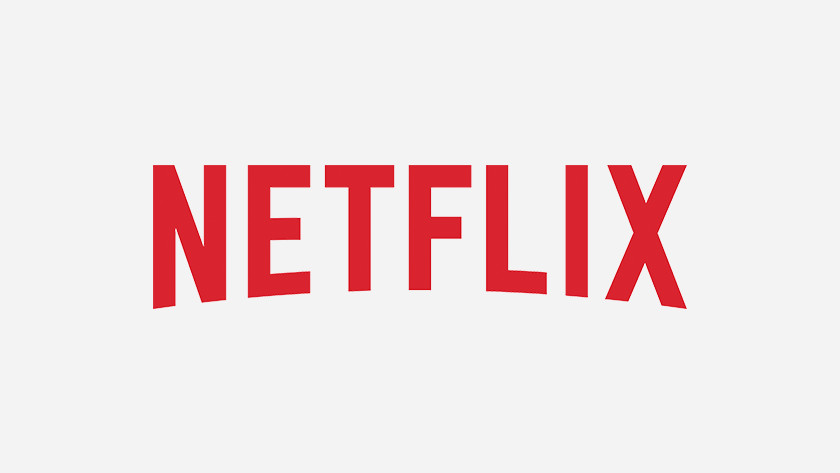 Netflix is an online streaming service that allows unlimited watching of the coolest movies and series for a fixed monthly fee. Think, for example, of Netflix shows such as House of Cards, Daredevil, and Orange Is the New Black, but also your favorite series and animated movies from the past.
| | | |
| --- | --- | --- |
| | Available for: | Android and iOS |
| | Fun for: | Binge watchers, people who like nothing more than watching movies and series. |
| | Not interesting for: | People who don't have a Netflix subscription. |
2. YouTube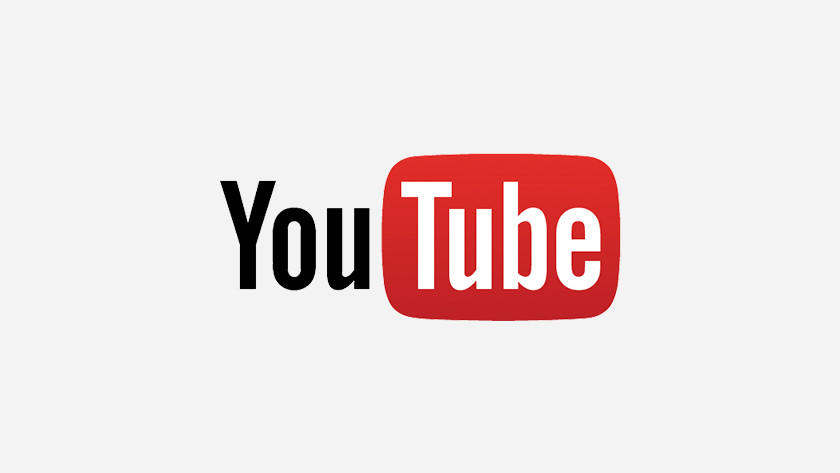 YouTube is your portal to the Internet. Laugh until you shake with the latest cat videos or feel like a real chef with elaborate cooking videos. You also have access to countless blogs and other instruction videos. If you can imagine it, it's on YouTube.
| | | |
| --- | --- | --- |
| | Available for: | Android and iOS |
| | Fun for: | Anyone, because: too much to list. Reviews, news, music, webcasts, podcasts, cat videos, and more. |
| | Not interesting for: | Cat haters and people who are sick of vloggers. |
3. Chrome Browser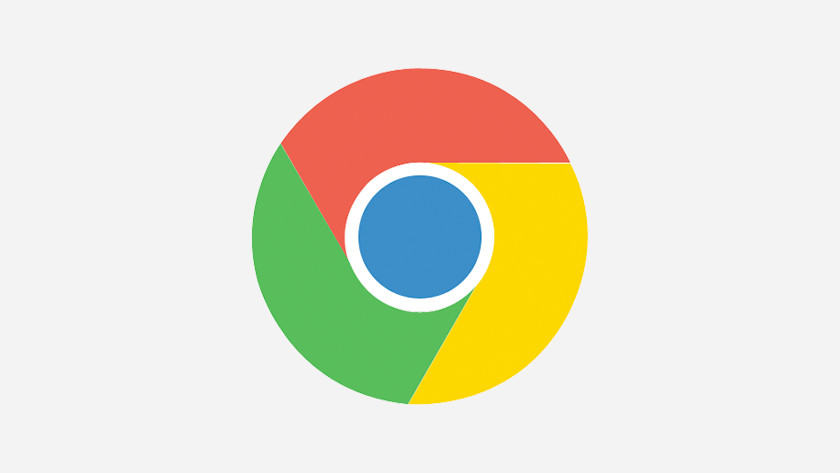 Browsing the Internet is easy with the Google Chromecast browser. This app offers the best support for your Chromecast and can be used right away. The app displays your smartphone's screen on your television, better known as mirroring. Plop down on the couch, use your smartphone as a keyboard, and surf to all your favorite websites.
| | | |
| --- | --- | --- |
| | Available for: | Android and iOS |
| | Fun for: | Anyone. Browsing via the Chromecast is easiest with the Chrome Browser. |
| | Not interesting for: | Apple users who prefer Safari. |
4. Spotify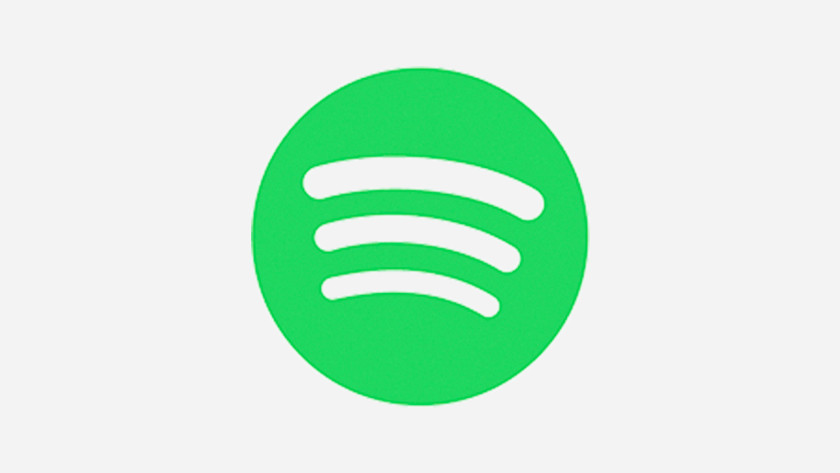 90 million minutes, 1.5 million hours, 62,500 days, or 171 years. With a library of over 30 million songs, you'll be listening to your favorite music endlessly. All songs are free to play, with ads in between. Want to enjoy them without interruption? Consider a Spotify Premium subscription.
| | | |
| --- | --- | --- |
| | Available for: | Android and iOS |
| | Fun for: | Listening to over 30 million songs. Free (with ads)! |
| | Not interesting for: | Discovering unknown artists. You'll be better off using Soundcloud or Pandora. |
5. Plex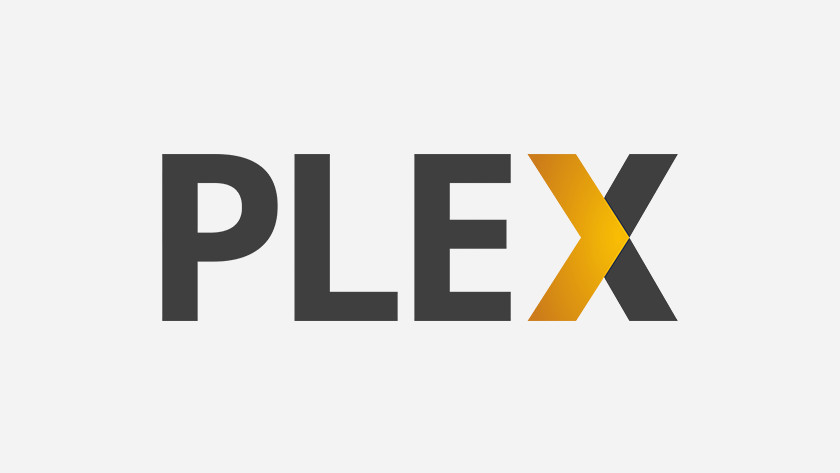 Plex is a media center service you can use to make content such as music and movies available on several devices. You can easily add all of your media to the library, after which Plex adds all information to the content, such as movie posters, synopses, and more. Afterwards, you can stream them to the TV using the Chromecast, while you sit lazily on the couch.
| | | |
| --- | --- | --- |
| | Available for: | Android and iOS |
| | Fun for: | Movie fanatics with an NAS and for sharing your media libraries, such as music, vacation photos, and videos, to all their devices. Anytime, anywhere. |
| | Not interesting for: | Users who are fine using ready-made streaming services like Netflix and Spotify. |
Installation help
Have you found the best apps and is your Google Chromecast ready for installation? Read our advice article here with an explanation of how to install Chromecast.