These are the differences between a smart TV and Chromecast
You can do as much with a Chromecast as with a smart TV, but there are clear differences between the two. With a smart TV you use apps without the use of devices, while a Chromecast sends content from your smartphone, tablet, or laptop to your TV. In this article, we'll list the most important differences for you
---
In short
| | Smart TV | Chromecast |
| --- | --- | --- |
| Do you want to use apps without a smartphone or tablet? | Yes | No |
| Do you want to use the internet via a LAN cable for a more stable connection? | Yes | No |
| Do you want to stream series and movies on any TV? | No | Yes |
What is it?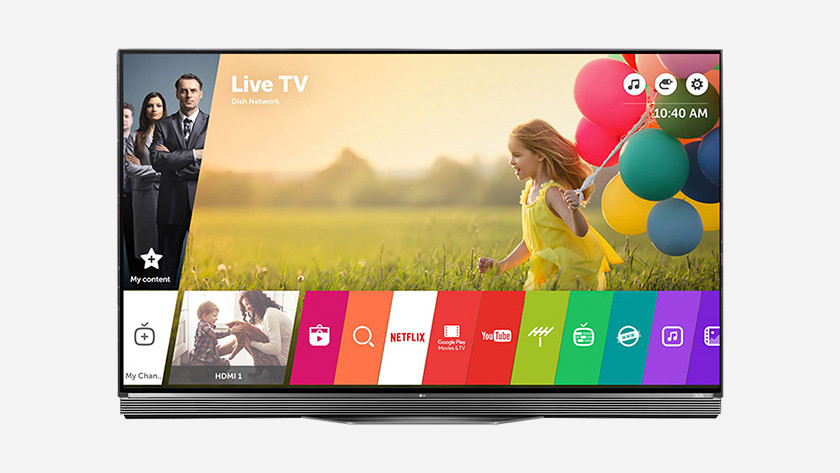 Smart TV
A smart TV is a television that you can connect to the internet. All smart TVs have a platform where you can find apps, games, and other applications. The range of apps is different, but at the very least you'll find YouTube, Netflix, and a web browser on every smart TV. The selection of available apps can also change over time. Every television brand has its own platform. Samsung has a Smart Hub that works on Tizen. LG uses WebOS 2.0 and WebOS 3.0. The TVs from Sony and Philips work with Android TV.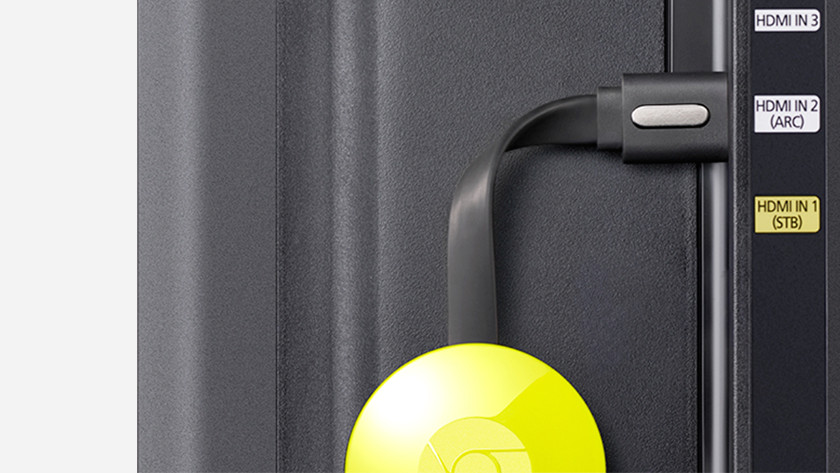 Chromecast
A Chromecast is an HDMI stick that you plug into your television. With the integrated Wi-Fi receiver, it sends content from a mobile device to your TV or monitor. From apps like Netflix, NPO, Spotify, Videoland, YouTube, HBO GO, NOS, Plex, Vevo, Chrome, Deezer, and TuneIn Radio, you can send images and sound to your television with one click. These apps must be installed on your smartphone or tablet. Keep in mind that the selection of available apps is temporary and can change over time. A Chromecast doesn't have apps of its own.
Conclusion
With a smart TV you can do a lot of things you can also do with a Chromecast, but there are a few clear differences between the 2. With a smart TV, you use apps without the intervention of other devices. You only need your remote to point out what you want. A Chromecast is a link between your TV and smartphone, tablet ,or laptop. You send the apps from your device to the television via the Chromecast.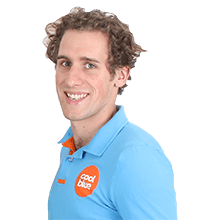 Article by: