Advice on TV usage
While choosing a TV, it's important that you should know what you'll be using it for. For example, a gaming TV will require low input lag, whereas a high Hertz value is important for a sports TV. With these articles, we'll help you find the best TV for your usage situation.
Best gaming TVs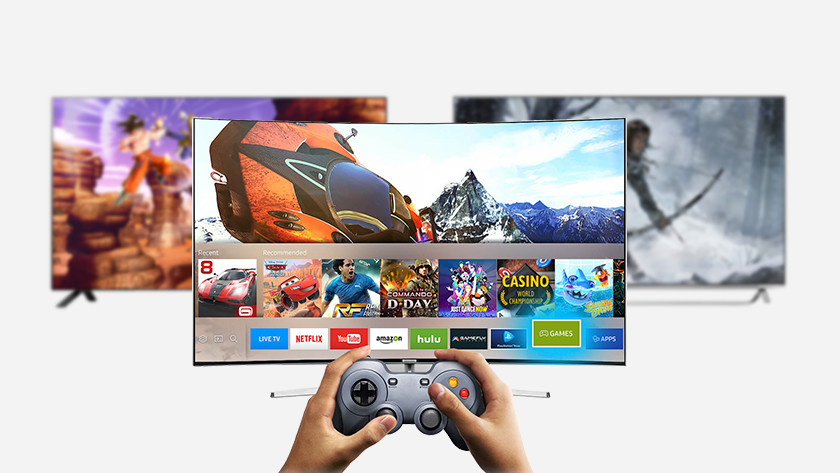 A good gaming TV has a number of specific qualities. For example, high image quality is required, but low input lag is important as well.
5 tips for optimal gaming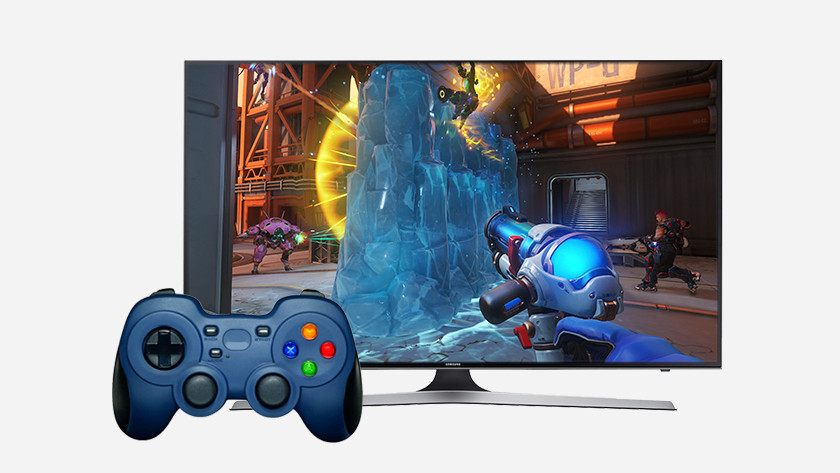 For the best gaming experience, you should take the time to adjust your TV's settings. You can read how to do this exactly in this article.
Optimal streaming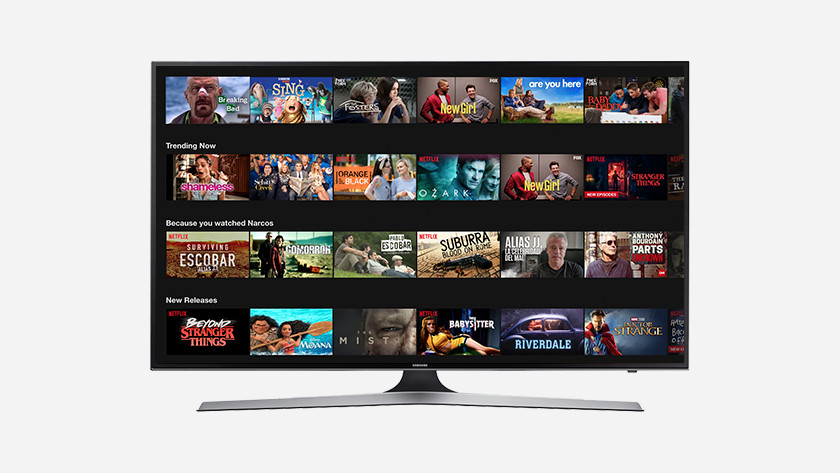 Thanks to 4K and HDR, you'll look at the sharpest images in the most realistic colors. If you want to stream movies or series in this image quality, your TV will need to meet a number of requirements.
Best TVs for sports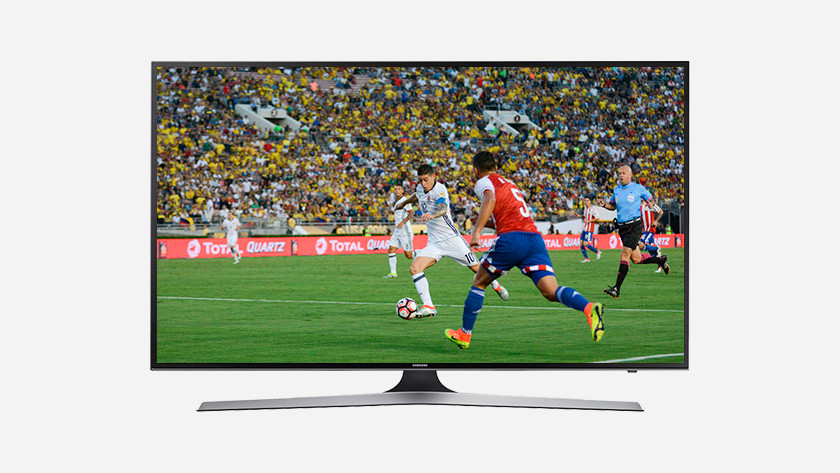 For a sports TV, it's important that the fastest actions are displayed clearly and smoothly. In this article, I explain which specifications are important for this.
Best TV for the caravan or camper
The ideal TV for a caravan or camper has a 12-volt connector and space saving solutions. Think of an integrated DVD player or CI+ module.