What you need to know about HDR
Thanks to HDR, movies and series are given an extra layer. Nice, but what exactly is HDR and what are the advantages when watching television? In this article, we'll clearly explain it to you and tell you what you need in order to enjoy HDR movies and series.
---
SDR and HDR
Standard Dynamic Range (SDR)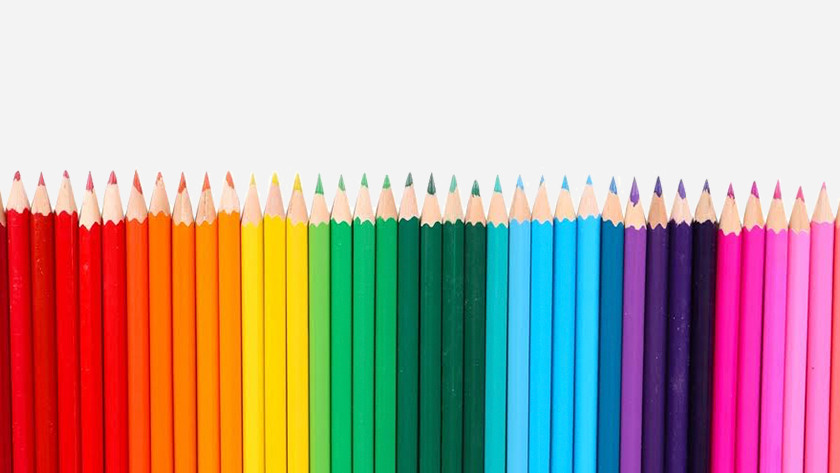 High Dynamic Range (HDR)
What do I need to watch HDR?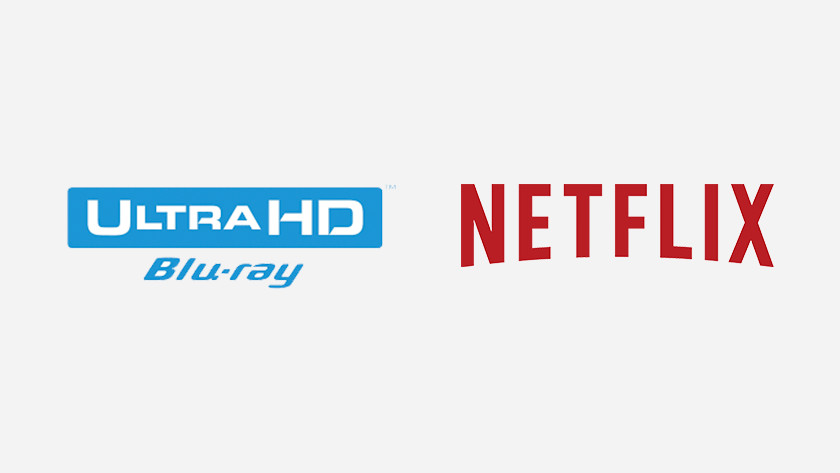 To start, you'll need a television that's capable of displaying HDR images. For the best experience, a TV with a 10 bit panel. These TVs are able to show more colors than an 8 bit television, making HDR images look much more impressive. With an Ultra HD Blu-ray player, you can watch HDR movies and series via Ultra HD Blu-ray discs. If you prefer streaming, you can use Netflix. Netflix offers several movies and series in HDR.