What is a Quantum Dot TV?
A Quantum Dot TV is not a revolution, but an evolution compared to the regular LED-LCD TV. With this technique you can enjoy pure colors and beautiful HDR images. All Quantum Dot televisions meet the latest standards for high image quality. In this article I explain to you what that means and what you notice about it.
Appearance: high-quality materials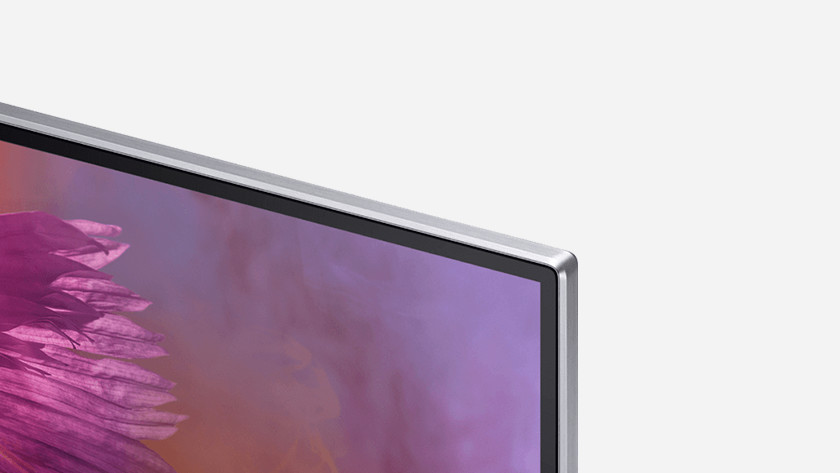 On the outside you recognize a Quantum Dot television on the carefully designed housing. A QD television is made of metal and glass. You hardly see the thin edge around the screen, which makes the image appear larger. Samsung calls this 'boundless design'. The foot of the QD televisions is slim and relatively unobtrusive. Samsung wants nothing to distract your attention from the image. We think that the QD televisions look at least sleek and stylish. But that is, of course, subjective.
Did this help you?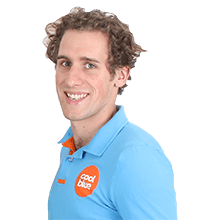 Article by: