What is the difference between Full HD and Ultra HD?
The most important difference between a Full HD TV and an Ultra HD TV is that the latter is able to display a sharper image. In this article, you can read what the terms Full HD and Ultra HD mean, we tell where you can encounter these resolutions, and we've listed all of the differences are between the 2.
---
Technical differences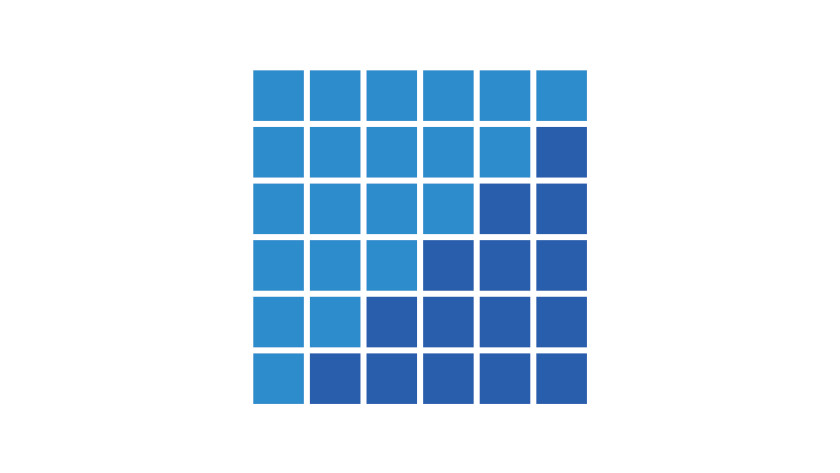 Full HD
Full HD, also known as FHD, is the resolution that's currently most common among televisions, Blu-ray players, and video content. The image is 1920 pixels wide and 1080 pixels high: a total of 2.07 megapixels. Full HD is also referred to as 1080i and 1080p. Further down, you can read more about the differences between these terms. By the way, don't confuse Full HD with HD Ready. With a resolution of 1280x720 pixels, HD Ready has less than half the amount of pixels that Full HD has. From a short distance, this difference can be clearly seen on a big screen.
Ultra HD
Ultra HD is also called UHD or 4K. This resolution is becoming increasingly common for televisions, media players, and video content. The screen resolution is 3840x2160 pixels (8.3 megapixels). TVs, media players, and videos with Ultra HD resolution show 4 times as many pixels as Full HD images. Many Ultra HD televisions and video players contain an upscaler that makes Full HD videos appear sharper. This allows you to also enjoy images that have been recorded in Full HD on your the sharper screen of an Ultra HD television.
The differences in assortment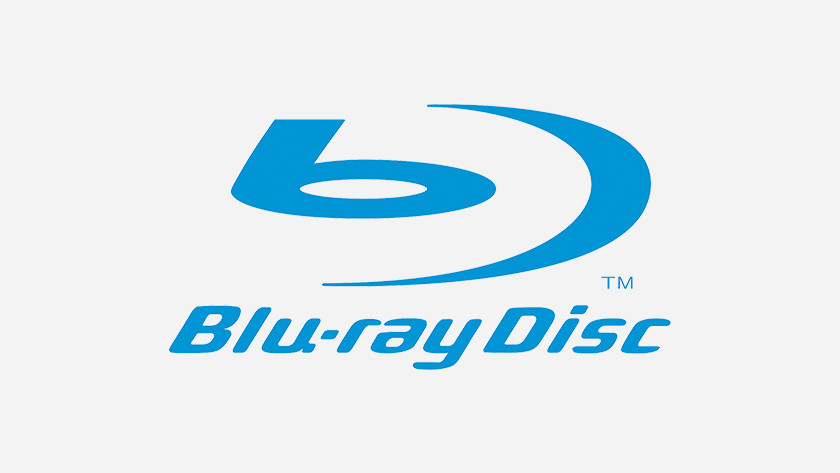 Full HD
You can easily find and watch Full HD content. All movies and series on a Blu-ray disc utilize the Full HD resolution. Connect a Blu-ray player to your Full HD TV and enjoy high-quality, sharp images. The maximum resolution of DVDs is HD Ready (720p). A number of television channels are available in FHD via your digital decoder. In the Netherlands there are about 25 Full HD channels, in Belgium there are about 20. Prefer to stream your videos via the internet? You can find plenty of Full HD movies and series on Netflix. You can also go to YouTube for videos in 1080p.
Ultra HD
The range of movies, series, and videos in Ultra HD is expanding. You can use an Ultra HD Blu-ray player to watch Ultra HD Blu-rays. To do this, you need an UHD television with an HDMI 2.0a port. At the moment, you aren't able to watch any television broadcasts in Ultra HD. We expect that it'll still take a couple of years before the first shows are broadcasted in UHD. There's increasingly more 4K content on Netflix and YouTube, but for Netflix you'll need a Premium subscription to access the 4K content. For a stable UHD video stream, you need to connect your TV or media player to your modem with a cable, instead of using WiFi.
Should you choose Full HD or Ultra HD?
Whether you should choose a 4K television depends on several factors. You should ask yourself whether you're going to watch UHD images often. If you regularly use Netflix and have the right subscription, or are planning to purchase an UDH Blu-ray player, then a UHD TV is a good investment. The screen size and the distance between you and the television are also important. The bigger your television or the closer you sit to the screen, the more use you can make of 4K.
Did this help you?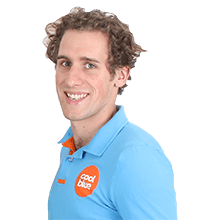 Article by: